Weekly Horoscope: December 6–December 12, 2020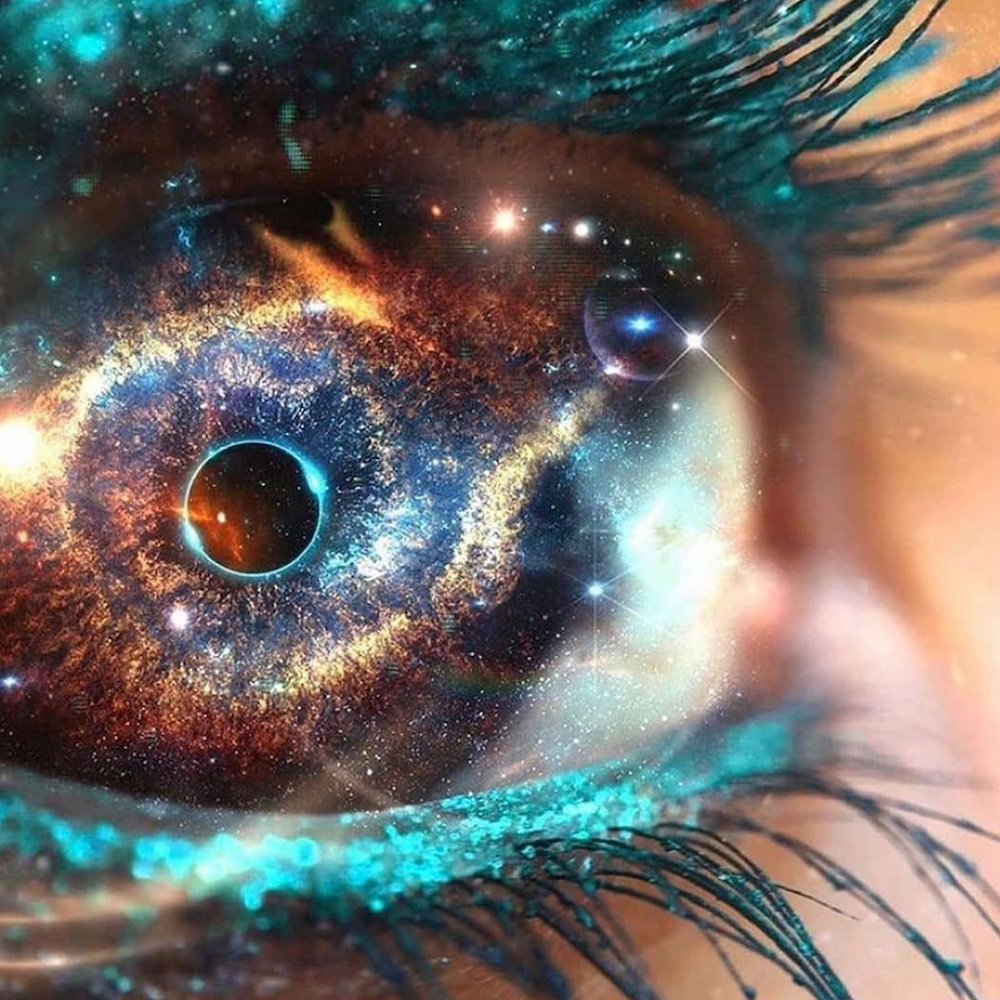 As we continue to feel the intensity of "eclipse season," this week we are quite literally in the eye of the storm. With a lunar eclipse in Gemini last week, we will still feel the rumble of culminations, breakthroughs, and turning points around us. Lunar eclipses are much stronger than full moons, which is why their weight echoes on significantly after—as long as six months. We are stepping upon our paths toward the second destined luminary to appear next week: a solar eclipse in Sagittarius. Pay attention to what the Universe is bringing to you now, as there will be synchronicities, chance meetings, and important realizations in the month of December. 
Our great benefic, Jupiter, will finally leave his post-shadow phase on December 6. In the days ahead, he will be at maximum strength to aid you from the mountaintops of Capricorn, before he soon charges into the lands of Aquarius. You will now have a clearer vision of everything Jupiter has been trying to expand in your life and mind since he first went retrograde on May 14, 2020. Newfound blessings and extra doses of luck could now rain down upon you.
December 9 will bring the only jarring aspect of the week, as the mighty sun in Sagittarius clashes in a square with ethereal Neptune in the seas of Pisces. This can create a very confusing and weakening energy that is sure to affect your mind and body. Expect to feel a lack of motivation and enthusiasm for daily tasks. Illness can manifest for those with weaker immune systems, although hypochondria is a more likely generalized effect. This can also manifest murky surroundings for us, setting us up for deception, disappointment, loss, or scandal. It's better to coast through this day without making agreements or engaging in risky behavior.
However, December 10 promises a shift in frequency as Venus in Scorpio will turn her gaze lovingly in a sextile toward powerhouse Pluto in Capricorn. This brings intensity and passion to relationships. Couples can enjoy this by pulling one another closer and engaging in sensual intimacy. If single, you may suddenly become obsessed with the idea of someone you have crossed paths with and feel that you cannot get them out of your mind. Romances that begin now could be transformative, hypnotic, and profound.
The last major planetary aspect this week occurs when the sun in Sagittarius becomes energized in a trine with Mars in Aries on December 11. This is one of the most winning transits and can aid both personal and professional goals. You will feel tremendous energy infuse you now that you can harness to tackle significant projects. Your charisma, courage, and confidence will increase to fiery proportions. As both of these planets can enhance one's radiance, sexual magnetism can become stronger at this time. This may give you the attraction to draw someone you deeply desire to you. Passion is guaranteed, no matter how you choose to use this vibration.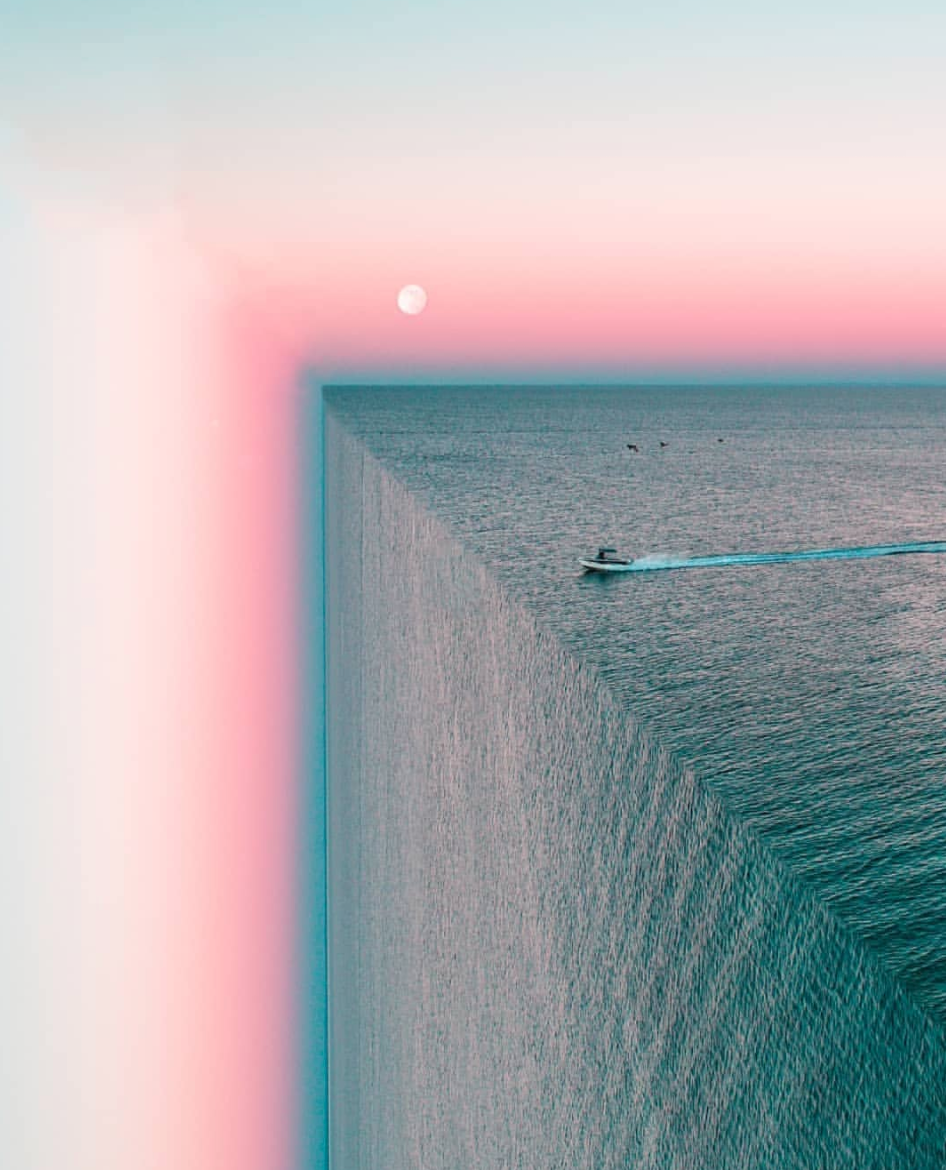 Major Transits of the Week
12/6 — Jupiter leaves post-shadow in Capricorn
12/9 — Sun in Sagittarius square Neptune in Pisces
12/10 — Venus in Scorpio sextile Pluto in Capricorn 
12/11 — Sun in Sagittarius trine Mars in Aries
Keep up with the daily astrological weather with Daily Astrology News! 
ARIES
With Jupiter soaring through your solar tenth house of achievement at full-speed this week, you are likely to see further professional momentum, Aries. Reach toward your goals, as this will be the last full week you have him shining down upon from your solar midheaven.
TAURUS
As Jupiter dances happily back to full strength in your solar ninth house of expansion, all Tauruses will see projects related to academics, media, publishing, travel, or immigration move forward at lightning speed this week.
GEMINI
Since last December, Jupiter has been powering up your solar eighth house of intimacy, Gemini. You may have been focused on healing relationship traumas, growing closer with someone you care for, or even applying for financial assistance. This week, Jupiter races back to full momentum, assuring growth in these areas now.
CANCER
You have been highly focused on partnerships ever since our great benefic, Jupiter, entered your solar seventh house of relationships a year ago. Now with Jupiter at his peak this week, you'll see closer unions if you open to them, Cancer.
LEO
Prepare for a fast week at your job, Leo! With the Great Benefic, Jupiter, racing through your solar sixth house for one last full week, you'll see happiness, prosperity, and progress. Keep it up!
VIRGO
While you may have had a feeling of stagnation around matters of the heart in recent years, Virgo, this week brings you happy news. With Jupiter at full strength soaring through your solar fifth house of love, creativity, and children, you will see fortune surrounding at least one of these topics.
LIBRA
Jupiter has been giving you the urge to truly get in touch with your roots, family, and emotional security for the last year, Libra. With him gliding through your solar fourth house of domesticity for one last full week, the stars are in your favor to find cozier fulfillment at home.
SCORPIO
Blessed Jupiter will be energizing your solar third house of communications for one final full week, Scorpio. This will bring you clarity of mind, voice, and vision as you see rapid progress now if you seek.
SAGITTARIUS
Money has been on your mind in the last year, Sagittarius. Jupiter, the planet of fortune and prosperity, will be like lightning in the sky as he crackles through your solar second house of finances this week at full speed. Consider ways to make your money work for you.
CAPRICORN
For the past year, you have embarked on a whole new "chapter one" rewrite as beloved Jupiter helped you to start new journeys and put your needs first. You will have him in your zodiac sign for one final full week, so review your vision board and use his power to lay at least one or two more seeds you hope to grow in the years ahead.
AQUARIUS
Jupiter has been lighting up your solar twelfth house of healing for the past year, Aquarius. This has helped you to review the past and begin to daydream about the future. Use this week to get in touch with your inner spirit.
PISCES
Expect a week filled with happy news and messages from your social network as mighty Jupiter reaches peak strength in your solar eleventh house. He will remain here for one final full week, so smile and reach for the stars.
Main image by @ourdeepspace_
Second image by @theourspace
Most Popular on
Astrology.com