Weekly Horoscope: January 17–January 23, 2021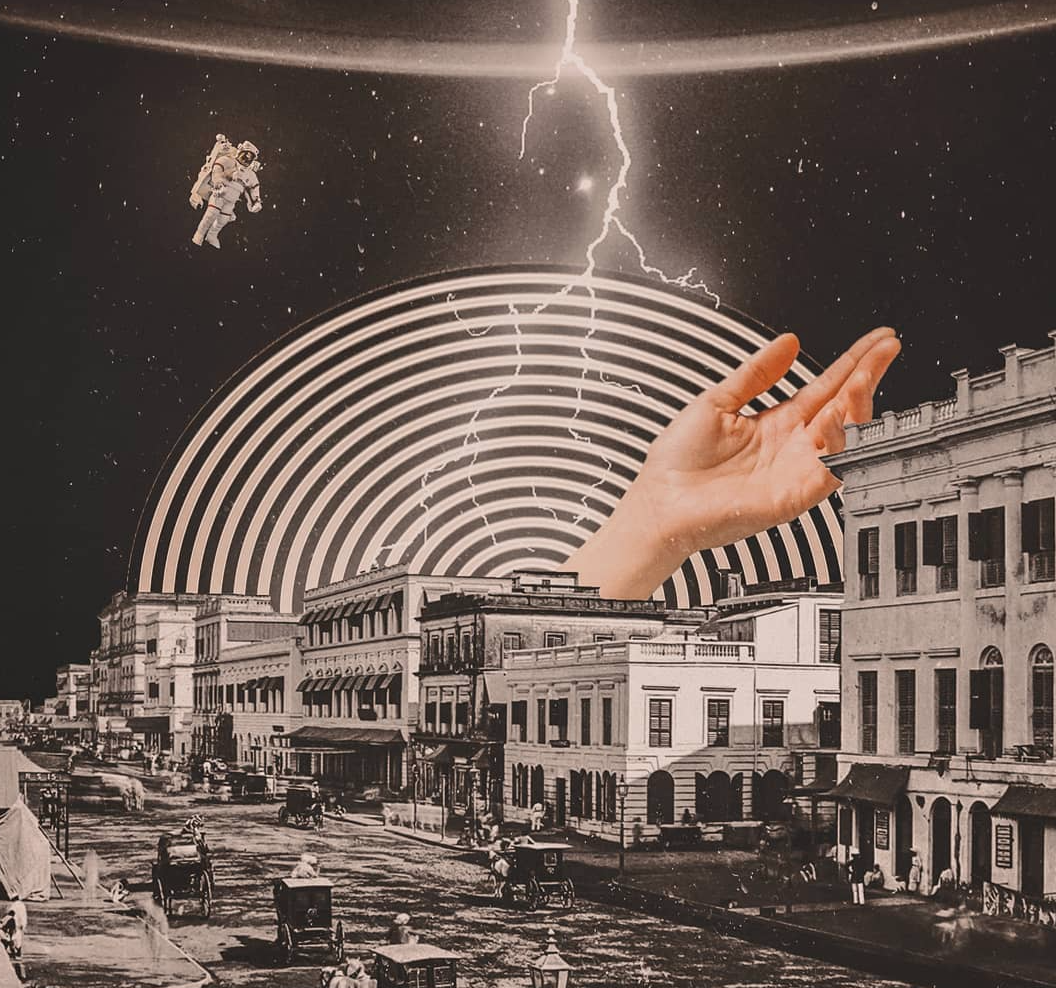 A highly challenging week lies ahead. It's better to brace yourself in the days to come rather than being caught off guard!
January 17 brings forth a clash between benevolent Jupiter in Aquarius and electric Uranus in Taurus. These two zodiac signs are fixed in nature, which will add further friction and intensity to this particular planetary alignment. As these planets create sparks, a sudden change in fortune could come your way. However, unexpected losses and events are likely—especially if one is prone to impulsive and erratic behavior. The best way to navigate this need for freedom is to practice moderation.
As the sun blazes its trail into Aquarius beginning the nineteenth, a whole new energy will grow for the month ahead. A stellium in Aquarius will take place in the weeks to come, infusing this sign's frequency into our lives and the world at large. This is a time when we must focus on where we need freedom in our lives and how we connect to our communities. 
Yet, just as we fully embrace winter, a heated Mars will unite with Uranus in Taurus on the twentieth. Again, a passionate and spontaneous urge to break free and be reckless could manifest. While this transit can bring flashes of insight and stimulating adventures, the risk of danger could also be possible. Lie low rather than provoking drama.
To end the week, January 23 comes jam-packed with planetary activity. Mighty Mars will form a square with Jupiter in Aquarius, as well. As Mars transits often have a great build-up and lingering effect, we will likely feel this alignment approaching as early as mid-week and sense it spill over into the days that follow. On one hand, this fuel can help one focus their efforts for large-scale success and breakthroughs. Initiating projects would be favored. However, this fiery energy could become explosive and it is not the time to act rashly or go on the attack, as accidents, injuries, and burnout could occur.
A more pleasant vibration will mix on January 23, as sensual Venus in Capricorn reaches out with a love song to majestic Neptune in Pisces. Singles and couples can embrace this sensitive and magnetic allure. Now would be a moment to relax and enjoy art, music, or film together. Open your heart now, because, with the fusion of the previous Mars-Jupiter aspect, this highlights a great urge for passionate love affairs and sexual union.
Yet, despite this, the roaring sun will conjunct icy Saturn on January 23, too. This can certainly bring success and achievements, but can also demand further hard work. Focusing on obligations and responsibilities will improve the organization of your life at this time. 
Read me: 2021 Astrology Predictions: Welcome to the Age of Light-Speed Change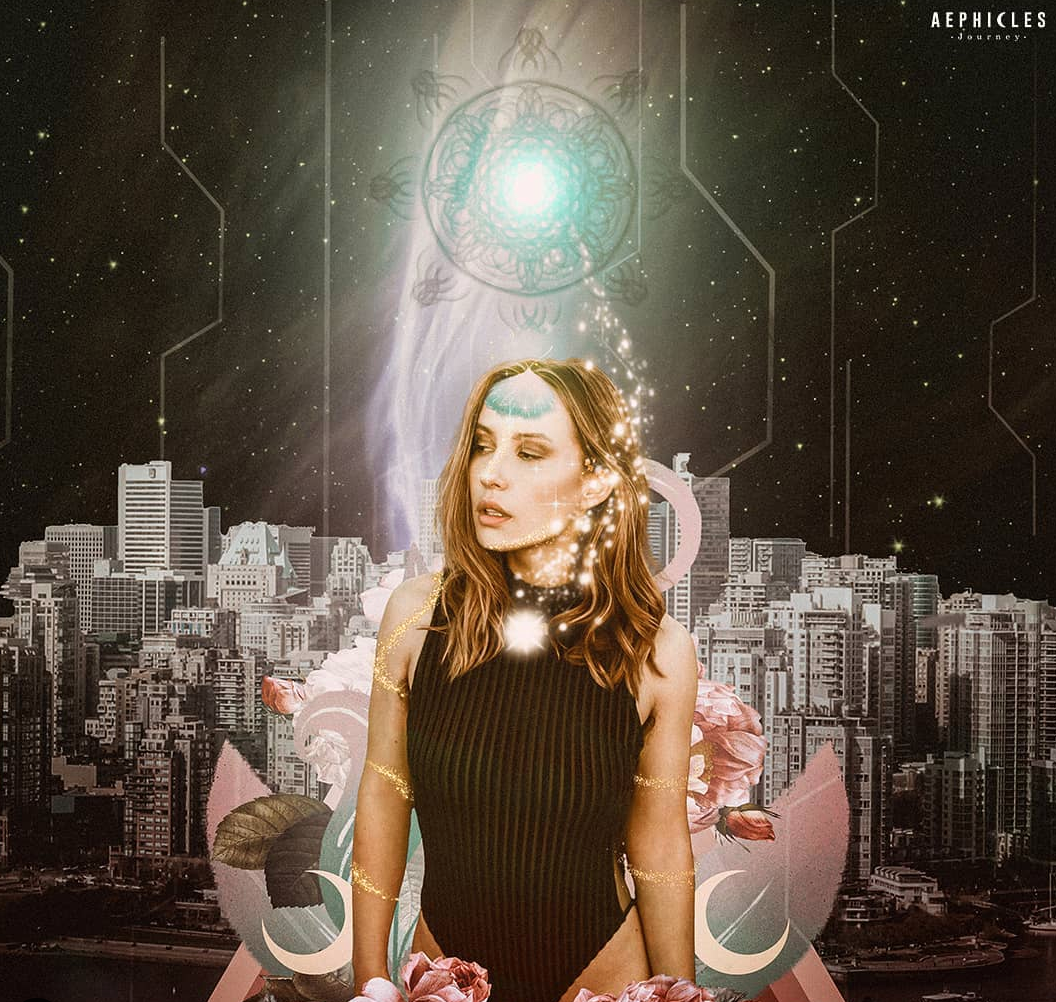 Major Transits of the Week
1/17 — Jupiter in Aquarius square Uranus in Taurus
1/19 — Sun enters Aquarius
1/20 — Mars conjunct Uranus in Taurus
1/23 — Mars in Taurus square Jupiter in Aquarius
1/23 — Venus in Capricorn sextile Neptune in Pisces
1/23 — Sun conjunct Saturn in Aquarius
ARIES
As the sun soars into your solar eleventh house, you will feel a fiery urge to unite with your communities, Aries. This bodes well for group projects, having fun with friends, or volunteering. Consider where you feel that you belong.
TAURUS
This week, the mighty sun will ignite your solar tenth house of achievements, Taurus. This means that in the month ahead, you will have an exceptional amount of energy and focus on your career. As you still have Mars within your zodiac sign, you could channel this to truly become a star.
GEMINI
The sun will move into your solar ninth house this week, Gemini. This will encourage you now and in the weeks ahead to focus on how you can grow wiser. Pursue academic, spiritual, or mentorship goals.
CANCER
When the sun dances into your solar eighth house of intimacy this week, Cancer, you will truly feel the urge to merge. It's time to truly assess your relationships and if they are balanced for you.
LEO 
Feel the fiery urge for union this week, Leo. The sun will shift across the sky from you, igniting the role that your partner plays in your life. If single, it's time to consider what traits you want in someone at your side.
VIRGO
As the sun blazes on into your solar sixth house this week, Virgo, you're able to bring a fresh approach to your daily routine. Job-hunting could be favored. If happy in your profession, it's time to take on more work.
LIBRA
Get ready for passion to be your sole purpose, Libra! The shimmering sun will move into your solar fifth house this week, bringing you a lot of opportunity for love, fun, and pleasure.
SCORPIO
The sun will roll into your solar fourth house this week, Scorpio. Now is a good time to consider how your family patterns have affected you to this day. Understand where you place your emotional security.
SAGITTARIUS
When the sun moves into your solar third house this week, you'll be chattier than ever, Sagittarius! This could give you the impetus to pursue new writing, speaking, or communication-related projects.
CAPRICORN
Money is on your mind more than ever once the sun shimmies into your solar second house this week, Capricorn. You could soon see a new job, more hours, or a new client if you apply yourself.
AQUARIUS
Birthday season has arrived, Aquarius! As the sun enters your zodiac sign, you will have a renewed vigor and enthusiasm for life! Embrace your individuality and pursue happiness now.
PISCES
Rest, recharge, and lie low this week once the sun enters your solar twelfth house, Pisces. With some challenging planetary activity this week, you'll be glad that you chose to step back rather than rocking the boat.
Art by @aephiclesjourney
Most Popular on
Astrology.com