Your Weekly Horoscope for June 20-26, 2021: Mercury Goes Direct & Cancer Season Arrives!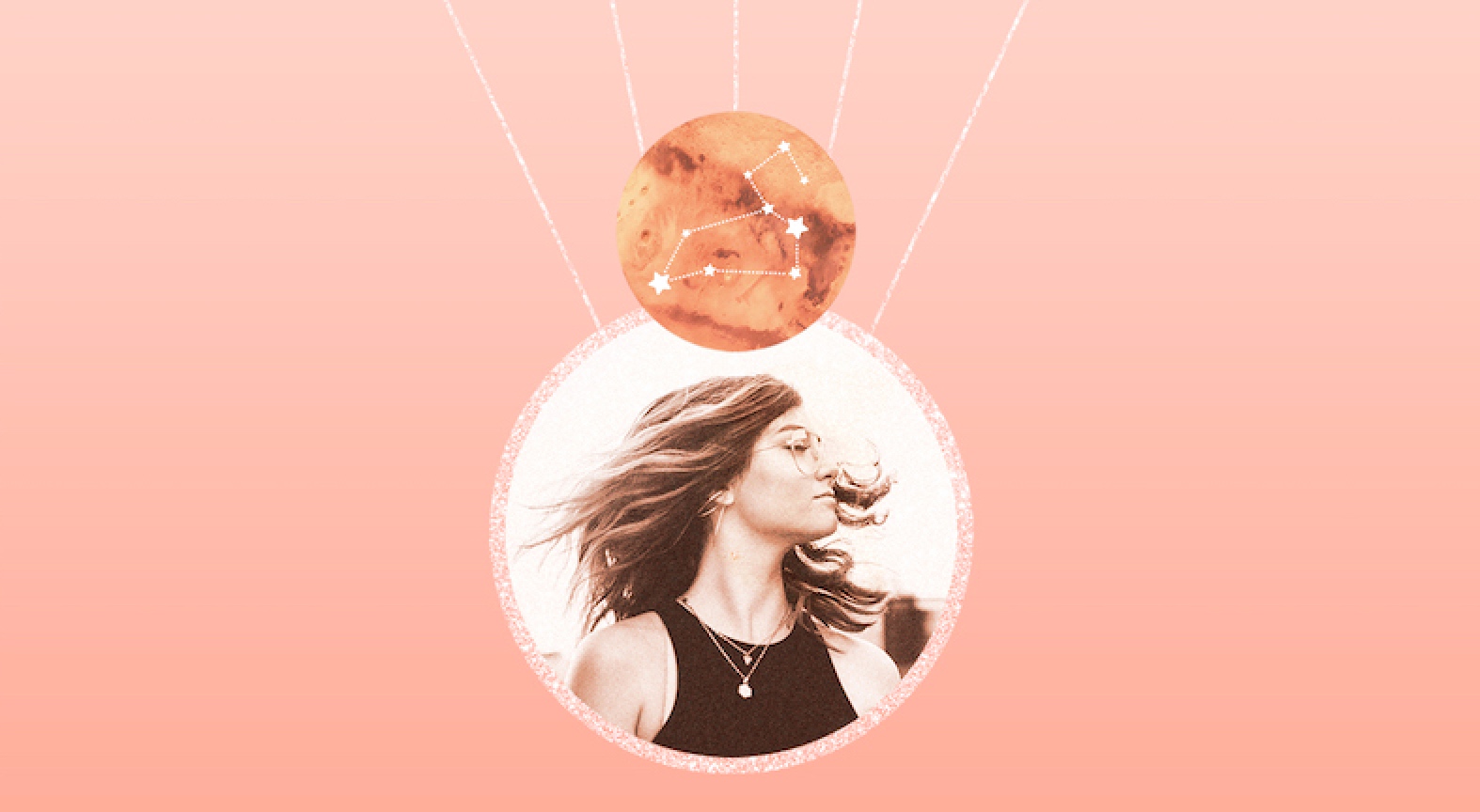 Regardless of your sign, you're going to like what your weekly horoscope for June 20 has in store for you!
The final week of our summer Mercury retrograde cycle has arrived, but before it does, we will be entering "the storm." Whenever a planet changes direction, its energy is noticed extra potently. With Mercury being our cosmic messenger, ruler of information, the mind, and all communication, we can expect that its storm period will begin as early as the twentieth and last for days after it turns direct, which is June 22. Cosmic dust will be cast up into the air, so it is best to wait to make any major decisions until the end of the week. Mercury began its pre-shadow phase in mid-May, which is what we will be reviewing now. Moving forward, we will slowly make our way out of the fog into clearer skies.
Abundance & Romance
Jupiter, which has been swimming through the reefs of Pisces since May 13, will station retrograde at the very onset of the week—June 20. In the weeks to come, we will still be getting a preview of what our lives will look like in 2022. Jupiter in Pisces is a spiritual, romantic, and creative energy, one where we have more divine intervention on our side.
The mighty sun will blaze into the pools of Cancer beginning on the twentieth, too. In the month ahead, we will focus on our emotions and how stable and secure we feel. Assess your life authentically so you are better able to build toward what is most important to you in the second half of the year. Cancer rules the home, family, and all domesticity so this collectively will be present, too.
On June 21, Venus will trine Neptune, a beautiful blend of water-sign energy. This dreamy alignment means that it is the ideal moment for creativity, romance, and entertainment. Let your imagination be free as you daydream and harness the inspiration. Sweet love can be found if single, while committed couples should use this for tender affection.
On June 23, the sun in Cancer links in a benevolent trine with Jupiter in Pisces. Prepare for happiness to fill the cosmos! We will feel on top of the world, as our hearts and spirits sing. With our confidence and enthusiasm peaked, we could see a breakthrough manifest if we are willing to pursue our heart's desires. However, Venus in Cancer will oppose Pluto in Capricorn on this day, too, which could create power plays in relationships or instigate conflicts. Lean into the happy vibrations to diffuse the more troublesome energy attempting to steal the sunshine!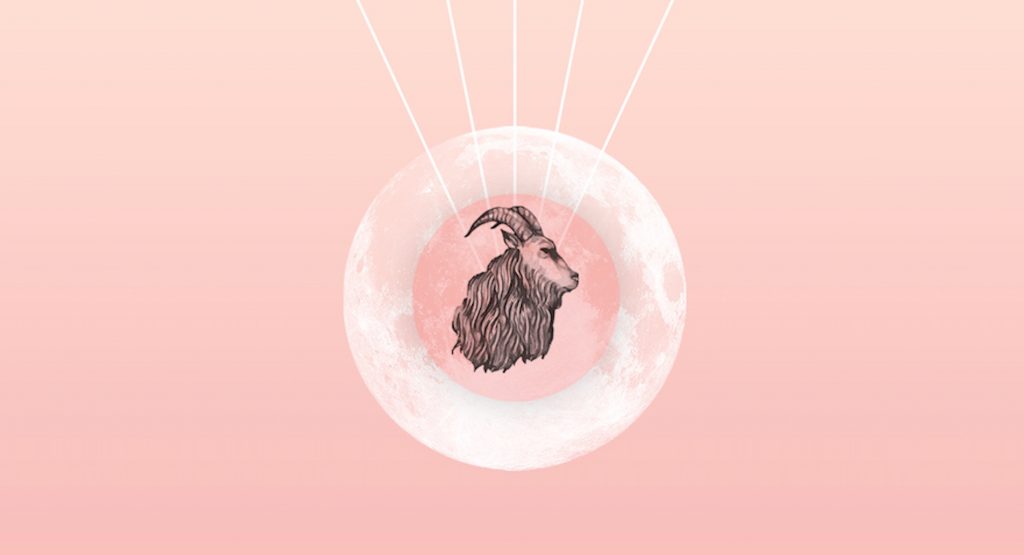 June's Full Moon Meaning
A full moon in Capricorn will rise by nightfall on June 24. This will help to bring into perspective how far we have come in the past six months since the new moon in Capricorn in January. This will aid us in assessing how we are reaching toward our ambitions, while still honoring our past. Achievements could manifest from previous hard work.
To end the week, Neptune in Pisces will begin his many month-long sleep, as he stations retrograde on the twenty-fifth. Get ready for your intuition and dreams to become much more intense going forward.
Major Transits of the Week
6/20 — Jupiter Retrograde in Pisces
6/20 — Sun enters Cancer
6/21 — Venus in Cancer trine Neptune in Pisces
6/22 — Mercury Goes Direct in Gemini
6/23 — Sun in Cancer trine Jupiter in Pisces
6/23 — Venus in Cancer opposite Pluto in Capricorn
6/24 — Full Moon in Capricorn
6/25 — Neptune Retrograde in Pisces
Your Weekly Horoscope for June 20
ARIES
The full moon this week draws attention to your solar tenth house of achievements, Aries. A promotion, new job offer, or major achievement could manifest. With Mercury soon to turn direct, you can sign new contracts after June 22.
TAURUS
This week's full moon will rise within your solar ninth house of expansion, Taurus. Your mind will be turned to an academic, media, or international matter. This may bring a culmination, achievement, or turning point that works in your favor.
GEMINI
A full moon will appear in your solar eighth house of shared assets this week, Gemini. You could receive a sudden large payout from a divorce settlement, bonus, or royalty check. If seeking a loan or venture capital, apply after the twenty-second.
CANCER
Your mind will be especially focused on relationships this week, Cancer. A full moon in your solar seventh house appears on June 24. This could bring you and someone important closer together or send you shattered in separate directions.
LEO
A full moon will rise this week, falling within your solar sixth house of productivity, Leo. You could finish a major project for work or even end employment at a job. However, you may also be taking on more responsibilities or hear of another career offer.
VIRGO
Let your heart ignite, Virgo! A full moon in your solar fifth house of true love will sing this week. You could fall more deeply in love, connect with more prospective suitors if single, or hear joyous news of a pregnancy!
LIBRA
Your domestic life will be especially highlighted because of the full moon this week, Libra. Moving, renovating, or an important family matter will likely draw your attention.
SCORPIO
As a full moon in your communication sector appears this week, you'll be blasting your voice to the world, Scorpio. You may now decide it's time to launch a writing, speaking, or marketing initiative.
SAGITTARIUS
Prosperity is coming your way this week, Sagittarius. A full moon in your financial sphere appears on June 24, which could bring a raise, new job offer, or a lucrative client into your grasp.
CAPRICORN
It is the most important week of the year for you, Capricorn. A full moon in your zodiac sign takes place on June 24, putting you and your most personal goals into the spotlight.
AQUARIUS
Pull back and trust your intuition this week, Aquarius. A full moon in your solar twelfth house will sing you to sleep and encourage you to recharge your batteries.
PISCES
Your weekly horoscope for June 20 says an exhilarating event could appear on your calendar this week, Pisces. A full moon in your solar eleventh house will make you feel especially popular and social.
Store
Recommended Reports For You
Most Popular on
Astrology.com