Weekly Horoscope: September 14-20, 2020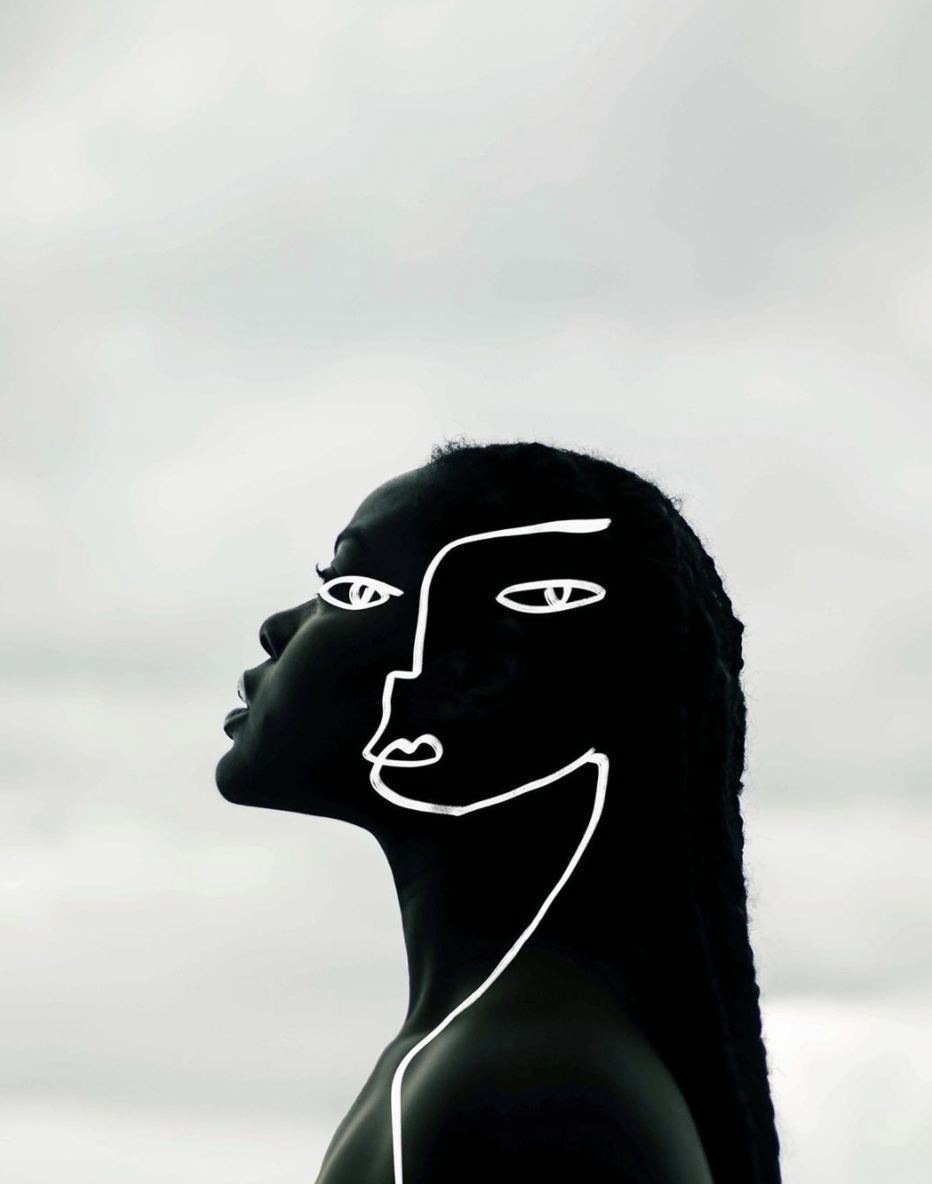 On Monday, the sun in methodical Virgo will form a trine with shadowy Pluto in Capricorn. This is a powerful time for regeneration, as something could remind us that there is always plenty under the hood we still need to work with. Committing to shadow work isn't for the faint of heart, but we're deep in the process of rebuilding this year. The collective urge towards transformation is strong and more than ever, we've been diving deep. We can grow by excavating and working with our unconscious material when it presents itself, instead of keeping it hidden below the surface. Because Pluto is involved, what we see might not be pretty, but looking away will not be an option.   
On Tuesday, Venus in super extra Leo makes a square (creates tension) to Uranus in steady Taurus, testing our relationships in a big way. Egos could take a hit as issues around loyalty could come up. If you have been going back and forth about creating stability or maintaining your freedom, it's likely that a swift decision will be made. If you've been stuck at the crossroads of an interpersonal impasse, this aspect is likely to create action where there was stuck energy before. 
Later on, we have an exciting new moon in Virgo on Thursday, asking us to set the foundation for what we'd like to build over the next few years. This new moon is making a trine to Saturn in Capricorn, pushing us to implement new structures or boundaries and plan for the long term. We're more inspired to move methodically and set intentions around our future success. Virgo is about the day-to-day details and Capricorn has its sights set high. 
The planetary ruler of this lunation is Mercury in graceful Libra, which is currently making a square to the now direct Jupiter in Capricorn. For this reason, maintaining a balance between details and the bigger picture is key here. The way we make broad, sweeping changes for the future is by doing the work one day at a time. This is a potent new moon for business deals and setting our sights high, just be conscious not to overpromise and underdeliver. 
The next day, the moon and Mercury form a quick conjunction in Libra, aligning our minds and hearts with a new set of values going forward. We're thinking logically about our next steps. Share your new moon intentions with someone you feel close to and ask them to support you by holding you accountable. 
Read your weekly horoscope for your rising as well as your sun sign:
ARIES
This week's new moon takes place in your sixth house of work, daily routines, and health. You're not feeling like your usual motivated, go-getter self this week and that's because your ruling planet, Mars, stationed retrograde last week. A transformation is taking place in your career and work sector, activating a change in how you show up day-to-day. You're feeling a lot of pressure around this but listening to the perspective of your loved ones might be able to help you logically see the bigger picture. With Venus now in your fifth house of romance and creativity, give yourself a little break from the world and make time for love and/or art.
TAURUS
Last week's Mars retrograde station in your twelfth house of all things unseen, makes much of your efforts seem futile now. Your connection to your drive, motivation, and action seems to have disappeared into another realm, which is what happens when this tricky house is involved. Take this as an opportunity to do some real deep soul-searching. This journey began last week and will go until the beginning of January 2021. It's a critical time to convene with your spirit guides and ask for guidance as this transit is asking you to tap into your intuition. Use this new moon in Virgo as a check-in with your heart. Ask what it needs in order to feel safe. 
GEMINI
Thursday's new moon in Virgo is inviting you to set new intentions around your home and your foundations, dear Gemini. It's time to expand your awareness and think about the long game. What does the ideal trajectory look like? Your sex drive is heightened this week with Mercury in your fifth house square Jupiter in your eighth house. This is fertile creation energy and you can use this erotic energy to your advantage! Charge up your new moon intentions with a little bit of sex magick by envisioning your intention at the moment of climax. This week, you're creating some powerful foundations for the future. 
CANCER
This week has Mercury in Libra square Jupiter in your seventh house, which may have you being a little overly idealistic with your partners. Make sure you are seeing them clearly and that their values are in alignment with yours. With this week's lunation happening in your third house, you might be communicating with your siblings, neighbors, or roommates about how you prefer to keep a harmonious home. It's a powerful time to set some new boundaries and relationship agreements with the people in your inner circle. Make sure you are all on the same page!
LEO
Your second house of self-worth and money is activated this Thursday under this new moon in Virgo. With Venus currently in your first house last week, your self-esteem is getting a boost and it's reflecting outward into the world. You'll be signing new work deals or clients under this new moon, so make sure you are communicating your needs, especially in new work situations! The larger vision of this new opportunity will have you all kinds of starry-eyed, but make sure you also read the fine print. Think logically about what your day-to-day will look like if you move forward. This new moon in Virgo trine Saturn in Capricorn wants to set you up for long-term success.  
VIRGO
This is an especially potent new moon, sweet Virgo, because it's the start of a new yearly cycle for you. You get to reinvent yourself in a way that will ripple well into the future. You're thinking long-term and it's especially important you are asserting your creative visions for the next year not only to yourself but to the world! Self-expression is a huge theme under this lunation, so set some intentions around how you are sharing yourself with the world. It's a good time to have conversations with any new flights or creative partnerships about what your values are. Make sure you are not making any promises you can't keep.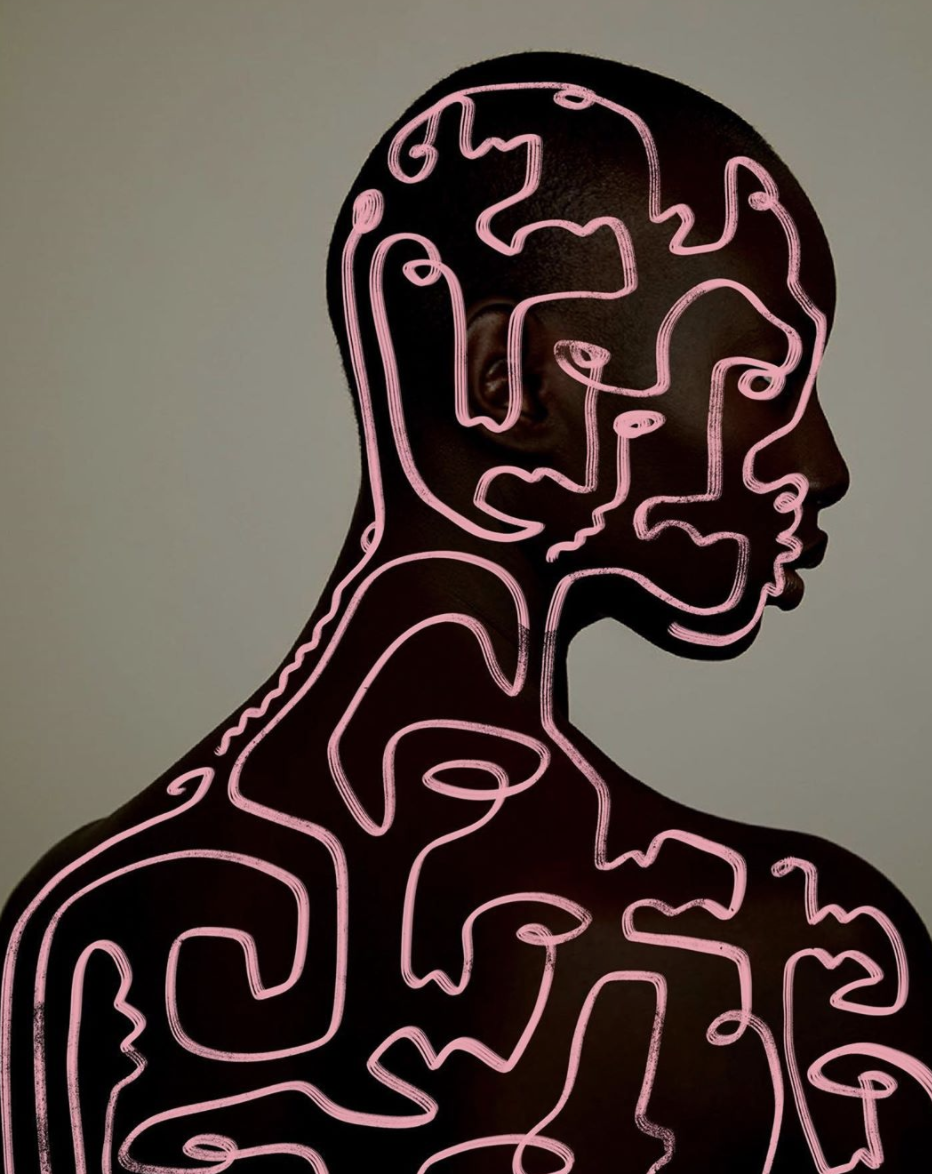 LIBRA
Pay attention to your dreams on Thursday night, Libra! You're receiving some major subconscious breakthroughs this week. You and a family member may find yourselves in a philosophical debate that has you questioning your beliefs. With Mars stationing retrograde last week in your seventh house of partnerships, tread carefully with your loved ones! A lot is coming up to the surface for you and you may be tempted to lash out—which is definitely unexpected—but you're in the process of a deep transformation. You know better than most that our partnerships are our mirror reflections, so ask yourself if the thing that's bothering you about the other person is really about them, or is it about something deep within you?
SCORPIO
Thursday's new moon falls in your eleventh house of friendship and your biggest hopes and wishes. Plant seeds for new creative visions and set your sights high. You have Saturn in Capricorn supporting the long-term success of your dreams, but it's asking you how you're planning on showing up for it daily. Venus in Leo is currently blessing your tenth house of career trajectory—you're turning heads right now! Your planetary ruler and warrior god Mars is retrograde in your sixth house, inviting you to re-work what your day-to-day routines look like through the end of the year. Thursday is an exceptionally potent time to set some intentions around those that support your loftiest goals. 
SAGITTARIUS
The new moon in your eleventh house has you wondering what sustainable structures you're building for your success. A new opportunity could come through your friend group and it could be promising, but make sure you have all the details you need before moving forward. Make sure you are charging what you're worth and adding tax. The Mars retrograde transit in your fifth house is bringing up big questions about what gets you lit up. You've had a long habit of escaping yourself, but this new moon wants to talk business. If you're lost about what direction to go or having a life purpose crisis, prioritize self-care like you've never done before. 
CAPRICORN
This Thursday's new moon is going down in your ninth house of higher learning, spiritual pursuits & personal expansion. You've been front-and-center in one of the most powerful conjunctions of our time earlier this year and it is completely revolutionizing the way you see yourself. 2020 has thrown everyone for a loop, but for you, they've been life-altering. If you're able to rock with the massive changes the universe has asked of you this year, you're entire identity and sense of self is due for an upgrade. Mars is currently retrograde in your fourth house of family and foundations, asking you to pay close attention to any deep wounds you're still carrying with you. 
AQUARIUS
You've been doing some deep healing work this Virgo season! This new moon in your eighth house of transformation is asking you to bring light to all the dark and shadowy parts of yourself, which is ultimately what healing is all about. An old part of you is willing to be released so a new version of you can be born. With all the Capricorn planets in your twelfth house, you've been excavating below the surface in the subconscious realms this whole year. Thursday's lunation offers new insights that are informing your radically transforming spiritual beliefs and how they set the tone for the long term. Make sure you're considering the bigger picture and the bright side instead of getting lost in the gloom. 
PISCES
Thursday's lunation in your seventh house activates new beginnings around partnerships and your relationship needs. If you are setting intentions around your relationships, ask yourself what kind of structures and boundaries can be implemented for long-term success. With Saturn in Capricorn receiving a supportive trine to this new moon, what you build today has lasting potential. It's time to get serious about asserting yourself with others. But with Neptune currently retrograde in your first house, you are able to see yourself a little more clearly. Mars retrograde in your second house can trigger issues of your self-worth, but Venus in your sixth house can remediate this if you can make your pleasure a priority.
Art by Koketit
Read More Stories:
Store
Recommended Reports For You
Most Popular on
Astrology.com