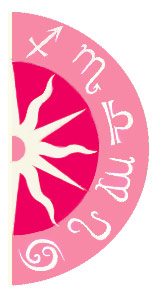 Think we can guess your sign?

Since each Sun sign is associated with certain qualities and characteristics, we believe we can guess your sign by asking 20 questions -- each of which has one correct answer for each sign. Please carefully consider each question and answer all 20 as best you can.

If we don't correctly guess your sign at the end, please enter your birth information so we can tweak our questions, answers and logic.

So, think we can guess your sign? Let's give it a try!
Start Quiz