Turn the Volume Up! Your Pandora Aries Season Playlist Will Get You Through the Gloomiest Days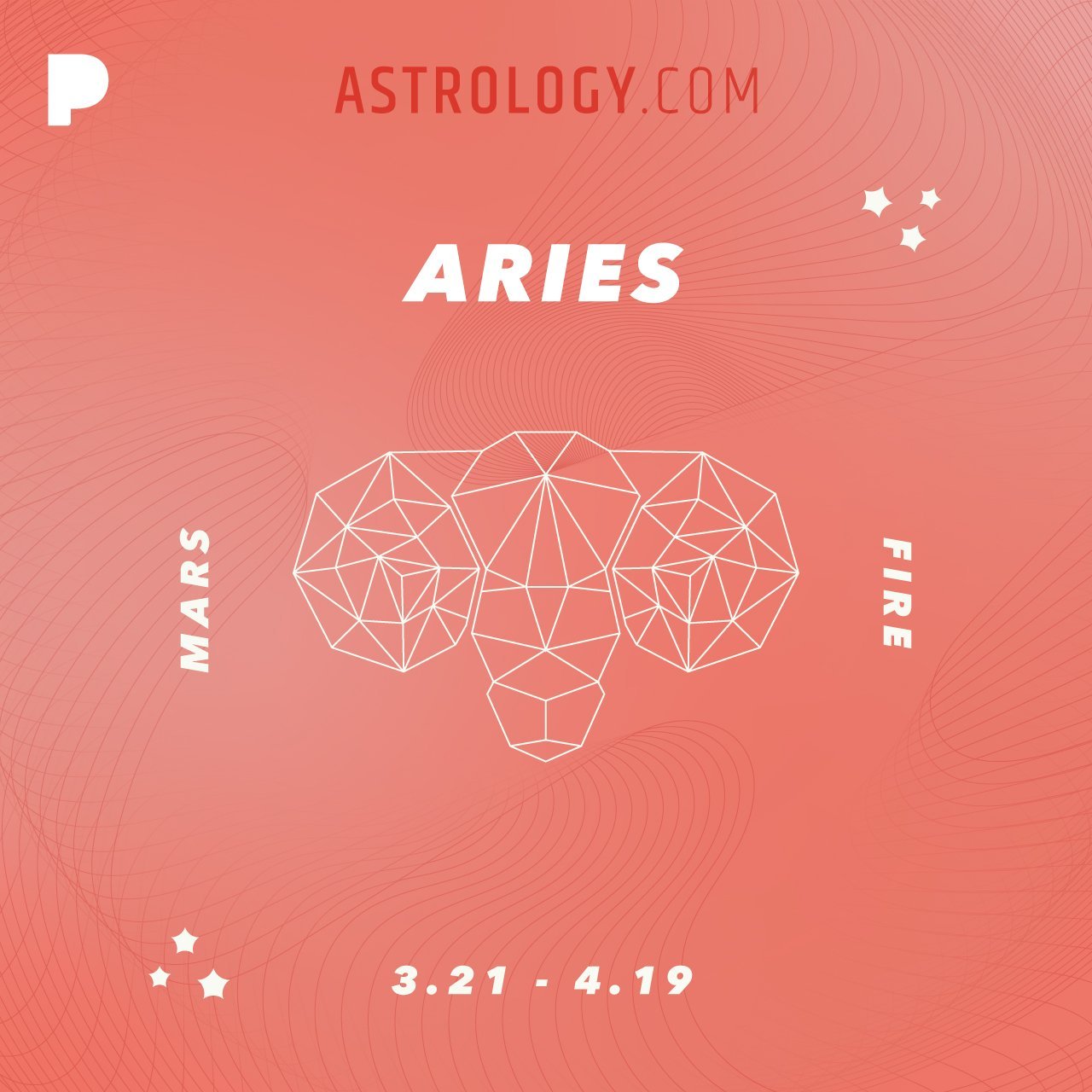 A new astrological year and era have begun! As the sun shifts from confusing and sensitive Pisces to fiery Aries, we'll be seeking the answer to one question: What makes us tick during the gloomiest times? As an assertive, adventurous sign, Aries gives way to a new way of living as we come upon the Spring Equinox and new astrological year and era—helping us face obstacles and problems head-on.
Known for its daring and pioneering ways, Aries' eclectic taste is reflected in a wide variety of music styles and genres. We have partnered with Pandora to bring you a playlist featuring all-Aries artists, filled with songs for every type of mood you might be in.
From old-school romantic tunes like Al Green's "Let's Stay Together" and Aretha Franklin's "Respect," to soulful, modern ballads like Mariah Carey's "We Belong Together" and Norah Jones' "Come Away With Me," this playlist puts in full display the Ram's flirty, passionate personality.
But Aries natives are not just known for being flirtatious, they are winners in every sense of the word. As the energetic initiators of the zodiac, Rams are never afraid to compete and go for the win—as shown in multiple award-winning songs like Lady Gaga's first-ever number one hit "Just Dance", Elton John's Grammy Hall of Fame "Your Song," and Celine Dion's "That's The Way It Is," which catapulted her to the top ten in many different countries.
Whether you are feeling happy, nostalgic, or ready to tackle what the future holds, your Aries Season Playlist will give you the courage you will crave during the season ahead.
Keep on Grooving With More Zodiac Sign-Inspired Playlists:
Swim Nice and Easy With Your Pandora Pisces Season Playlist
Trailblazing Your Way Through Winter Just Got Easier With Our Pandora Aquarius Season Playlist
Our Capricorn Playlist—Created With Pandora—Gets You Away From Your Laptop and Hyped on Holiday Cheer
Put Your Party Shoes On! Our Pandora Sagittarius Season Playlist Will Get You Through the Darkest Days
Get Ready to Plunge—Your Pandora Scorpio Season Playlist Will Give You All the Feels
We Partnered with Pandora to Create a Libra Playlist Primed for the Most Social Season
Our Virgo Playlist—Created with Pandora—Gets You out of Your Head and onto the Dancefloor
We Created a Leo Season Playlist with Pandora to Take Your Summertime over the Top
Most Popular on
Astrology.com