Get a Handle on the Stars With Your August Astrological Forecast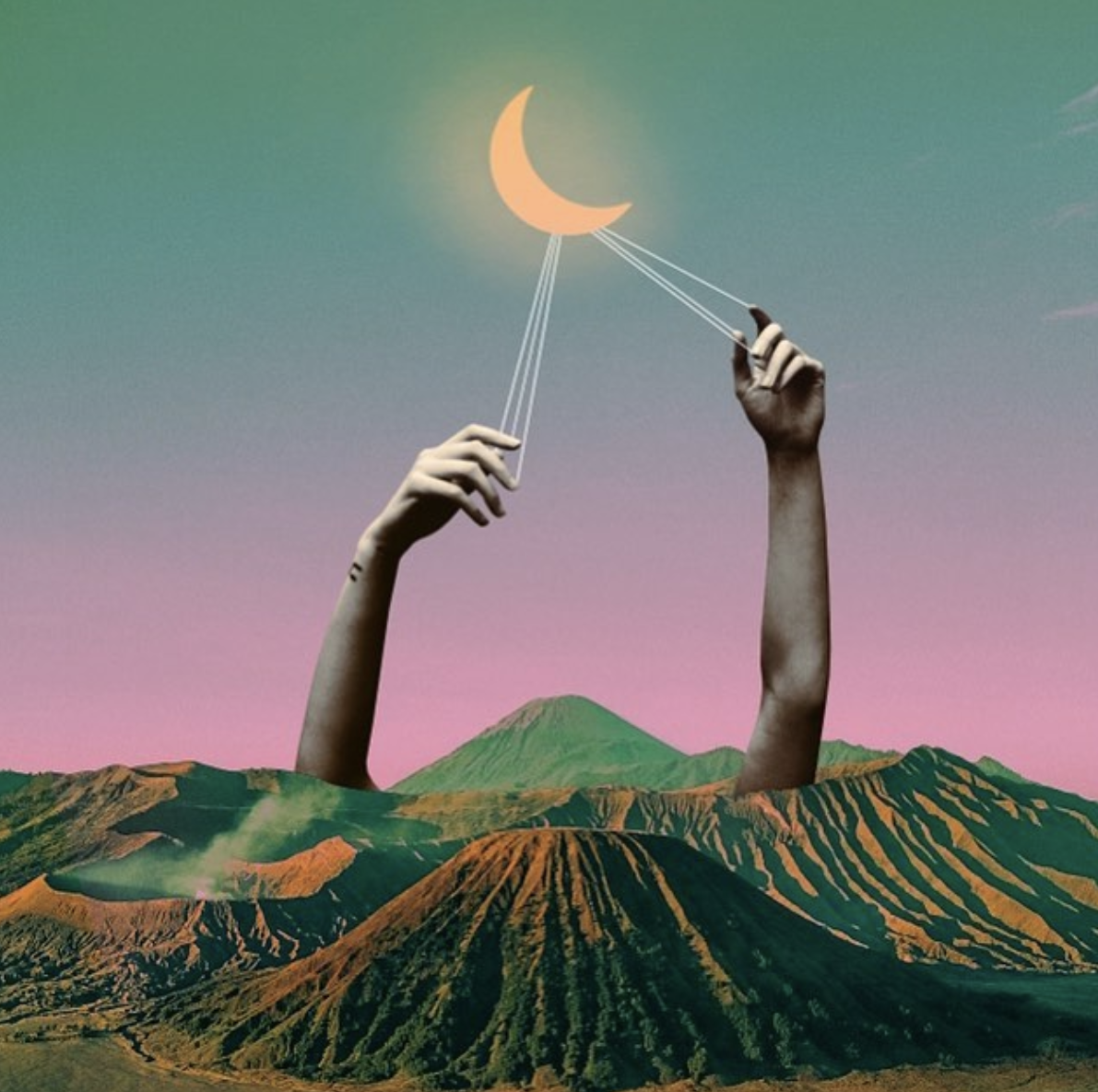 After a summer packed with major astrological drama (we're looking at you, eclipse season), we're roaring into August with clarity and confidence. Last month ended with a new moon, giving us a fresh start. This month, the stars are primed to help up build our sense of self and check in with our goals for the rest of the year. Leo season is about star quality, which can mean different things to different people. This is a perfect time to embrace new opportunities and find surprising ways to share your talents with others. This month is a great combination of exploration and productivity. The stars are aligned both to help you find fresh opportunities and ways of expressing yourself and to create the structure that makes them work.
Read Me: This is the Crystal You Need to Carry This August
Jupiter, which has been retrograde since April, will finally station direct on August 11. During retrograde, Jupiter gives us a chance to reconsider how we approach personal growth and development. It may have challenged your understanding of how the world works, or even made you question your belief systems and spirituality. Once it goes direct, you can put any new knowledge you've gained to work, deepening your spiritual practice and sharing that knowledge with others.
What's do the stars have in store for you this month?
This month is also marked by significant Virgo energy, with Mars, Venus, Mercury, and the sun all spending time in this earth sign. This makes for a recipe for success, as we're encouraged to confront and be honest about our relationships, goals, and routines. Go-getter Virgo energy is also a great antidote to a summer where we've spent so much time stuck in our feelings and working through excess baggage that was holding us back. This month is all about forward motion, setting intentions, and being the boss of your own life.
August 2 Venus square Uranus highlights issues of commitment in relationships. This placement creates tension around independence and partnership. It's a good day to be honest about your needs and boundaries.
August 7 just might be your lucky day, with the sun trine Jupiter. This aspect provides an excellent boost of positive energy and momentum. If you've been thinking about launching a new project or venture, consider doing it today.
After four months in retrograde, Jupiter stations direct again on August 11. Today is about moving forward and feeling good. However, one retrograde ending gives way to another one beginning, as Uranus enters a retrograde period in Taurus today. Like Jupiter, Uranus is a slow-moving planet, so the effects aren't as dramatic as when an inner planet moves backward. Expect to confront unexpected challenges to the way to deal with material goods and your sense of financial security.
What's in retrograde right now?
The full moon on August 15 is in Aquarius. Expect things to happen on a large scale. Quirky Aquarius is all about embracing your unique self, so don't be afraid to celebrate your weirdest hobbies or passions today.
Mars enters Virgo on August 18, making conversations about details and specifics hard to avoid. This placement is great for analyzing and getting things done—just be careful not to obsess too much about perfection and avoid being overly critical of others.
August 21 is a great day to have any practical conversations about love as Venus enters Virgo. This is a good time to evaluate the staying power of any summer flings. Venus in Virgo is practical and down to earth, but it also demands a love that can last. Get real or move on.
Break out those planners—Virgo season officially begins on August 23. While the summer isn't quite over yet, Virgo season reminds us to start getting organized and focus on our next accomplishments. If you've been neglecting your health or fitness, today is a good day to kick off a new wellness routine.
Creative breakthroughs abound on August 29, when the sun is trine Uranus. Inspiration may come from surprising or unconventional places, so keep your eyes and ears open. Mercury also enters Virgo today, blessing your communication with focus and intellect. This is a good day not only to get inspired, but to make plans and work with others around that inspiration.
August 30 is a great day to set intentions around your career or professional goals, as the new moon will be in Virgo. It's time to get real about what you want—and what it will take to get there.
Art by Rachael Day
Store
Recommended Reports For You
Most Popular on
Astrology.com