Chinese New Year 2019: A Chinese Zodiac Guide to the Year of the Earth Pig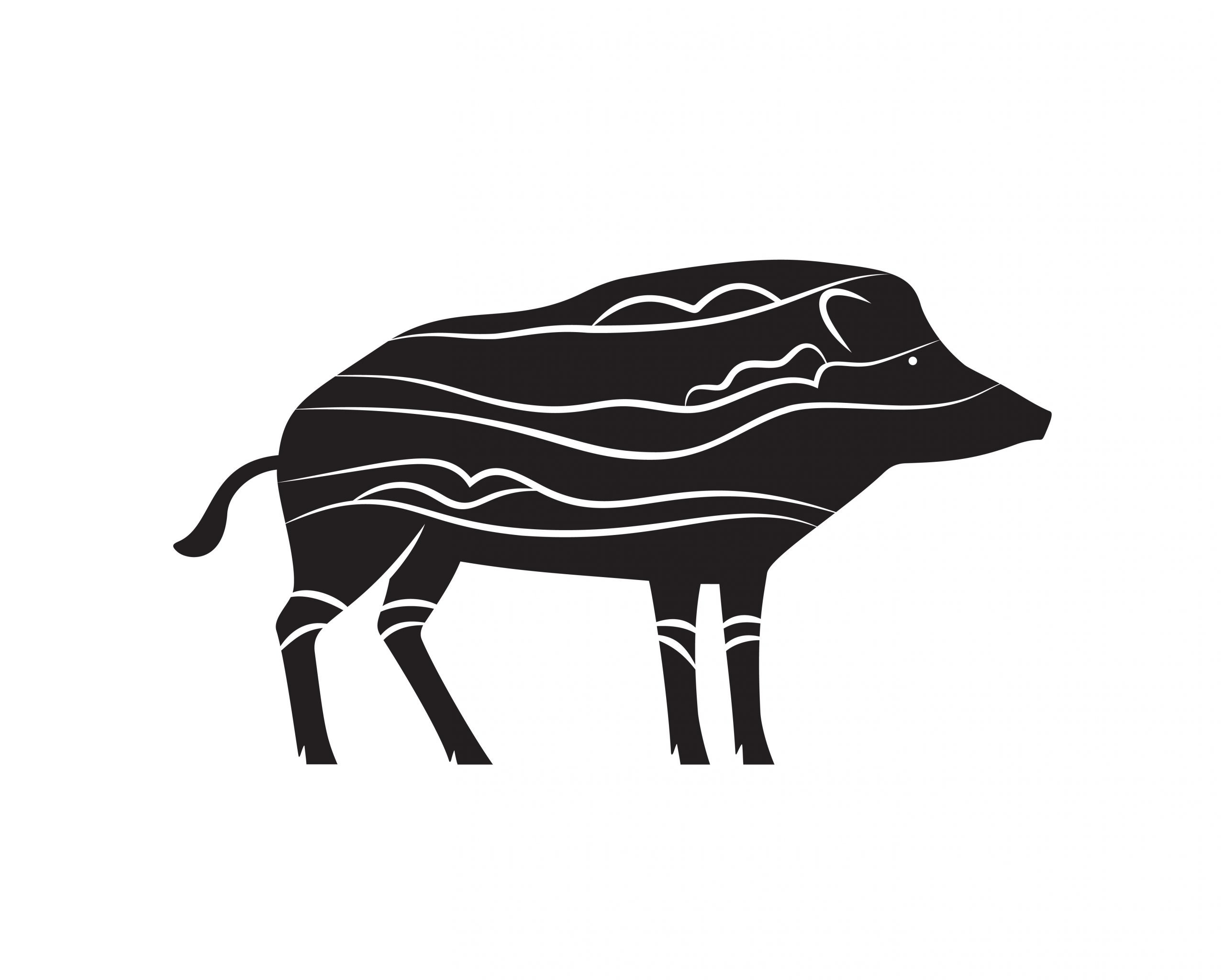 This year, Chinese New Year (also known as the Lunar New Year) falls on Tuesday, February 5. Though this is a full month after the western celebration of the new year, this holiday marks the change from the year of the earth Dog to the year of the earth Pig.
Most notably, this year is all about devotion to friends and family. Pig years are great for spending time with those you love. Make sure you create space for meals with people who important to you!
Of course, the main thing to watch out for during Pig years is a tendency to overindulge. Keep your spending in check, and at all those meals with your friends and family, watch your portion sizes. Take steps to rid yourself of bad habits and addictions. Keep this in mind, and 2019 can be a very productive year for you. The earth element is practical and fiscally responsible. Take some time to set your goals and look into ways to procrastinate less and to release fears of failure and success. You will likely have increased willpower and focus for your most desired objectives.  Patience will be rewarded and so "slow and steady" wins the race. Chip away at your bigger goals by doing a little bit each day.  
But most of all, connections have the potential to grow stronger, and new, beneficial bonds can be made. Paying things forward, focusing on kindness, and being considerate to others will bring you opportunities this year.  
Honoring Chinese New Year
Unlike western traditions like champagne, noisemakers, and fireworks, the traditional ways to mark Chinese New Year tend to be more symbolic, such as wearing something to mark the opportunities coming your way or saying pleasant things to everyone you meet to bring luck to yourself and others.
This day that sets the tone for the rest of the year, so spend some time spreading kindness, offering compliments to others — as well as to yourself. (Sidenote: skip the chicken entree. It's said if you eat chicken on Chinese New Year, you'll spend the year scratching in the dirt for your money!)
Read to discover how your Chinese Zodiac sign interacts with the year of the Pig.
Not sure what your Chinese zodiac sign is? Find out here!
Year of the Earth Pig, Based on Your Chinese Zodiac Sign
Rat sneaks in to steal Pig's dinner, Pig chases Rat away.  
You need to be quick on your feet this year. But good news! No one's quicker than lucky Rat. Everything you want is there for the taking but you need to make sure you're first in line.  
 
Ox and Pig live happily on the farm together.  
A positive, happy year for Ox natives. The course you set yourself on last year now shows you it was the correct choice to make. The road ahead smooths out and you make great progress.  
 
Tiger and Pig face off and spar… guess who wins?  
It's a little challenging this year as you seem to be hearing "no" more often than you generally like. However, even taking the smallest amount of action brings you great results. You'll end the year with a win.  
 
Rabbits dine well on what falls outside the Pig's pen. 
A lucky year for Rabbit as you are in harmony with the energy. Your sensitive, intuitive nature causes you to be in the right place at the right time. Finding supportive people to help you is easy this year.  
 
Mighty Dragon makes his presence known, Pig sleeps through the show. 
A somewhat irritating year for Dragon as all this lazy, indulgent energy doesn't seem to benefit you and your goals. Fortunately, you can adjust. Soon you'll see unexpected ways to profit.  
 
Snake threatens Pig, Farmer kills Snake.
A challenging year for Snake as Pig is the opposing sign. You are not getting much support this year even from those you love. But no matter, you have the power to accomplish many things especially when others underestimate your abilities.  
 
Horse paces in his pen, Pig is happy in his.
This is a year for making adjustments. Horse natives should not lock themselves into long contracts or rash promises. Give yourself the freedom to change and you will attract many opportunities.  
Pigs and Goats dine together.
A happy year for peace-loving Goat. You're in harmony with the energy of Pig. You will receive a lot of interest in your projects and support for your plans. Let others know how they can help you.  
 
Monkey teases Pig, Pig doesn't notice. 
A somewhat frustrating year for clever, energetic Monkey. Others nap when you want adventure and fun. The rest of the world may be shocked at your choices this year but you will prosper if you're true to yourself.  
 
Rooster wakes the farm, life moves along pleasantly.
A harmonious year as you find projects and goals you've been working on for a while really start to show some results. There are many opportunities for you this year. Expand your circle of friends and you'll benefit.  
 
Dog herds Pig, Pig ignores Dog .
This will be a much easier year for you. You've made some changes and wise choices. Now options will present themselves for your career as well as relationships. The road ahead is clear, obstacles are now gone.  
 
Pig enjoys the company of other pigs and the party begins.
It's your year. This is the beginning of your 12-year cycle. Out with the old and in with the new. Let go of anything or anyone who's been holding you back. As you release what you don't want, you will be showered with new opportunities. Enjoy.  
 
Image by Kseniia Sumkina via 123RF
Most Popular on
Astrology.com