Weekly Finstrology Update for May 30: Short Trading Week Starts Off Lucky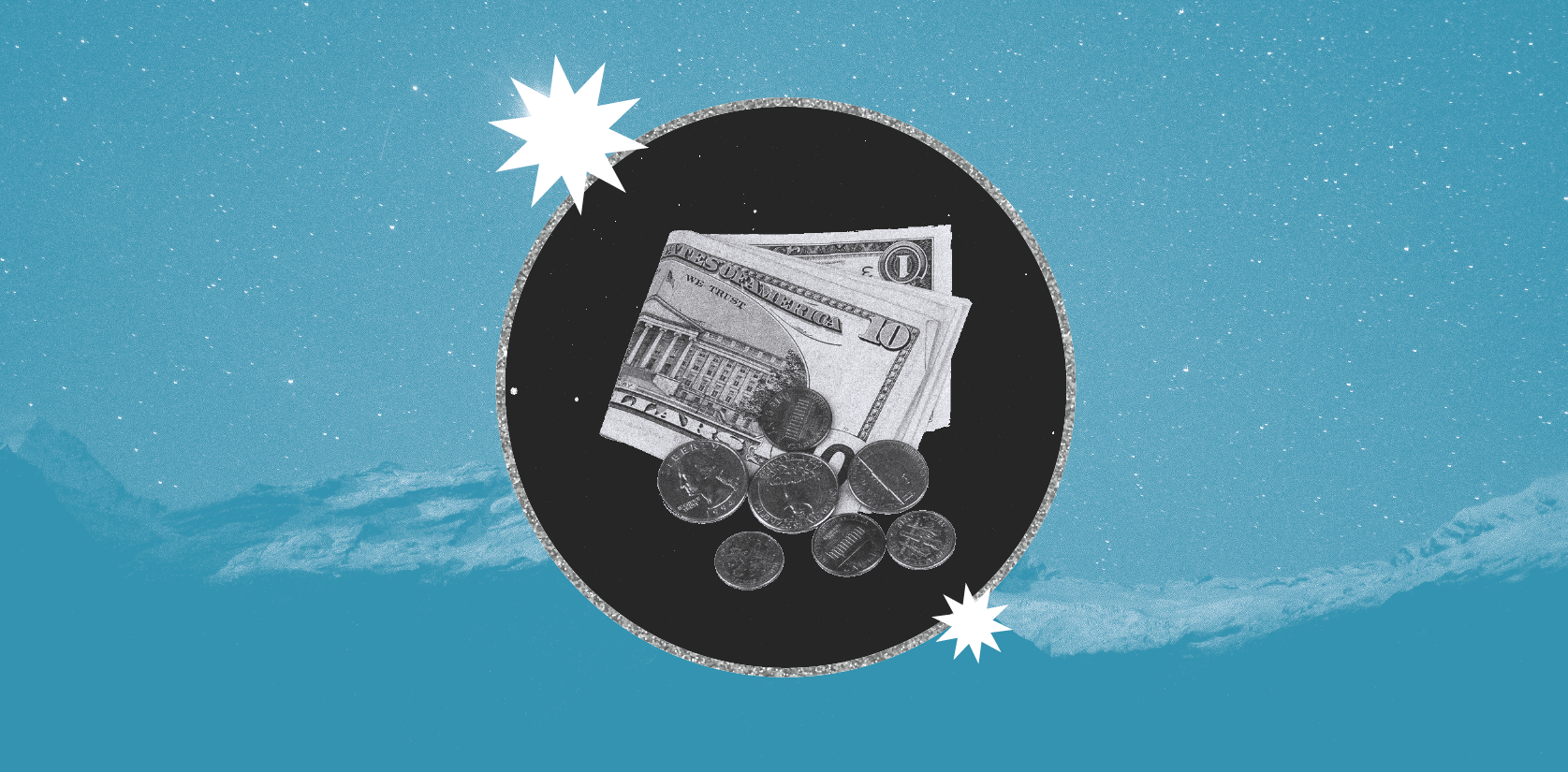 As we head into a short trading week (because of the Memorial Day holiday), let me introduce you to a stock market adage that has been making the rounds for a couple of centuries: "Sell in May and Go Away."
This year, its advice already is looking good. The S&P 500 made a high on May 4 at 4307 and already had dropped 11.3 percent to a low of 3810 by May 20.
Astrologically, the May 4 peak was one day before the halfway point between the spring equinox and summer solstice, one of 10 days each year that legendary trader W.D. Gann watched for a potential change of trend.
I'm expecting an ultimate further decline into late October this year based on lunar cycles and transits, one of four such patterns through 2032.
The adage saying has its roots in England when the wealthy would escape the heat of London during the summer and retreat to their country estates. The original saying—"Sell in May and go away, come back on St Leger day"—refers to the St Leger horse race, first run in September 1776, that now is the final leg of the English Triple Crown.
Many market and scholarly researchers have studied the theory that the stock market performs best from November through April and worst from May through October. According to Stock Trader's Almanac, the method has shown a range of results since 1950 in the S&P 500 from a maximum decline in May through October of 27.8 percent in 2002 to a maximum gain of 27.0 percent in 2009 (with post-COVID gains of 24.5 percent in 2020 not far behind).
Since 2012, the S&P 500 has declined during these six months just once, in 2015.
New Luck over Holiday
Over the holiday weekend, the planets made moves that could bring new luck to the markets this week.
Venus—the planet that rules money—entered its ruling sign of Taurus on Saturday, where it will stay through June 22. In Taurus, Venus is strong and in charge, and would like to bring money to everyone.
Mars and Jupiter conjoined in Aries on Sunday. This is the sign that Mars rules, so Jupiter (the Cosmic Santa Claus) is happy to help expand forward movement—and fast.
We get one day of trading "ahh" on Friday, June 3 in between Mercury turning direct in motion at 4 a.m. (ET) that day and Saturn turning retrograde in motion on Saturday at 5:47 pm (ET). While Saturn is retrograde, through October 22, it asks investors to review the structure of their portfolios and discard what is no longer working.
Weekly Highlights
Bitcoin
Venus, Mars and Jupiter are all connected to bitcoin's first-trade Moon early in the week in a way that could provide price support.
Crude Oil
Crude oil could make a high on Friday, June 3, the day after the market has time to digest news from Thursday's OPEC+ meeting. Under discussion will be the continuation of the strategy to unwind previous supply cuts.
A new way to trade crude oil opens on Sunday, June 4 at 6 p.m. (ET)—options on micro crude oil futures at the CME Group. For an instrument that can have defined risk, it's appropriate that the first-trade horoscope has the emotional moon opposite restrictive Saturn.
In addition, the new contract's moon/Saturn forms a grand trine/kite with the parent crude oil futures contract's natal Mars and Neptune. This connection could indicate a price low on Monday, June 6.
Euro FX
One of this market's stronger signals for a potential high occurs on Friday, June 3 when transiting Mercury and Venus connect to the market's first-trade Mars and Mercury, respectively.
Indeed, the market topped on April 25 when Mercury first was conjunct the Euro FX first-trade Mars; while retrograde, the Mercury/Mars conjunction was on May 29 when the markets were closed.
Nasdaq-100
The moon and sun are nicely aligned with the market's first-trade moon and sun on the first day back from the holiday, which could translate into an early week good feeling that fades.
Soybeans
Mars and Jupiter are both opposite the position of Mercury in the soybean first-trade horoscope—and on the day of a new moon—both of which could indicate a low in price on Tuesday, May 31.
S&P 500
Mars, Jupiter and the moon are connecting with first-trade Uranus in the S&P 500 horoscope in a way that could goose the index to set a high on Friday, June 3. The monthly jobs report, which delivers the unemployment rate as well as hours and earnings data, is released at 8:30 a.m (ET). It could be the catalyst for a market boost.
All information in this post is merely the personal opinion of the author and not that of Astrology.com or any other person, company or entity. This information is not to be construed as financial advice, nor relied upon as such. Please contact your broker or financial advisor for trading and investment advice, and use astrological indicators in combination with other trading-decision inputs. Past results are not necessarily indicative of future market behavior.
Store
Recommended Reports For You
Most Popular on
Astrology.com