Mercury Retrograde in Capricorn & Sagittarius 2023: Astrology, Meaning, & Horoscopes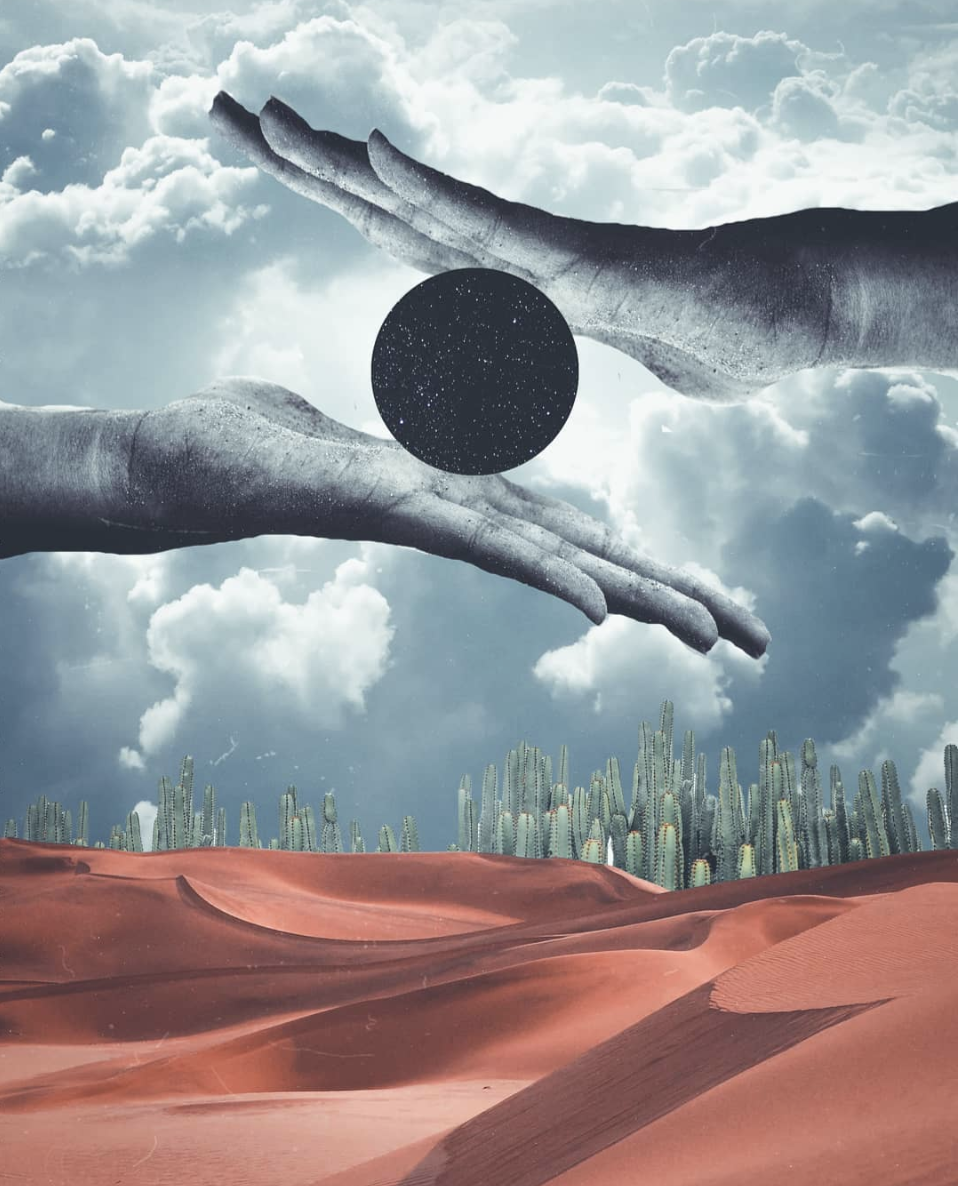 The fourth Mercury retrograde of 2023 beings on December 12, 2023—and ends on January 1, 2024. 
Mercury Retrograde in Capricorn 2023: Pre & Post-Shadow Dates & Degrees
Mercury retrograde begins the pre-shadow phase in Sagittarius (22° 11′) on November 25, 2023, at 4:40 am PST.
Mercury Retrograde in Capricorn fully begins on (8° 29′) on December 12 at 11:09 pm PST. 
Mercury re-enters Sagittarius while in retrograde motion on December 23, 2022, at 1:18 a.m. PST.
On January 1, 2024, Mercury stations direct in Sagittarius (22° 11') at 7:08 pm PST.
Mercury exits the post-retrograde phase ends in Capricorn (8° 29′) on January 20, 2024, at 8:04 pm PST. 
Learn everything about planets in retrograde.
Mercury Retrograde in Capricorn & Sagittarius Meaning
The fourth and last 2023 retrograde of Mercury is very interesting, as it will not only take us into 2024, it will also traverse two very different zodiac signs, Capricorn and Sagittarius. 
From December 13 to December 22, Mercury will be retrograde in Capricorn. When Mercury goes retrograde in this stern and ambitious sign, we become concerned with our ambitions and goals for the future. Last-minute setbacks with important projects seem to be threatening our career status—however, these delays function as re-directions that in the end prove to be fruitful. Resolving differences of opinion with clients, bosses, and authority figures will require work and effort to keep things together. 
Then from December 23 to January 1, Mercury will retrograde in Sagittarius, its sign of detriment. The fact that Mercury is already uncomfortable in this big-picture, boisterous sign means this second part of the retrograde will be more challenging. Because Sagittarius governs our ideals, philosophy or life, and sense of spirituality, do expect to run into situations that create a mini-existential crisis. In the end, Mercury in Sagittarius reminds us that as the world changes all around us, our beliefs must change, too. Nothing in the universe is static—so why should our philosophy or life be?
Mercury Retrograde in Capricorn & Sagittarius Key Dates
When Mercury begins its retrograde in Capricorn, it will be forming a supportive trine with retrograde Jupiter in Taurus, perfecting on December 7 & December 18. While Jupiter will magnify the tech issues and misunderstandings, it does spell growth later on, once we've integrated the lessons from this retrograde.
On December 21, the Winter Solstice, Mercury will form a sextile with Saturn in Pisces. This is a fortunate connection that will give form to creative ideas that previously lacked a solid foundation. It also speaks of authority figures being less intense and more empathic to the current delays in projects.
On December 22, Mercury meets with the sun just minutes before Mercury enters Sagittarius. A moment of clarity could arrive at this time, perhaps giving us out-of-the-box solutions to current problems.
Starting December 23, Mercury will be in Sagittarius, the sign of the explorer and the guru. Mercury wants to focus on the details and Sagittarius loves the big picture. From this day on, try finding a healthy balance between the two.
On December 27, Mercury meets Mars, when words can easily become hurtful, if we are not careful. Think before you speak and exercise to channel the boisterous, conflictive energy coming from Mars.
If you're confused about an important person or situation, a live psychic reading can bring the clarity you need!
Mercury Retrograde in Capricorn & Sagittarius Effects
-Most intense for: Sagittarius and Capricorn, as Mercury will request them to get real about their goals and their approach to their environment. They will be asked to communicate more consciously.
-Most challenging for: Aries, Gemini, Cancer, Virgo, and Libra will most likely have to take care of some fires at work or in their relationships. Family bonds will also be highlighted.
-Most beneficial for: Taurus and Pisces could receive second chances—perhaps receiving a new job offer or the opportunity to get something right this time around. Pisces natives, in particular, can use this retrograde to gain stability and give their ideas form.
Your 2023 Horoscope has vital information about how to harness Mercury's powers!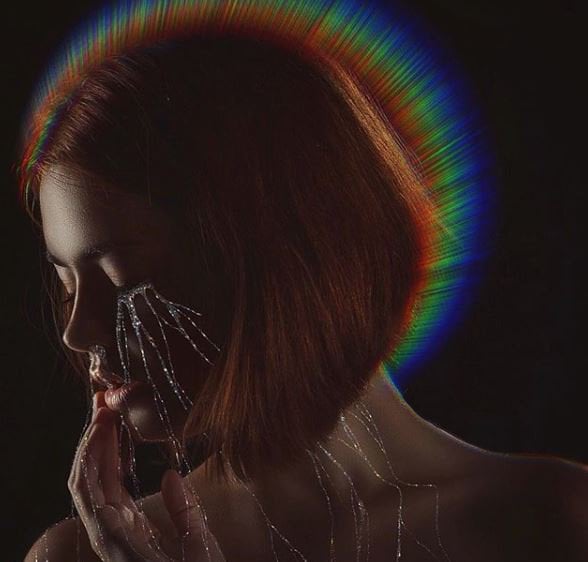 Horoscopes for Mercury Retrograde in Capricorn & Sagittarius
Aries
Be patient, Aries, as the first part of the retrograde (December 12 to December 22) will be more intense for you. If you're unhappy with your career, Mercury will expose it, driving you to explore options. You're a natural-born leader, and should always be focusing on trailblazing through life. However, don't walk out impulsively. Taking a vacation is a much better option during the second part of the retrograde (December 23 to January 1) to give yourself time to think and decompress.
Taurus
You're not a lover of change, Taurus—but lately, you're a little more open to it. And guess what? This Mercury retrograde will really change the way you feel about a certain situation or person. This person could be someone who you have an intimate connection with, perhaps a partner. During the second part of the retrograde (December 23 to January 1), dare to have serious conversations and maybe even redraw the boundaries within your bond.
Gemini
You always go through great transformations during Mercury retrogrades—and this will not be an exception, Gemini. For you, all kinds of relationships will be put under the microscope. If you're in a serious partnership, be prepared to have serious conversations, when it will be key to speak from the heart. Aligning with what you truly desire and expressing it will help you with every other relationship that is up for renewal.
Cancer
Put your negotiator hat on, Cancer! All the information that has remained unspoken within your relationships is ready to come out. Be ready for someone close to you to really express how they feel—and so should you! Alternatively, a professional contract would need to be revised. If you can, try delaying the actual signing to late January. If you can't, be aware that the clauses might change later in the year.
Leo
For you, Leo, this retrograde has a very practical effect on your life. There could be some delays with projects at work, which sure, it's annoying—but ultimately, what these will expose is that your processes are up for renewal. Use the first part of the retrograde (December 12 to December 22) to figure out what steps need to go, what tools need to change, and get ready to implement these changes by late January.
Virgo
During this retrograde, Virgo, you might feel like you've lost your zest for life. You could feel bored, easily triggered, and like your creativity has dried out—it hasn't died, it's just up for a revamp. Read new types of books, or perhaps listen to new music genres, open your mind to something different! By exposing yourself to the unusual, you're telling the universe you're open to exciting things. Take a leap of faith!
Libra
It's time to reconnect with the ones you love, Libra! Mercury retrograde will take you down memory lane, having you revisit old memories. This could even be due to people from your past coming back now. If seeing them makes you realize you had previously repressed certain feelings about them, this is your time to air them out, especially during the second part of the retrograde (December 23 to January 1).
Scorpio
Protect your energy, Scorpio! This retrograde will keep your phone and computer busy, as a million emails, texts, and DMs arrive in your inbox. You don't have to answer them all now, so put your phone on silent and create a safe space for your mind. Otherwise, you risk going into nervous mode. In fact, this retrograde is the perfect time to focus on you and maybe even your finances for the year ahead.
Sagittarius
The beginning of the retrograde has you looking at your finances, Sagittarius, so if you owe money, this is the perfect time to come up with a plan to pay it. At a deeper level, it will expose how much you value yourself, which automatically defaults to the way you carry yourself. While Mercury is retrograde in your sign from December 23 to January 1, come up with a new style that feels more authentic.
Capricorn
This is an ideal time for doing some deep soul-searching. Mercury starts its retrograde in your sign, making you very self-conscious about your image and the way you express yourself. If you feel like some adjustments to your look need to be made, use the second part of the retrograde (December 23-January 1) to come up with the changes and implement them by late January, once you're certain of what you truly want.
Aquarius
It's time to release stuff from the past, Aquarius, which might include sharing your emotions with someone that will help you process them. While it's hard to not intellectualize a past situation, allowing yourself to really feel it will automatically help you attract better people into your life. In fact, the area of community and friendships is what the second part of Mercury retrograde will be all about from December 23 to January 1.
Pisces
For you, Pisces, the first part of the retrograde will be about figuring out if your vibe is really helping you attract the right tribe. This retrograde is bound to expose some imbalances, so don't be afraid of seeing things for what they are. If some of these friends are also your colleagues, the second part of the retrograde—from December 23 to January 1—will allow you to begin creating healthier boundaries with them.
Store
Recommended Reports For You
Most Popular on
Astrology.com