Your Weekly Tarot Reading: September 14-20, 2020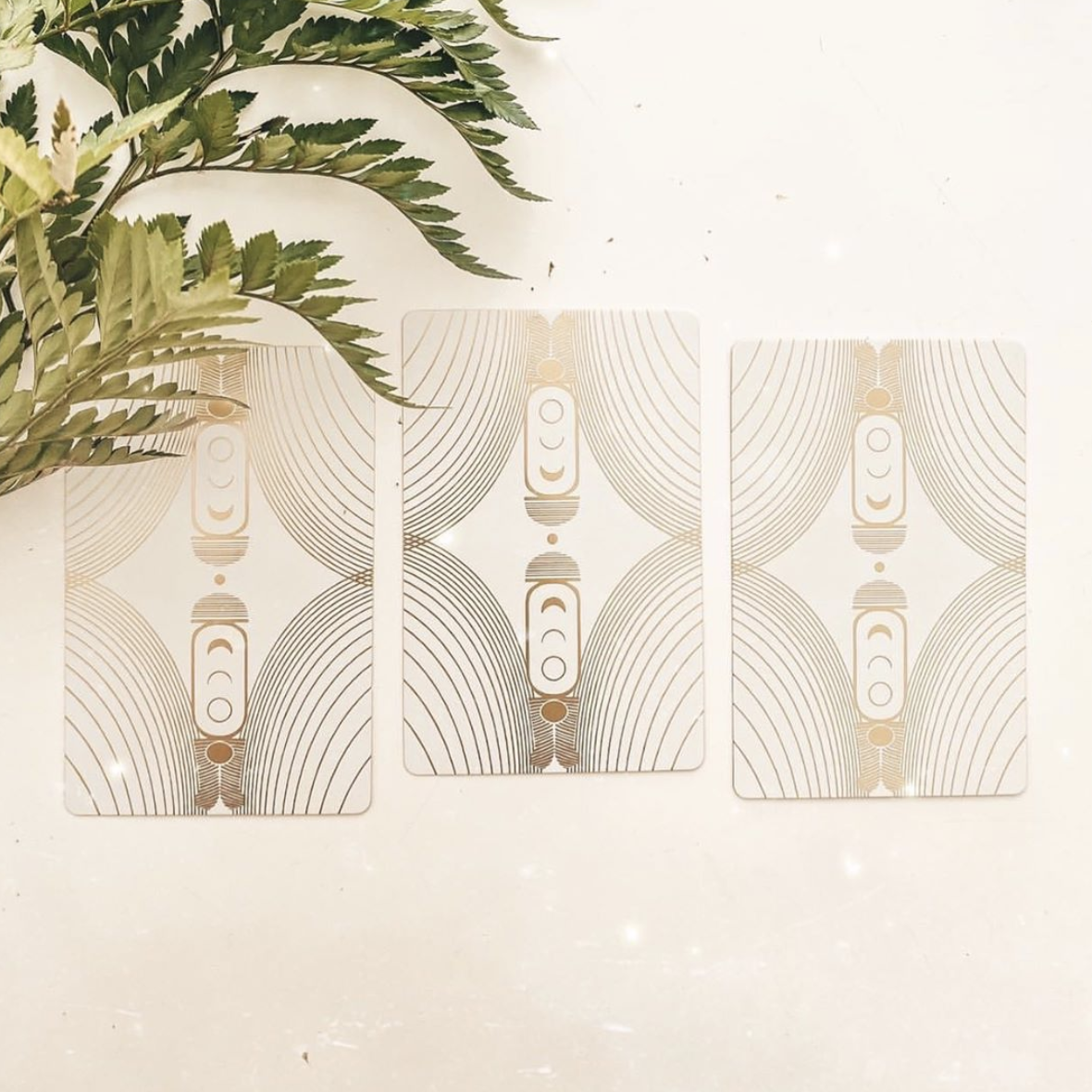 Slow down, everyone! Whether it is because we are facing setbacks or just feel generally overwhelmed, the overall theme of this week's cards is to take a break. Even when you feel like you have no time to spare, a little rest and a mental reset will allow you to move forward with as few missteps and mistakes as possible.
Below is the message for both, your rising as well as your sun sign:

Aries: Nine of Cups Reversed
Plans might not go as you had hoped for this week, Aries. Sometimes we desire something so badly, it is all we can see in our future. When dreams are shattered, it can be really challenging to accept the immense disappointment and move on. This is my advice for you: mourn the loss. It is okay to be sad, angry, hurt, and upset. Just remember, that sometimes things do not work out as we had hoped because there is a greater opportunity awaiting us that is much more aligned with our path. Your story is still unfolding.

Taurus: Nine of Pentacles
Acknowledge your accomplishments, Taurus! You have spent the past few months grinding and working so hard—which is amazing and incredible, but it is so important to notice everything you have achieved. If you only keep your head down and move from task to task, you will end up burning out. Take a break and do something nice for yourself this week as a reward for all of your toiling. You deserve it.

Gemini: Six of Wands Reversed
Believe in yourself, Gemini! We all face setbacks sometimes, but do not let these disappointments shake your confidence in your own abilities. Have your responsibilities been slipping through the cracks? Are you unable to meet your deadlines? It's time to refresh, reset, and scale back. Don't be afraid to say no when you are feeling overwhelmed.

Cancer: Seven of Cups Reversed
Welcome back to reality, Cancer! Have you been finding yourself getting lost in your fantasies lately? That is okay. Dreaming can provide a lovely escape from the everyday grind, but you are needed back here on Earth! What have your fantasies revealed to you? Think about how you can manifest those desires into reality. They not as far out of reach as you may think.

Leo: Eight of Pentacles Reversed
It is all about balance, Leo! Have you been so focused on work that you have been neglecting your relationships? Make it a point to take a break in order to spend some time with your loved ones this week. Set up a phone date with a friend or plan a special dinner. The people who care about you miss you and need some attention! Show them how much you care by making some quality time for them.

Virgo: Seven of Pentacles Reversed
You have bitten off more than you can chew, Virgo! Your ability to multitask and prioritize is usually on-point, but it looks like you are a bit over-committed at the moment. Ask yourself: "What actually needs to get done now? What can be delegated to someone else?" Make your moves accordingly, and remember, it is fine to just say no to the tasks you realistically don't have the bandwidth to take on.

Libra: Nine of Swords
Take time for yourself this week, Libra. If your anxiety level is through the roof right now, it's important to remember to do activities that help you clear your head. Take breaks throughout the day to take a walk or call a friend. Whatever is plaguing your thoughts now, just remember that you are going to get through this moment.

Scorpio: Strength Reversed
Remember to rest, Scorpio! You have had a busy month and now all that constant "go go go energy" seems to be taking its toll on you. You need to remember to take care of yourself! A little time off will restore your energy so you can get back to your usual intensity next week.

Sagittarius: Death Reversed
What are you avoiding letting go of, Sagittarius? Everything has its own natural conclusion, and something in your life has gone on a little longer than necessary. Remember, the more we resist change, the more challenging it is to just move forward. You know exactly what you need to do this week, so just go do it already!

Capricorn: The Moon
Be aware of miscommunications, Capricorn! This is your warning to avoid any unnecessary arguments this week. It's very easy for your words to be misconstrued right now so think carefully before you speak, and be sure to give every email a once over before you hit send.

Aquarius: Ace of Pentacles Reversed
Be careful with your spending, Aquarius. Now is the time to be fiscally responsible and focus on saving for your future. As fun as it might be in the moment, this is not the week for impulsive purchases. Having a financial safety net in case of emergencies will bring about a much-needed sense of calm and stability.

Pisces: The Chariot
Ride the wave of motivation, Pisces! The energy is shifting and what once felt stagnant is now picking up the pace for you. Everything is aligning this week, and you have the focus and energy to accomplish your goals. Success is yours as long as you remember to believe in your own abilities.

Image by The Moonchild Tarot

Read More Stories:
Most Popular on
Astrology.com