Weekly Finstrology Update for May 29: Quiet Week in the Cosmos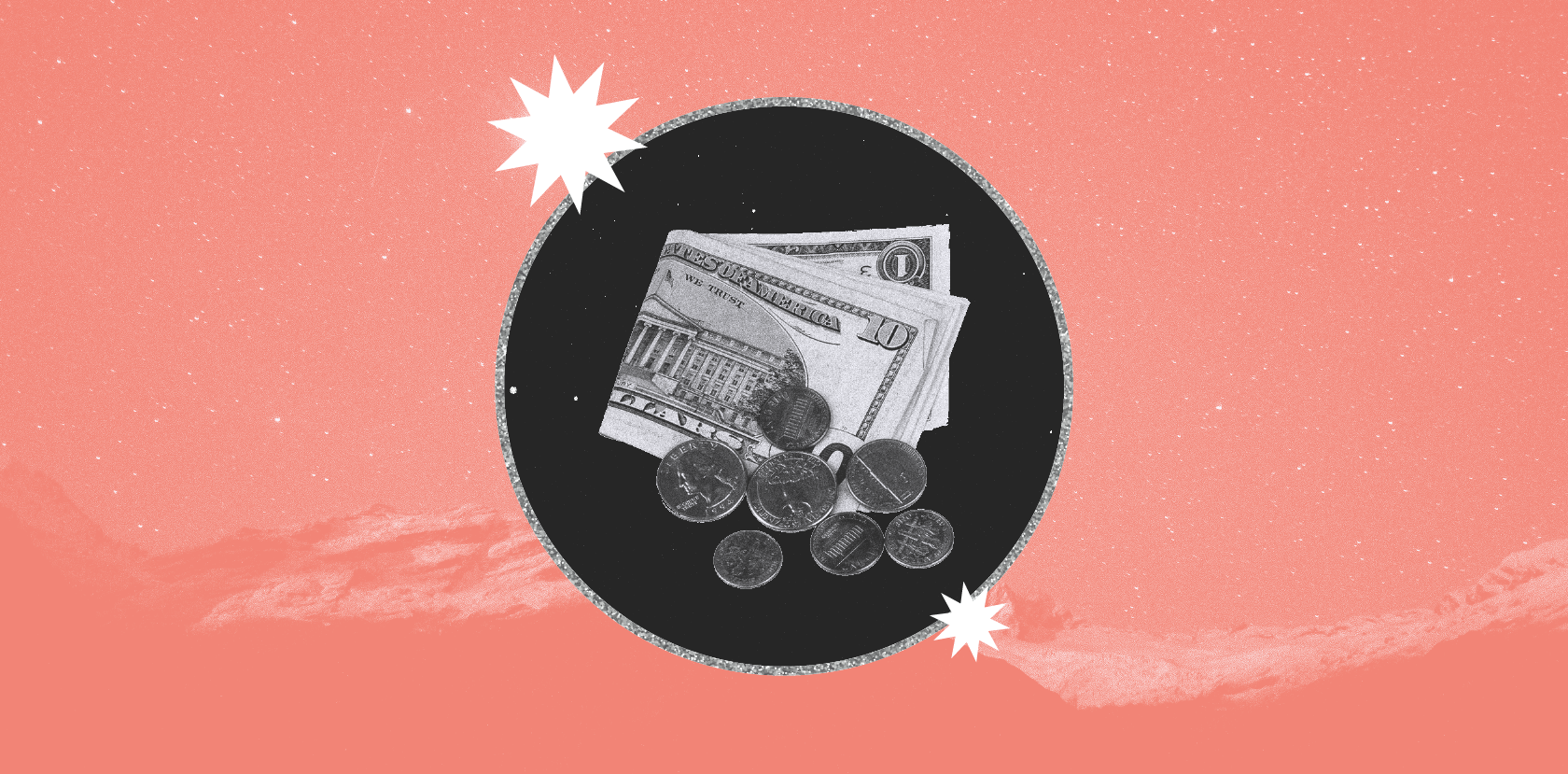 The cosmos is quiet in this holiday-shortened trading week, with not a single aspect between planets until after trading closes on Friday.
The week could start with a bit of leftover tension from a square between the sun and Saturn on Sunday that could put focus on debt ceiling resolution as leaders are at odds with developing a long-term solution.
A trine between Venus and Neptune increases in strength on Friday before peaking at 6:42 pm. This is the final day that Venus is out-of-bounds, so could make a final unanticipated move that results in financial losses. The moon joins this pair to form a grand trine in water just two hours later, so it could be easy to feel any losses deeply.
The Nasdaq-100 could make a high on Friday, June 2 when its first-trade sun is activated by transits from four planets—moon and Mercury square, sun trine, and Mars opposite. In addition, transiting Venus trines the market's natal Venus/Mars conjunction and Saturn to form a grand trine in water. The index could find stiff resistance at 14,390.
Markets on the Move
CHH | Choice Hotels International
As the summer travel season gets underway, where to stay is always top of mind. Choice Hotels International, whose brands of budget hotels include Quality Inn, Econo Lodge, Clarion and Comfort, is said to be interested in acquiring Wyndham Hotels & Resorts. The latter's budget brands include Travelodge and Days Inn; it also owns the midscale Super 8, La Quinta, Ramada and Wyndham brands. Together, the deal would create one of the country's largest budget hotel chains.
Choice Hotels was incorporated on December 12, 1980 in Delaware, with its stock (trading symbol CHH) listed on October 16, 1996. News of Choice's interest in Wyndham broke on May 23, when the Jupiter/Mars/Pluto T-square was connected with the stock's first-trade Uranus at 00 Aquarius, creating market disruption on big volume that resulted in a $9 trading range and a loss on the day of $5.42 to $113.40.
Interestingly, on the day the news broke, transiting Jupiter was exactly opposite Wyndham's natal sun in its incorporation chart from 2017. This transit is one of culmination and positivity. Look for big news about this deal when transiting Jupiter opposes Wyndham's corporate Mercury on July 17 and October 23, 2023 and March 4, 2024.
March 2024 also is significant in Choice's incorporation horoscope, with Pluto crossing its ascendant on March 19, signifying transformation to its identity. That is the first of three passes, the final of which on January 19, 2025 is just one day after Uranus crosses the IC of Choice's incorporation chart, signifying disruption to real estate. The Uranus transit comes close, but not exact, in late August 2023, so watch for more news about this deal then. Ultimately, the deal looks to develop more in 2024 and potentially finalize in January 2025 as Pluto and Uranus cross the angles of Choice's incorporation horoscope simultaneously.
In the short-term, look for a low in CHH on Friday, June 2 when the sun trines first-trade Mercury and opposes the first-trade moon. Prices could peak on Thursday, June 22 with the moon and Mars conjunct first-trade Mars. Another low could be in store on Monday, July 3 when first-trade Mars, Mercury and Jupiter are activated by two transits each.
Weekly Highlights
Gold Low on Tuesday, May 30—Mercury, Venus and the moon are all connecting to the sensitive trio of sun, Mercury and Venus in the gold's first-trade horoscope. The moon squares gold's sun; Mercury trines its natal position; and Venus opposes its natal placement. Look for support in August futures between $1933 per oz. and $1941.
Bitcoin High on Thursday, June 1—The moon and Mars activate bitcoin's sensitive first-trade opposition between the moon and Mercury. Transiting Mars is conjunct bitcoin's natal moon, while the transiting moon squares both sides of the natal opposition. Bitcoin could hit resistance on a rebound toward $26,910-$26,980.
All times Eastern
All information in this post is merely the personal opinion of the author and not that of Astrology.com or any other person, company, or entity. This information is not to be construed as financial advice, nor relied upon as such. Please contact your broker or financial advisor for trading and investment advice, and use astrological indicators in combination with other trading-decision inputs. Past results are not necessarily indicative of future market behavior.
Most Popular on
Astrology.com