Weekly Finstrology Update for October 16: Power and Clarity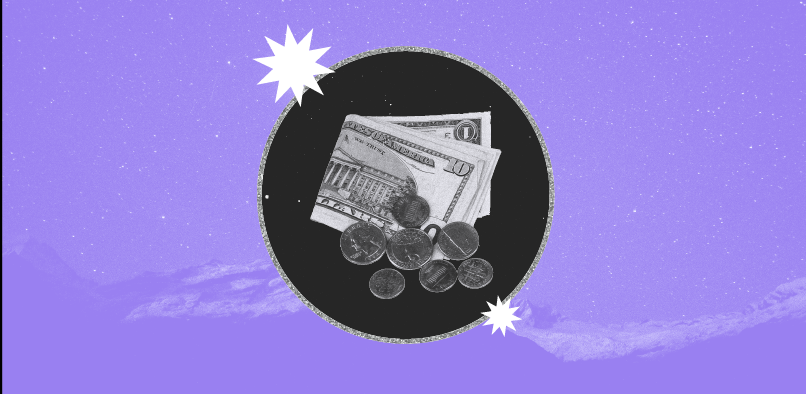 Monday's trade could take a new direction in response to the weekend's solar eclipse that is about being forceful and taking power. Market-moving news could come from the path of the annular eclipse's totality, spanning Oregon to Texas, Central America, Columbia and Brazil.
Then, the planets are quiet until week's end, when the sun and Mercury conjoin in Libra that provides clarity of the pro/con variety. Clarity is particularly strong when Mercury is in the heart of the sun, or cazimi, from 3:43 pm Thursday to 10:57 am on Friday. 
Watch for a high in the Nasdaq-100 on Thursday, October 19 (the anniversary of the 1987 stock market crash) as Jupiter makes a partile square to the market's natal sun and the moon opposes its natal position. First-trade Jupiter receives a square from the sun/Mercury conjunction as well as a conjunction from Pluto. Potential resistance exists at 15,410.
Markets on the Move
NKE Nike
Sportwear company Nike sponsored the two top finishers in the Chicago Marathon, each of whom was wearing the company's "super shoes." The men's winner, Kelvin Kiptum, set a world record of 2:00:35 (just seconds shy of the sub-two-hour holy grail) while the women's winner, Sifan Hasson, finished in 2:13:44, the second-fastest time ever run by a woman. 
Nike introduced super shoes, with an energy-saving carbon-fiber plate and lightweight foam, in 2017. Later, a published study showed the shoes lowered required energy by about four percent.
Nike began life as Sports-Tek, Inc. on September 8, 1969 in Oregon and later changed its name on May 30, 1978, when the original company's Jupiter was receiving an exact trine from the sun and a square from Venus and Jupiter. Its stock, NKE, began trading on December 2, 1980, when Jupiter and Saturn were within an applying 3 degree conjunction of the 1969 Jupiter, with the sun sextile and Mars square. 
Thus, it is not surprising to see that the stock can peak in price when its well-connected Jupiter and Saturn are activated. Watch for a high on Tuesday, November 14 when Venus is conjunct the stock's Jupiter and Saturn. The stock also has made both significant highs and lows near the change of seasons, when the sun enters zero degrees of a cardinal sign. At the winter solstice in 2023, look for a potential high on December 22, when the sun and Mercury are in a wide square to the stock's natal Jupiter/Saturn and conjunct its natal Mars.
For potential price lows, be on alert November 3, when first-trade Venus could receive a boost as it enjoys a partile conjunction from the sun and partile opposition from Jupiter; Mercury and Mars also are conjunct the stock's natal Venus. Another low could occur November 16, when the sun and Mars conjoin the stock's first-trade Mercury and Uranus.
Weekly Highlights
Euro FX Low on Monday, October 16—Venus is typically in the picture when this market makes price turns, and on this day, transiting Venus opposes the market's moon while the transiting sun and Mercury oppose natal Venus. Watch 1.0560 for support, then 1.0320, basis December futures.
Crude Oil Low on Thursday, October 19—The sun/Mercury conjunction aligns with the market's first-trade Pluto at the same time transiting Pluto squares it. In addition, the market's first-trade Venus receives a conjunction from Jupiter and trine from Venus. In December futures, $80.30 could provide significant support.
10-yr. T-note Low on Thursday, October 19—The sun/Mercury conjunction is partile conjunct the markets first-trade Pluto while transiting Jupiter is partile conjunct its natal sun and transiting Mars conjoins natal Jupiter. The 107-07 area, basis December futures, remains a significant pivot area.
All times Eastern
All information in this post is merely the personal opinion of the author and not that of Astrology.com or any other person, company, or entity. This information is not to be construed as financial advice, nor relied upon as such. Please contact your broker or financial advisor for trading and investment advice, and use astrological indicators in combination with other trading-decision inputs. Past results are not necessarily indicative of future market behavior.
Store
Recommended Reports For You
Most Popular on
Astrology.com