Weekly Finstrology Update for October 9: Climactic Mid-Week Pressure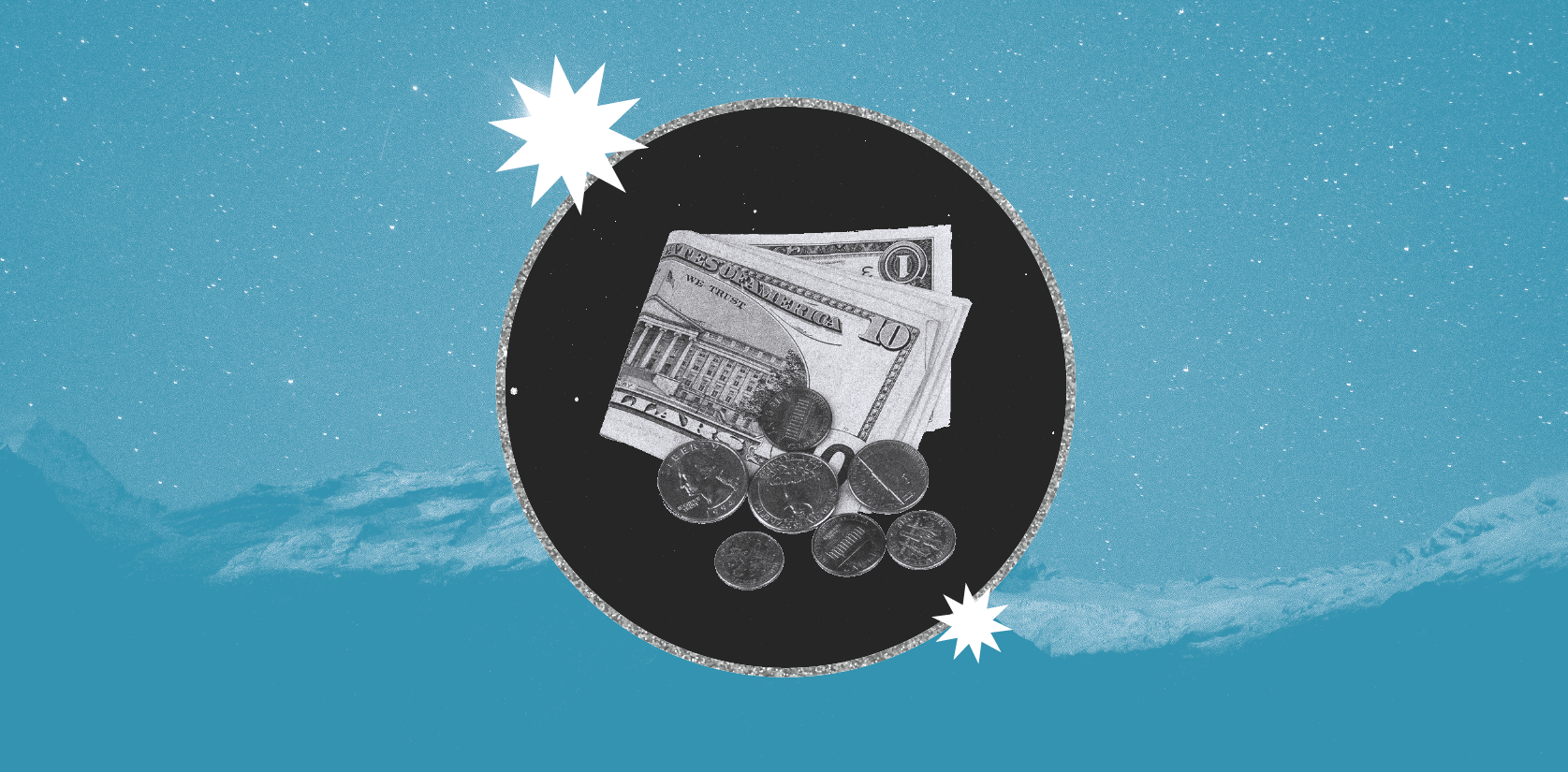 It's October, and that means the potential for a bearish stock market. This year, that could climax at mid-week as several astrological (and fundamental) factors converge.
The week begins on a tense note as Mars squares Pluto late Sunday, followed a few minutes later by money planet Venus entering Virgo, its least-favorite sign. Markets could trade in light volume on Monday as the federal government and banks are closed for the Columbus Day holiday.
Venus then puts budgeting scrutiny in the hot seat when Congress returns to work on Tuesday as it opposes Saturn. That's the day the Nasdaq-100 could make a low as the sun and Mercury make a trine to its natal sun. Meanwhile, the moon, Venus and Mars create a tension-filled triangle with the market's sensitive Venus/Mars conjunction. The index could have strong support at 14,390.
Watch in particular October 11-12 as they are days 27 and 28 of the seventh lunar month, a period steeped in bearish history. What enhances that possibility is a big energy shift from Pluto, which turns direct in motion on Tuesday night, and is back on the job to transform business and government. In addition, the Fed releases minutes from its "higher and longer" interest rate meeting of late September at 2 pm Wednesday.
Finally, planets make a classic "crash" connection to the first-trade horoscope for the S&P 500 on Wednesday, including (1) Mars conjunct Neptune; (2) sun opposite moon; and (3) moon opposite sun. In addition, Venus is opposite its natal position. This is the last bearish set-up on these two important lunar-month days until 2030. Look for significant support at 4090, then 3976.
Energizing power comes on Thursday, when Mars enters its ruling sign of Scorpio. The high energy continues into Friday when Mars trines Saturn.
Markets on the Move
AMC AMC Entertainment
One of the OG meme stocks that came back from nearly dead in 2021 after the pandemic routed public movie-going, AMC is stirring the pot again. The company's movie theaters will host film versions of two of the year's hottest concerts—from Taylor Swift and Beyonce. 
When the Taylor Swift concert film premiere on October 13 was announced on August 31, the company shattered its one-day ticket revenue record with $26 million in advance sales, beating the 2021 record of $16 million for Spiderman: No Way Home. The Beyonce film, announced on October 2, premieres on December 1.
Still, a 1-fo-10 reverse stock split in late August has taken its toll on the stock price, which has traded between $7.05 and $9.10 since mid-September. On October 13, when the Swift concert movie debuts, prices could make a low as the moon conjoins first-trade Mars while the sun and Mercury are sextile their natal positions. 
Prices could peak on October 30 as the planets form two favorable triangles with the stock's natal moon/Pluto opposition. The sun, Mercury and Mars are trine the stock's moon and sextile its Pluto. From the opposite side of the chart, Jupiter is sextile the stock's moon and trine its Pluto. Look for a low on December 18 when the moon and Venus are conjunct natal Mars, with the sun and Mars conjunct natal Saturn while transiting Uranus is in opposition.
Weekly Highlights
Crude Oil High on Tuesday, October 10—First-trade Mars receives an opposition from transiting Mars and a trine from the moon and Venus. In addition, Mercury is directly opposite the market's first-trade sun, and transiting Jupiter exactly conjoins natal Venus for a "big money" situation. Watch $86.80 per barrel, basis November futures, for resistance.
10-yr. T-note High on Wednesday, October 11—The market's first-trade sun receives an expansive conjunction from transiting Jupiter and helpful support from the transiting moon's trine. However, the transiting sun exactly conjoins the market's first-trade Saturn to highlight restriction. In December futures, the 107-08 area is pivotal.
All times Eastern
All information in this post is merely the personal opinion of the author and not that of Astrology.com or any other person, company, or entity. This information is not to be construed as financial advice, nor relied upon as such. Please contact your broker or financial advisor for trading and investment advice, and use astrological indicators in combination with other trading-decision inputs. Past results are not necessarily indicative of future market behavior.
Store
Recommended Reports For You
Most Popular on
Astrology.com