Weekly Finstrology Update for September 11: Focus on Friday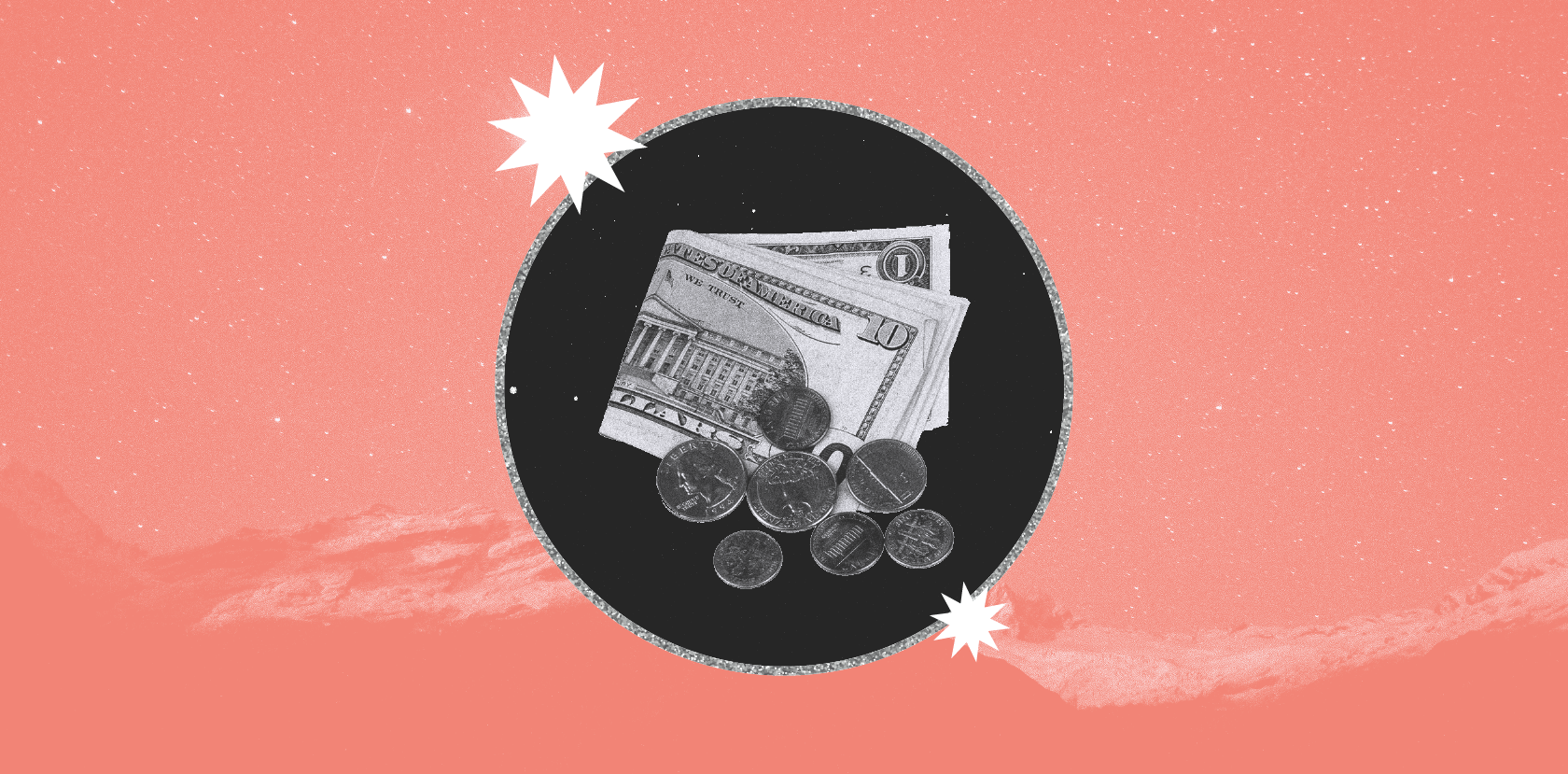 It's a quiet week in the sky, with all the action occurring on Friday, September 15. The biggest energy shift is that Mercury turns direct in motion that day at 4:21 pm, so will remain retrograde through the trading week's closing bell. The good news is that technical snafus of the last three weeks could begin to clear for the following week's trade.
The new moon in Virgo occurs on Thursday at 9:40 pm, near the start of Friday's overnight trade. That could bring renewed commitment to focusing on precision and details. Throughout Friday's session, the easy working relationship between the sun in Virgo and Uranus in Taurus will be building as their trine aspect peaks early Friday evening. That could bring some mundane support to the stock index markets as both the S&P 500 and Nasdaq-100 could make lows based on how other planets are connecting to their first-trade horoscopes.
In the S&P 500, the new moon aligns with the market's natal Jupiter while Venus trines first-trade moon. Watch the mid-August low of 4336 for support, then 4290-4303. In the Nasdaq-100, the new moon forms a T-square with the first-trade Venus/Mars conjunction and natal moon; Venus opposes the market's natal sun. Watch 14,610 for support.
Arm Holdings IPO
One of the most anticipated IPOs of the year—English chip-maker Arm Holdings Ltd.—occurs at an opportune time astrologically. According to Bloomberg, the company is expected to list its ADRs under the ticker symbol ARM on the Nasdaq market on September 14, when the sun, Jupiter and Pluto are in a wide grand trine in earth signs. Financial astrologer Grace Morris calls connections among these three planets "Magic Formula" days for new stock listings.
Markets on the Move
UAL United Airlines
The nationwide ground stop by United Airlines—from 12 pm to 1:45 pm on Tuesday, September 5—stemmed from a software update…made while Mercury was retrograde in its ruling sign of Virgo. Mercury rules transportation and computers, and is not fully on the job while retrograde. About 9% (211) of United's flights were delayed, with only a few cancellations.
The news sent UAL prices down nearly 5% on that first trading day after Labor Day, losing as much as $2.34 vs. Friday's close. After rallying to test Friday's close at $49.72, prices have continued to drop.
This is yet another lesson in avoiding technology upgrades while Mercury is retrograde. In January 2023, more than 32,000 flights were delayed and more than 400 cancelled when the Federal Aviation Administration issued a nationwide halt when a pilot-alert system crashed following an outside contractor's update while Mercury was retrograde in Capricorn. 
In April 2023, Southwest Airlines delayed 2200 flights due to a firewall glitch as Mercury was stationing at the degree it which it would turn retrograde three days later. Southwest's massive cancellations, totaling 16,700 flights in late December 2022, began in Mercury's shadow period, just eight days before it turned retrograde.
Two months ago, on July 10, I had forecast a potential low in UAL on July 21 because the moon, Mars and Saturn were all connecting with first-trade Uranus while transiting Mercury was opposite its natal position. Instead, that day marked the stock's year-to-date high of $58.23. What seems significant in hindsight is that transiting Uranus was within 10 days of an exact conjunction with first-trade Mars and already was partile conjunct. 
The second exact conjunction between Uranus and natal Mars occurs on Monday, September 25, with the final pass on May 7, 2024. Be on the lookout for more highs on those days. In late September, transiting Venus opposes first-trade Mercury, with Mars partile trine; transiting Mercury opposes natal Uranus. In May 2024, Jupiter and the sun also will be conjunct natal Mars, with the sun, moon and Venus all square the first-trade sun and Mercury while opposite first-trade Jupiter.
Weekly Highlights
Crude Oil High on Monday, September 11—The transiting moon and Jupiter form a grand trine in fire with the market's natal sun, Mercury, Jupiter and Uranus, with Mars exactly opposite the first-trade sun. The next significant resistance is $92.80 per barrel.
Gold Low on Monday, September 11—The sun, Mercury and Jupiter form a grand trine with the market's natal sun and Mercury. In addition, Mars is partile square to the sun and conjunct first-trade Pluto, with the moon and Venus conjunct the natal moon. Look for support in December futures near $1933 per oz.
Euro FX High on Wednesday, September 13—The moon and Mercury trine the market's natal Mercury. Meanwhile, first-trade Uranus receives an opposition from Venus and a trine from Mars. September futures could rebound toward 1.0730.
10-yr. T-note Low on Thursday, September 14—The new moon conjoins the market's first-trade moon while Venus squares the natal sun. Saturn squares both ends of the sensitive Mercury/Uranus axis. The next significant support is at 107-08.
Bitcoin Low on Friday, September 15—The sun and Uranus form a grand trine with the market's first-trade sun and Saturn. Mercury opposes natal Venus. Watch $25,450 and $24,820 for support.
All times Eastern
All information in this post is merely the personal opinion of the author and not that of Astrology.com or any other person, company, or entity. This information is not to be construed as financial advice, nor relied upon as such. Please contact your broker or financial advisor for trading and investment advice, and use astrological indicators in combination with other trading-decision inputs. Past results are not necessarily indicative of future market behavior.
Most Popular on
Astrology.com