Weekly Finstrology Update for May 23: Hump Day Happenings Ahead of Holiday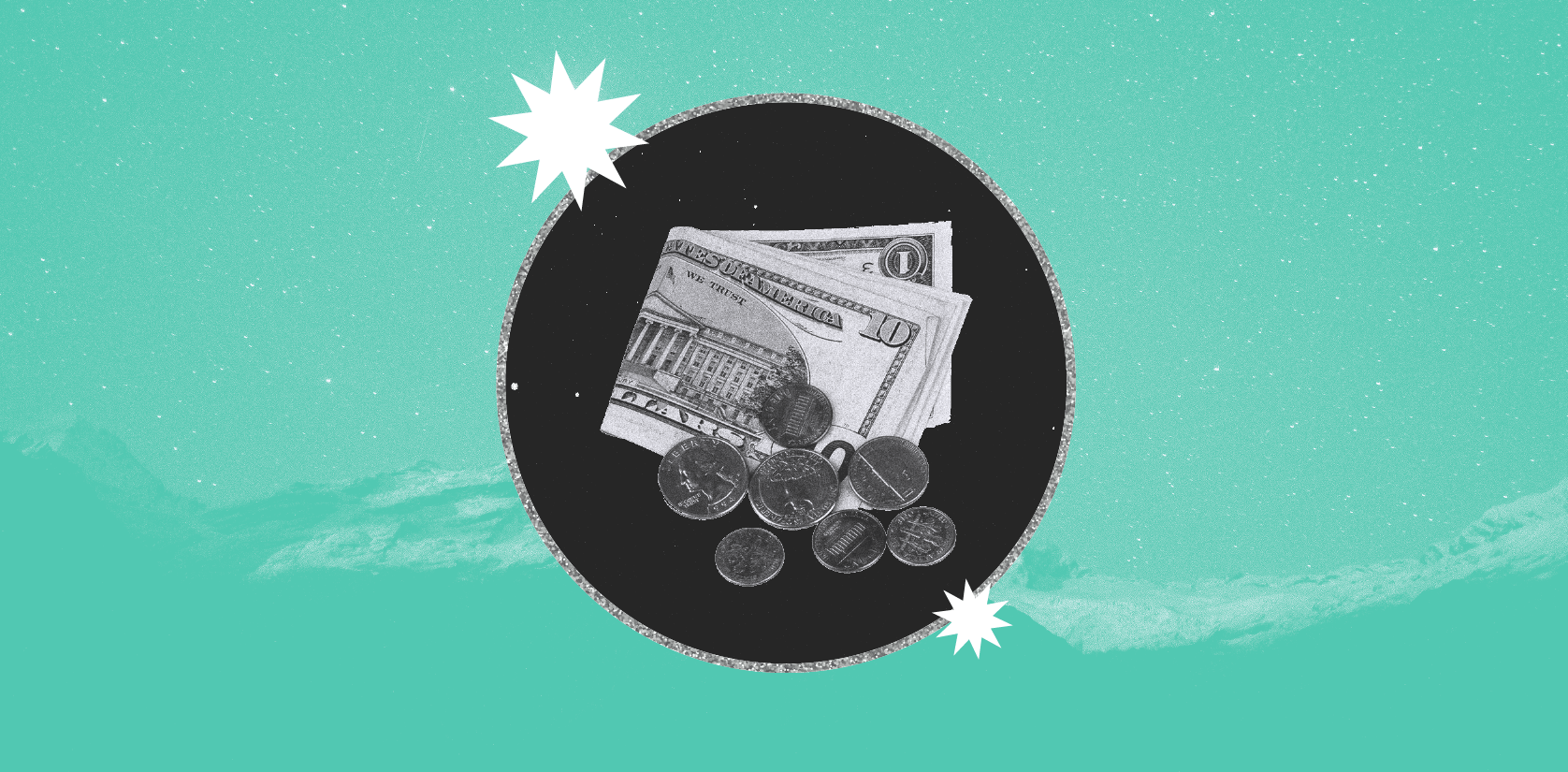 Stay checked in to the markets through Wednesday, May 25 before hitting your Memorial Day holiday snooze button. The planets and the potential for market news for the week peak that day.
It's not surprising that Mars kicks off the day's action. It is the planet that rules aggression and forward movement, and it enters its ruling sign of Aries during overnight trading hours on Tuesday night, May 24.
Not only is Mars happy to be back in charge in Aries but also is really glad to leave Pisces behind, where it had to swim underwater to get anywhere.
Thus, expect traders to take action after they pore over the minutes from the May 3-4 meeting of the Federal Open Market Committee (FOMC). The details of the Fed's meeting will be released at 2 pm (ET) on Wednesday, May 25.
This time, Mercury is retrograde in Taurus (rather than direct in Gemini at the time of the meeting), so definitely expect a solid review of the financial implications. The May 3–4 meeting is when the Fed hiked interest rates by 50 basis points (0.50 percent) and announced it would begin reducing in June its $8.9 trillion portfolio that has more than doubled since stepping in to support a Covid-bashed economy in March 2020.
Also on Wednesday, Mercury will be backing up to meet Pluto for its second of three trines this spring that make it easy to deliver powerful messages. Their first meeting was on April 28, and, after the stock market closed that day, Amazon.com, Inc. (AMZN) reported its first quarterly loss in seven years and fell nearly 10 percent in after-hours trading. The next day (when Pluto turned retrograde and Mercury entered Gemini), stock markets took it on the chin. The S&P 500 and Dow Jones Industrial Average closed out the month with their worst April performance since 1970; the Nasdaq-100 had its worst April since 2000.
The second trine, which will be on May 25, could also entail a review of earnings potential from powerful companies. This time, though, pay attention to Tesla (TSLA), which is having an active astrological week but does not report earnings until the last week of July. By market weight and influence, Tesla is the fourth largest stock in both the S&P 500 and Nasdaq-100; it is not included in the DJIA.
TSLA in the Spotlight
Tesla's first-trade horoscope (June 29, 2010) has natal Uranus at 00 degrees Aries and natal Jupiter at 02 degrees Aries. It also has natal Saturn across the chart at 28 Virgo. Therefore, Mars—a triggering planet for market movement—makes exact transits to all three planets this week. What's more, the stock will experience its first Jupiter return this week, too!
Transiting Mars is exactly opposite TSLA's first-trade Saturn on May 22, so angry attacks about the stock could surface over the weekend. More importantly, Mars will conjoin TSLA's first-trade Uranus and Jupiter, exact on May 25 and May 28, respectively, for the first time in two years.
In 2020, the Mars/Uranus conjunction was on June 29 with the Mars/Jupiter conjunction on July 2. Tesla news during these Mars transits fit exactly into their character. On June 29, 2020, Tesla CEO Elon Musk sent an email (via Uranus-ruled internet) to employees urging them to "go all out" (Mars) with producing vehicles as "breaking even" was on the horizon. TSLA had a technical analysis breakout on the weekly charts the next day, clearing resistance at $205 and never looked back.
Three days later, when transiting Mars conjoined first-trade Jupiter on July 2, the company reported better-than-expected results (Jupiter) for the second quarter and prices gapped higher. From the low of June 29 to the high on July 2, prices gained 29.5%.
This year, TSLA's Mars/Uranus conjunction occurs on May 25, so be on the watch for news that could cause big upset and/or big trading volatility. The stock's Mars/Jupiter conjunction this year occurs on Saturday of the holiday weekend. So, although prices won't be able to respond in a big, Jupiterian way until the following Tuesday, keep your ears open for Tesla developments that could be bullish.
What makes this week especially interesting for TSLA is that it also will be experiencing its first Jupiter return on Tuesday, May 24—right in the middle of the three Mars transits. Like any Jupiter return, expect to see extreme, joyful exuberance. Given the Mars transits and price behavior to similar transits in 2020, the added oomph from Jupiter conjunct first-trade Jupiter looks to be bullish. This is the first of three Jupiter/Jupiter conjunctions for TSLA. The second will be on Oct. 5 and the final one on Jan. 10, 2023.
Note that the first of three Jupiter/Uranus conjunctions by transit was on May 13, the day after the stock made a low at $680. Mark the dates of the next two on your calendar—Oct. 21 and Dec. 26—as having potential for bullish behavior.
Weekly Highlights
Gold
On Monday, May 23, the position of the sun, moon, Mercury and Jupiter argue for a potential high. But, Venus suggests it could be a low instead.
Nasdaq-100
Conjunctions from the moon, Mars, Jupiter and Neptune to the market's first-trade Venus and Mars could mark a low in this technology index on Tuesday, May 24.
S&P 500
Watch for a low on Wednesday, May 25 as the moon, Mars and Jupiter all make a trine to first-trade Uranus.
10-yr. T-note
Interest-rate prices could peak (rates bottom, as they are inverse) on Tuesday with the sun, moon, Mercury and Mars conjunct the market's first-trade Mercury and Venus.
Holiday Trading Hours
All U.S. stock markets will be closed on Monday, May 30 for Memorial Day. However, many futures and options markets—including the E-mini S&P 500—will open on Sunday, May 29 at their normal hours then halt at midday Monday before resuming later in the afternoon for Tuesday's trade date.
All information in this post is merely the personal opinion of the author and not that of Astrology.com or any other person, company or entity. This information is not to be construed as financial advice, nor relied upon as such. Please contact your broker or financial advisor for trading and investment advice, and use astrological indicators in combination with other trading-decision inputs. Past results are not necessarily indicative of future market behavior.
Most Popular on
Astrology.com