The Emperor Tarot Card: Upright, Reversed, & Love Meanings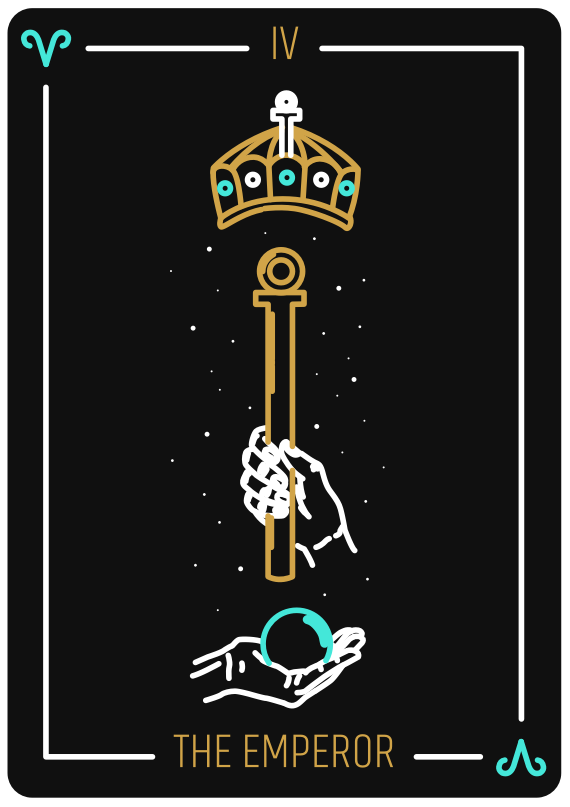 The Emperor Card Meaning
The Emperor card in Tarot symbolizes accomplishment, confidence, wealth, stability, leadership, father/brother/husband, achievement, and a capable person. The basic symbols for this card are the throne, rams' heads, and sometimes the eagle, orb, and scepter. The Emperor, as Aries (the Ram) is the infant, the first sign of the zodiac. He naturally follows the Empress.
Upright Emperor Card Meaning
When the Emperor card is upright in a Tarot reading, it allows you to be aggressive, brave, bold, and in command. The card could symbolize either a demanding boss or a charismatic leader. You should decide whether what they are doing is unwelcome. A bad leader needs to move on. If the person is the leader you need, only you will know.
Get a 100% confidential Psychic reading. Plus, your first 3 minutes are FREE.
Chat now.
Reversed Emperor Card Meaning
When the Emperor card is reversed in a Tarot reading, it symbolizes immaturity, indecision, petty emotions, and a lack of stability and strength. It can mean the feeling of being on shaky ground. It might also indicate that an older man in your life is causing you distress and acting poorly, and you are either feeling indignant or powerless. Perhaps this is an indication that you need to stand up to authority, or maybe you need to listen to what he has to say and use only that information which is useful to you. You're still the boss of you.
The Emperor Card Love Meaning
The Emperor card in a Tarot love reading is often a good thing. If you're single, it might mean that you need to open yourself up to love and be more honest with yourself (and others!) about what you want. It can also indicate an older man entering your life. If you're in a relationship, it means you're on solid ground and in a true partnership, one of mutual support and solidarity.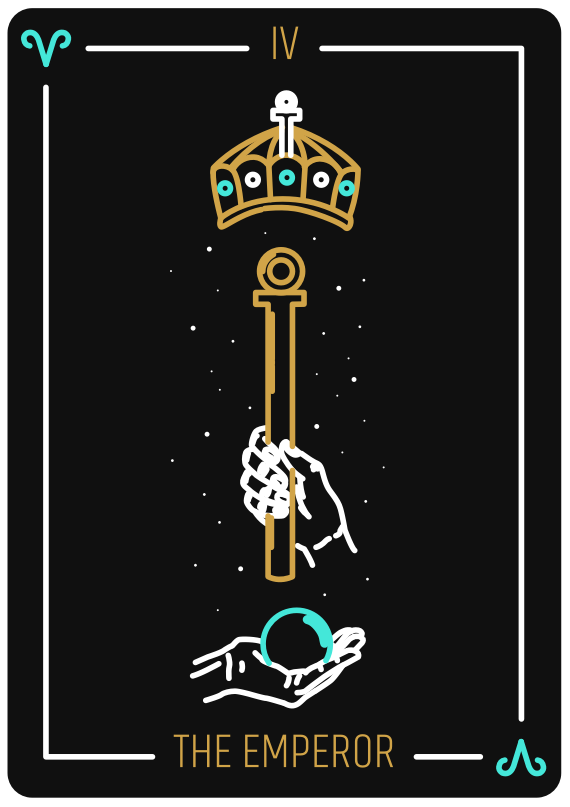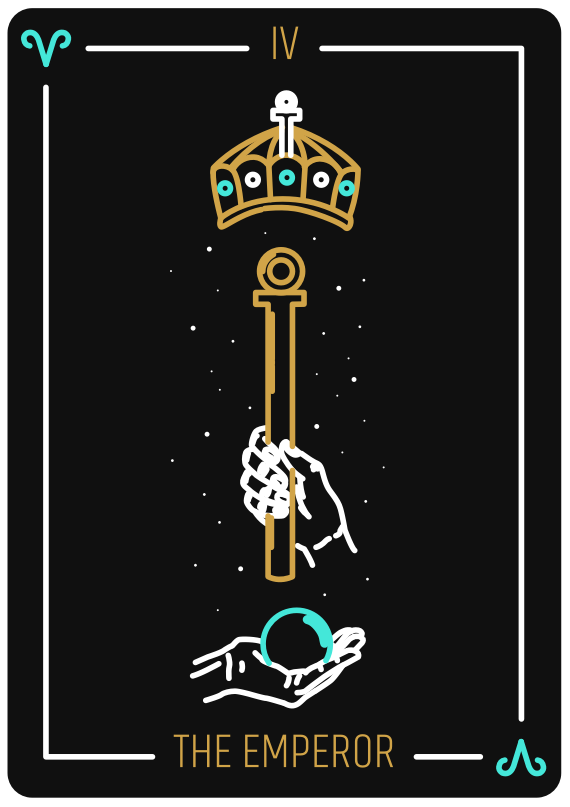 Welcome to our comprehensive guide on The Emperor tarot card, the embodiment of authority, power, and control. In this ultimate resource, we delve deep into all possible combinations and meanings of The Emperor tarot card, providing you with... Learn more
More Major Arcana Meanings
Store
Recommended Reports For You
Most Popular on
Astrology.com