From April 27, 2015 thru May 3, 2015
The car sputters to a stop on Monday. At first you're annoyed to be by the side of the road, but this is only the beginning of the adventure. Sometimes the most amazing experiences begin with the most unpromising circumstances. This is a good lesson, and it's something you carry with you the rest of the week. Wednesday and Thursday are business-related, Friday is social but intellectually stimulating, and Saturday you stumble across something utterly, wonderfully, mind-bendingly new. On Sunday, unwind.
Dreams are not just random mental events that happen when we are asleep. They are incredibly symbolic, unconscious messages. They can give you advice, warnings, and reveal secret meanings behind your circumstances.
Read More »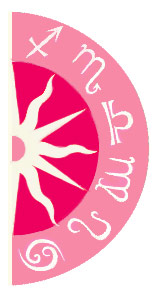 Discover what 2015 holds for you: