From June 1, 2015 thru June 7, 2015
Monday and Tuesday you're number one, top of the charts. It's like your face is splashed across billboards throughout the land. Your reputation makes strangers want to know you. And you're interested in knowing other people -- in particular, faraway people. You want to see the world. Use your connections to work toward your biggest dreams this week. Going somewhere exotic can, paradoxically, have a grounding effect. Saturday or Sunday, someone you know announces that they want to travel with you. This is the best idea that's come along in a while.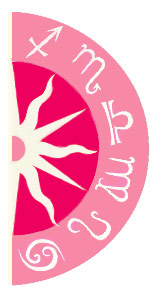 Wondering who your soul mate is - and if this person might already be in your life... or how to meet him or her? This Tarot reading analyzes your side of the relationship as well as your love interest's side, and then shows you the final result. You'll know how close you are to true love once you get your Soul Mate Tarot reading!
Read More »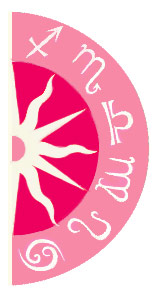 Discover what 2015 holds for you: