From June 29, 2015 thru July 5, 2015
Have you ever wondered what it's like to be a tree? To be so grounded, healthy and tall? You'll get an inkling of this feeling on Monday and Tuesday. People will want to sit near you. They'll regard you with awe. Wednesday and Thursday someone may regard you with something other than awe -- it may feel like they're coming at you with branch cutters and leaf shearers. Hold your own in a dignified way, and don't let them get to you. On Friday, the world will be righted again. Spend Saturday and Sunday in the comfortable company of your favorite people.
Dreams are not just random mental events that happen when we are asleep. They are incredibly symbolic, unconscious messages. They can give you advice, warnings, and reveal secret meanings behind your circumstances.
Read More »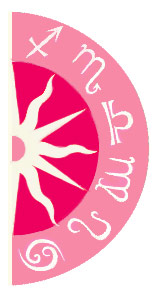 Discover what 2015 holds for you: