From August 24, 2015 thru August 30, 2015
Things aren't always what they seem, especially in unfamiliar places. You'd be wise to double-check that you're dealing with legitimate people and enterprises at the beginning of this week, particularly before any cash changes hands. Business travelers should exercise extreme caution. After Thursday, however, a little research is all it takes to optimize your work or play on the road. This weekend, get some of the local flavor, whether that means going to a soccer game, eating barbecue or something else altogether.
Dreams are not just random mental events that happen when we are asleep. They are incredibly symbolic, unconscious messages. They can give you advice, warnings, and reveal secret meanings behind your circumstances.
Read More »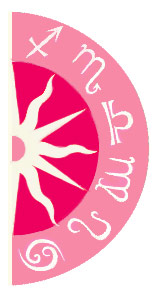 Discover what 2015 holds for you: