Weekly Finstrology Update for February 13: Mid-February Blues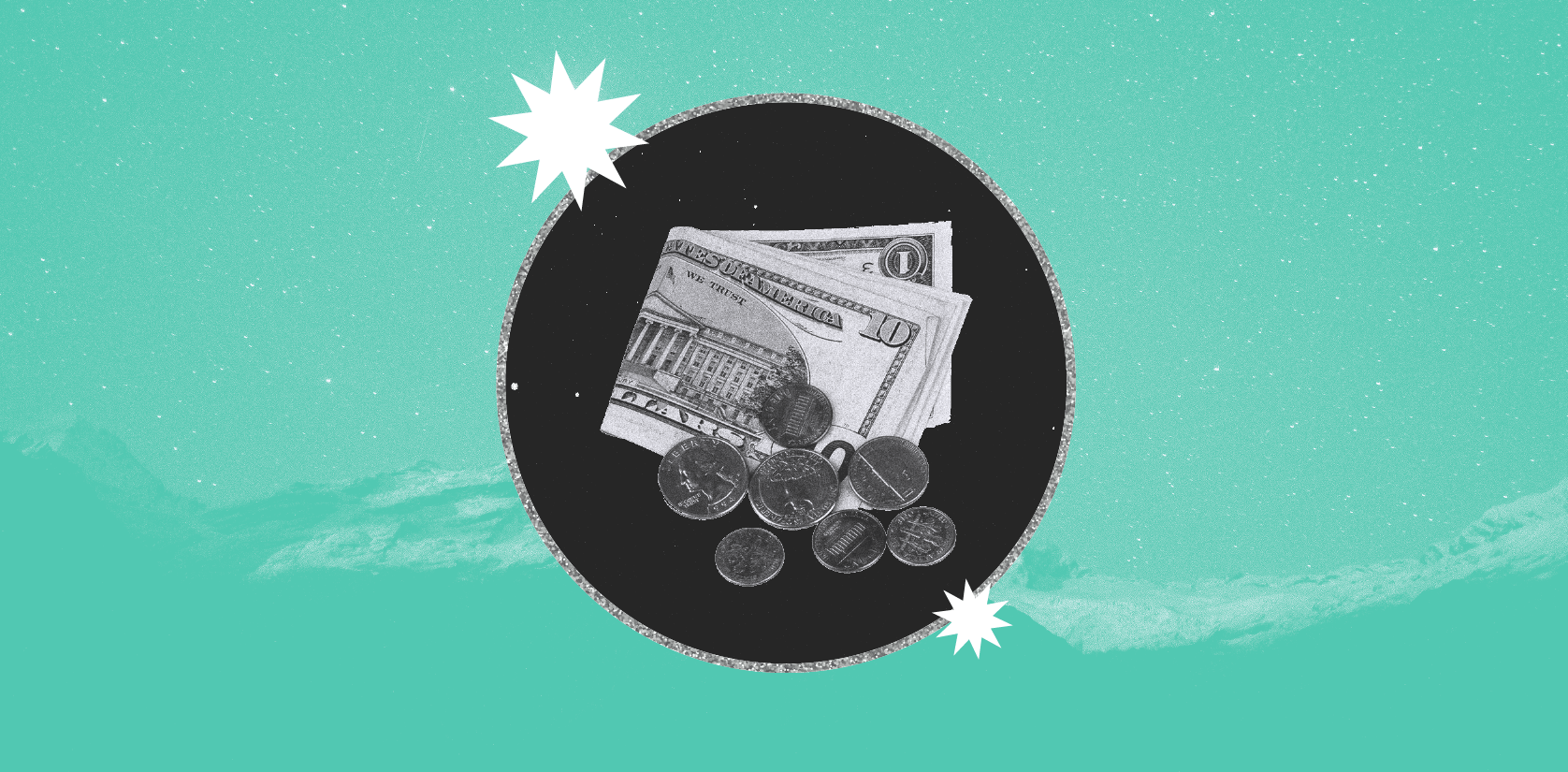 The planets make two significant aspects at mid-week that could present harsh realities to the markets.
On Wednesday, money planet Venus is conjunct Neptune in Pisces at 7:25 am. Both planets are strong with Neptune ruling Pisces and Venus exalted, where it gets whatever it wants. This could be great for creativity and charitable giving. But, Neptune also is strong as the great dissolver, so the aspect could create financial losses following the pre-opening reports on retail sales and industrial production.
The next day, the sun and Saturn are conjunct in Aquarius at 11:48 am. Saturn has the upper hand because it rules Aquarius, while that sign is one of the sun's least-favorite. Thus, there is an emphasis on sticking to budgets and rules in order to bring order to chaos.
Interestingly, the sun/Saturn conjunction is aligned with Mercury in the first-trade horoscope for the S&P 500. This indicates a significant market top, emphasized by the Venus/Neptune opposing the market's natal Jupiter. Thus, the housing, jobless claims and inflation reports that morning could indicate more interest rate hikes are needed to slow down the economy.
Remember that the U.S. stock market will be closed for President's Day on Monday, February 20, so Friday's trade could be lighter than normal as traders extend the holiday weekend.
Markets on the Move
DKNG | DraftKings Inc.
Sports betting is top of mind during the biggest football game of the year, on Sunday, February 12. The American Gaming Association estimates 30 million Americans will make online sports wagers, an increase of 66 percent vs. a year ago. The amount bet could more than double last year's $7.6 billion.
DraftKings began as a fantasy sports platform in 2012, but now is a leading online sports-betting company. Its stock began trading on April 24, 2020 after conversion from the Diamond Eagle SPAC (special purpose acquisition company) formed in 2019.
Four days after the Big Game, the company announces its fourth-quarter and full year 2022 results after the close of trading, with an earnings conference call scheduled before Friday's opening. Astrologically, it appears prices for Friday, February 17 could rally on the news with transiting Mars conjunct first-trade Venus and transiting Venus sextile first-trade Jupiter, both spurring on the good news.
When the sun and Mercury connect with natal Neptune on March 10, prices could find a low as they did with other Neptune conjunctions last year, including the record low of $9.77 on May 12.
Then, three dates stand out as astrologically important—all as potential highs. The first is Friday, March 17 when the moon and Pluto are conjunct natal Jupiter and Saturn; transiting Venus conjoins the first-trade sun. The stock set its all-time high at $74.38 on March 22, 2021 when Pluto was conjunct Jupiter, then another high on August 16, 2022 at $21.45 with the same connection.
The second set-up, on April 24, looks the most bullish. Importantly, it is the stock's birthday, so the sun is conjunct its natal position. Similarly, transiting Venus is conjunct its first-trade placement. Finally, Jupiter conjoins natal Mercury.
On June 7, the stock's sun is in the spotlight as the apex of a T-square with four transiting planets. Jupiter is exactly conjunct the market's sun in a typically bullish connection that occurs once every 12 years, with Venus on one side of the square and the moon/Pluto on the other.
Weekly Highlights
Crude Oil Big Low on Thursday, February 16—The sun/Saturn conjunction trines the market's first-trade Pluto and sextiles its Mars. In addition, transiting Jupiter is exactly conjunct the market's first-trade sun for a boost of energy. The market could find big support near $73 per barrel, basis March futures.
10-yr. T-note Big Low on Thursday, February 16—A big low in price means a big high in interest rates themselves. The sun/Saturn conjunction squares the market's first-trade Mercury/Uranus opposition, an important axis in the chart. Transiting Venus is aligned with the other important axis, an opposition between Venus and Mars. In March futures, look for price support near 112-20.
All times Eastern
All information in this post is merely the personal opinion of the author and not that of Astrology.com or any other person, company or entity. This information is not to be construed as financial advice, nor relied upon as such. Please contact your broker or financial advisor for trading and investment advice, and use astrological indicators in combination with other trading-decision inputs. Past results are not necessarily indicative of future market behavior.
Most Popular on
Astrology.com