Weekly Finstrology Update for July 3: Holiday Lightness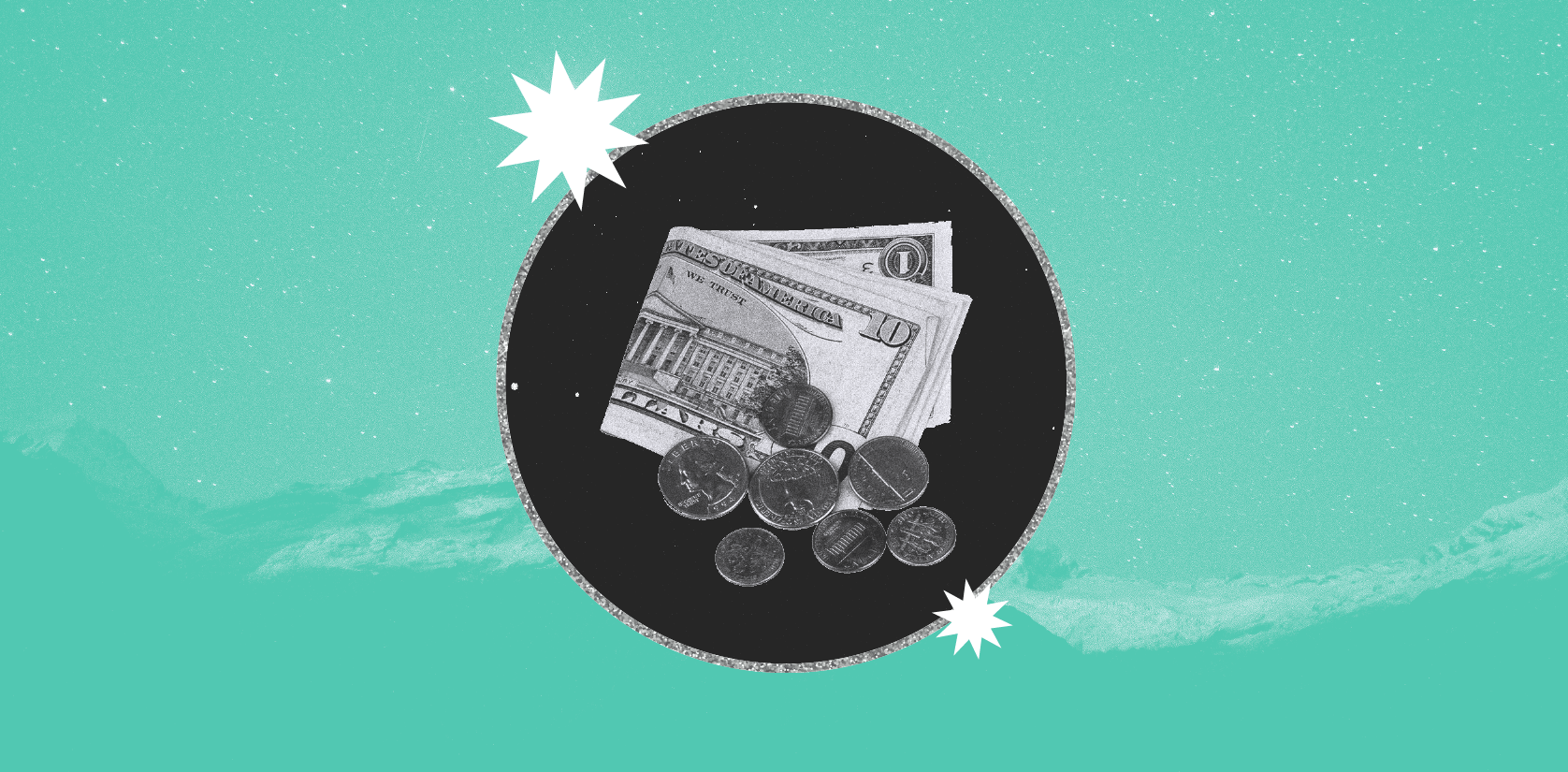 As the holiday-shortened trading week begins, there is potential for a surprise in the financial world because money planet Venus squares Uranus on Sunday. Pay attention to the surprising financial issues that arise over the surrounding days because this is the first of three squares these two planets will make through the end of September. Monday night's full moon in Capricorn puts a spotlight on stability, particularly for the United States because it opposes the country's natal sun.
Expect light trade on Monday, July 3 because the New York Stock Exchange will close early for the July 4 holiday, at 1 pm that day rather than 4 pm; it reopens at the regular time on July 5. Stock index markets at CME Group close at 1:15 pm on Monday, and will open as usual on Monday night for Wednesday's trade date, with a five-hour trading halt beginning at 1 pm Tuesday.
The planets are quiet then until early Friday, when Mercury and Uranus form an opportunistic sextile that could bring surprising news. The news could be particularly unexpected because this is the last day that Mercury is out-of-bounds and behaving uncontrollably. Thus, be prepared for a surprising reaction to Friday morning's Employment report.
Look for a potential low in the S&P 500 on Friday, July 7 as the sun and moon connect with the market's natal sun by square and conjunction, respectively. Traveling partners Venus and Mars are conjunct natal Pluto and opposite Mercury/Venus. Out-of-bounds Mercury squares natal Mars. Support levels include 4336 and 4303.
Markets on the Move
BLK | BlackRock Inc.
BlackRock, one of the world's leading investment managers, filed on June 15 with the Securities and Exchange Commission (SEC) to offer a spot bitcoin exchange-traded fund (ETF). The news sent bitcoin prices sharply higher, rallying from $24,815 to $31,392 over the next eight days, a gain of 26.5 percent.
The iShares Bitcoin Trust intends to hold actual bitcoin with Coinbase Global as the custodian. So far, the only bitcoin ETFs the SEC has approved hold bitcoin futures as the underlying asset. Several other similar cash-based bitcoin ETFs have been rejected by the agency on the grounds of potential market manipulation.
BlackRock's stock began trading under ticker symbol BLK on October 1, 1999. It could make a low on Monday, July 3 as the full moon forms a T-square with its first-trade sun. At the same time, transiting Mars and Venus are aligned with first-trade Venus.
A week later, July 10, could produce a low when transiting Venus returns to its first-trade location for the first of three such connections. The second, on August 3, might be a high because Mars squares natal Mars as well. The third, on October 3, also looks to be a low because the sun is conjunct its natal position.
Transits on April 22, 2024 connect well with both the first-trade horoscope and the incorporation chart of March 27, 1998. With the transiting sun conjunct the stock's natal Jupiter, it could be a high in price. On the corporate chart, the sun is conjunct the natal midheaven with Venus partile conjunct both Mercury and Saturn in Aries, implying good news that could be about a new-structured trading vehicle, i.e., the bitcoin ETF.
Weekly Highlights
Bitcoin High on Saturday, July 1—Sun and Mercury both partile trine first-trade Venus, with the moon square to Venus and Jupiter partile sextile; Saturn conjunct. Prices could find resistance at $31,480-$31,610.
Crude Oil Low on Monday, July 3—Sun and Mercury and moon all square natal sun and Mercury to form a T-square. Mars and Venus form a grand trine with natal Mars and Neptune. August crude oil futures could find significant support at $68.80 per barrel.
All times Eastern
All information in this post is merely the personal opinion of the author and not that of Astrology.com or any other person, company, or entity. This information is not to be construed as financial advice, nor relied upon as such. Please contact your broker or financial advisor for trading and investment advice, and use astrological indicators in combination with other trading-decision inputs. Past results are not necessarily indicative of future market behavior.
Most Popular on
Astrology.com