Weekly Finstrology Update for September 5: Prepare for Mercury Retrograde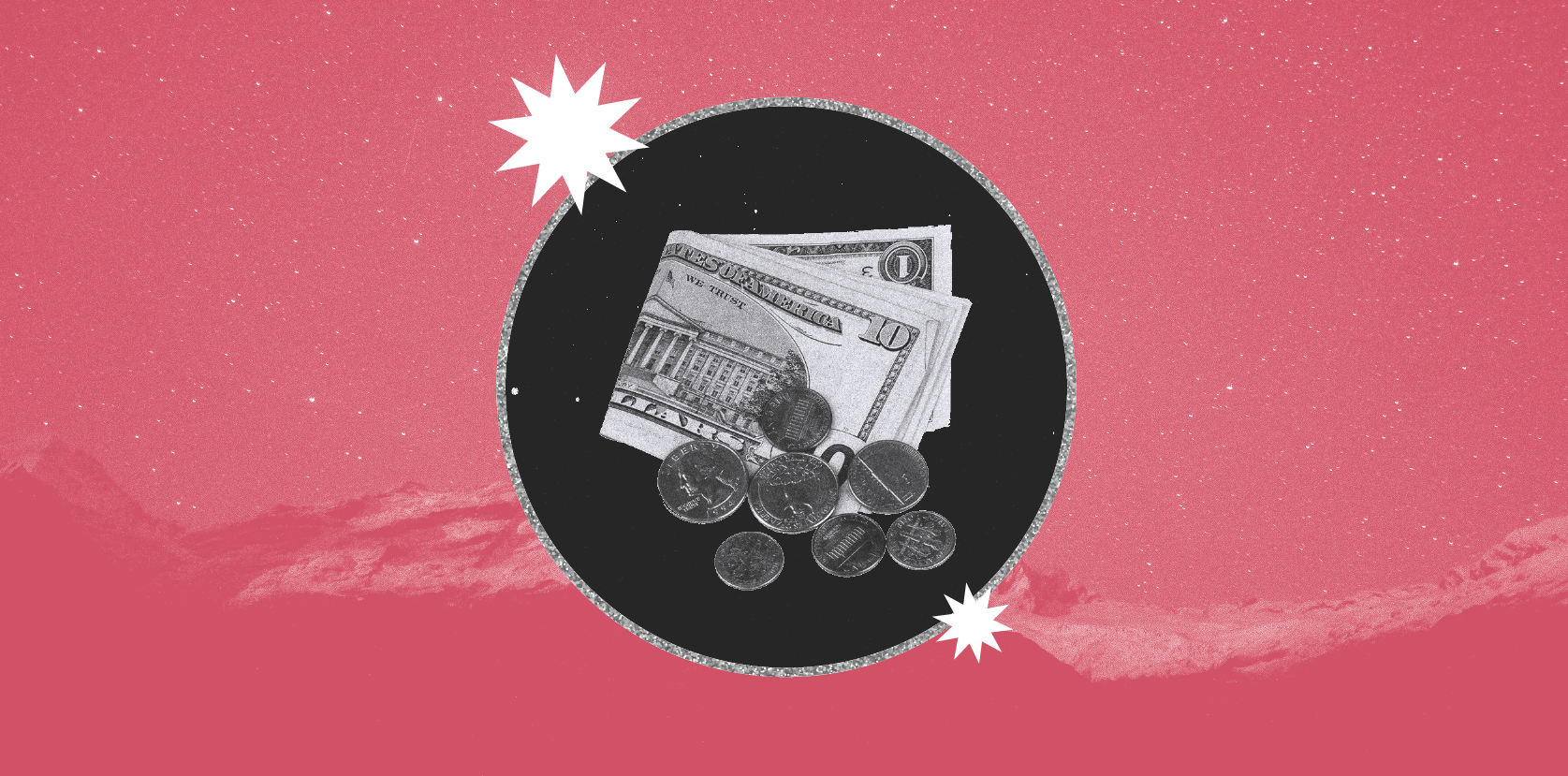 The trading week after Labor Day is rare in that none of the planets are making any aspects to one another. However, that gives you free space to prepare for Friday night's Mercury retrograde in Libra. Use the time to back up your computer and update software. During Mercury's retrograde through October 2, double-check your trading orders (before hitting send) as well as your daily trading statements. 
On Sunday of the holiday weekend, Venus makes an abrupt shift into Virgo, its least-favorite sign, from Leo where it has been the life of the party. This could put a damper on financial issues as the trading week begins. Indeed, the S&P 500 could make a low on Tuesday, with the Nasdaq-100 following suit on Wednesday. 
For the S&P 500, the sun and Venus are opposing their first-trade positions in the index. Watch 3943 and 3583 (below June's low of 3636) as important areas of support. For the Nasdaq-100, Mars and Mercury form a grand trine with its first-trade sun, giving a boost to the index's identity. Watch 12,081-12,094 as a support area, then 11,961-11,981.
Markets on the Move
MRNA: Moderna Inc.
Vaccine manufacturer Moderna is in the news after filing two patent infringement lawsuits on August 26 against fellow pharmaceutical company Pfizer and its development partner BioNTech over the messenger RNA (mRNA) technology used in Covid-19 shots. The stock rallied to a high of $145.50 on the news but has since fallen to near $130.
The stock could be making a low on either side of the Labor Day holiday weekend because transiting Jupiter makes an exact trine to its first-trade Jupiter on Sunday, September 4. This transit occurs just twice every 12 years (unless Jupiter's retrograde is involved as it is this year) and is an optimistic connection that supported prices the first time it occurred in mid-June. MRNA set its year-to-date low of $115.61 on June 13, a week before the first of this year's three Jupiter/Jupiter trines. The final trine will occur on February 3, 2022, a time also to be on the lookout for a potential low. 
As for Moderna's lawsuits, the outcome looks dim. The suits were filed while the moon was void-of-course. Action taken during such periods often is interpreted as "nothing comes of it."
Bitcoin Low on Tuesday, September 6
Bitcoin could make a low when Mars makes a partile square to first-trade Venus. On the same day, the moon is partile trine natal Saturn and conjunct natal sun—both of which support making a low. Watch the $19,180-$19,710 area for support.
Crude Oil High on Tuesday, September 6
Two planets—the moon and Pluto—are squaring crude oil's first-trade Mars, with the sun making a partile trine to first-trade Venus. Both aspects can be present when prices make a high. Mercury opposite the market's natal sun could put a damper on any rally. In October futures, watch for resistance at two end-of-cycle conversion levels—$89.68 per barrel and $93.28.
Gold High on Tuesday, September 6
The sun makes its annual opposition to the gold market's first-trade Jupiter, a transit that could create a high, especially because the moon is aligned with gold's natal Mercury and Venus. In December futures, the area from $1732 per oz. to $1761 could prove to be hefty resistance.
10-yr. T-note Low on Thursday, September 8
The moon and Saturn trining the market first-trade Saturn and Pluto could put a stop to this market's steady decline in price (increase in interest rates) since August 2. Current futures prices in the December contract are in between two adjacent planetary price conversion levels of 114-02 and 118-08.
Euro FX Low on Friday, September 9
This market's first-trade moon is especially sensitive to straight-line transits from Venus. On this day, Venus is opposite the market's natal moon while the transiting moon is conjunct, adding to the emotional pressure to put in a low. September futures are between two adjacent planetary conversion levels at 0.98200 and 1.0220. Of course, parity with the US dollar at 1.0000 is a significant barrier.
All information in this post is merely the personal opinion of the author and not that of Astrology.com or any other person, company or entity. This information is not to be construed as financial advice, nor relied upon as such. Please contact your broker or financial advisor for trading and investment advice, and use astrological indicators in combination with other trading-decision inputs. Past results are not necessarily indicative of future market behavior.
Most Popular on
Astrology.com