From June 22, 2015 thru June 28, 2015
Monday and Tuesday put financial issues squarely on the table, and while the details are clear and not at all misleading, they might still put you to sleep! Try to focus as well as you can, as they are just as important as they look. Later in the week, you can relax somewhat and let friends and family help out with whatever may be going on in your life, though of course they'll expect you to return the favor in a timely fashion! Something doesn't seem quite right this weekend, and a little investigation should yield interesting results.
Dreams are not just random mental events that happen when we are asleep. They are incredibly symbolic, unconscious messages. They can give you advice, warnings, and reveal secret meanings behind your circumstances.
Read More »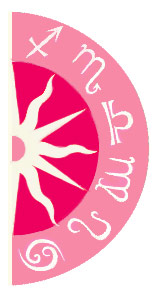 Discover what 2015 holds for you: