From August 31, 2015 thru September 6, 2015
At the beginning of this week, you have a unique opportunity to develop a deeper understanding of the place you're visiting -- an understanding most tourists will never achieve. Delve into the history if you have a chance and question locals; they'll respond with surprising warmth. By Thursday, you're in bold explorer mode, and one thing you may discover is a little romance. Your talk is certainly fascinating, but this weekend you should emphasize listening to optimize your experience.
Dreams are not just random mental events that happen when we are asleep. They are incredibly symbolic, unconscious messages. They can give you advice, warnings, and reveal secret meanings behind your circumstances.
Read More »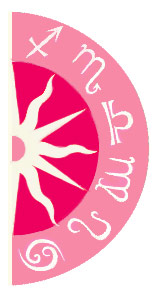 Discover what 2015 holds for you: