From May 4, 2015 thru May 10, 2015
Solitude is important to you on Monday and Tuesday, so even if you're in a crowded city, try to find a way to reconnect with your inner core. You find that the peace and quiet are well worth it. As you rejoin your traveling party, your good energy leads you to see all sorts of things and people you might not have noticed otherwise and you almost certainly get more than you had hoped for. The weekend may not be what you were expecting, but with a bit of thought, you should be able to take care of anything that arises.
Dreams are not just random mental events that happen when we are asleep. They are incredibly symbolic, unconscious messages. They can give you advice, warnings, and reveal secret meanings behind your circumstances.
Read More »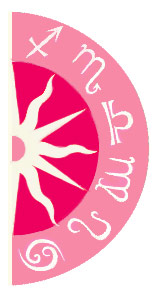 Discover what 2015 holds for you: