Weekly Finstrology Update for April 24: Subtle Stability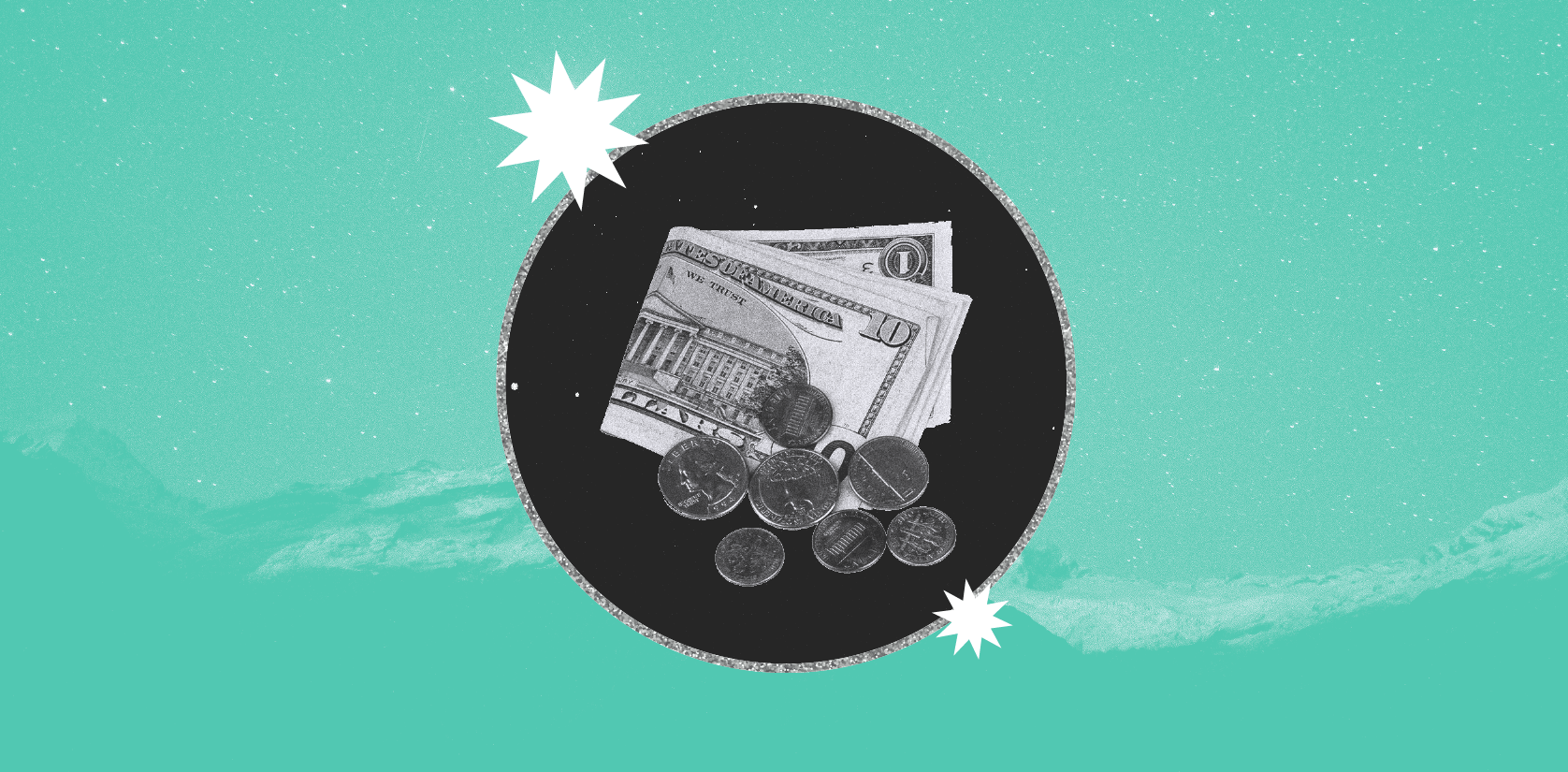 This week's astrological aspects are subtle, so reading between the lines when interpreting how news affects the markets will be important. Nothing happening between the planets is strong enough to evoke a huge, immediate reaction. 
The week kicks off with Mercury (newly retrograde as of April 21) revisiting its sextile with Mars at 11:19 pm Sunday. When the two planets first met, on April 8, market news was focused on a low unemployment rate and Fed officials opining about the potential for a 0.25% interest rate hike in May. Thus, look for a review of these themes early in this week's trading. 
On Tuesday, April 25, the sun in Taurus sextiles Saturn in Pisces at 6:48 am. Taurus and Saturn both carry connotations of stability, implying that leaders might be testing the waters about creative long-term plans. It also suggests stabilization in that day's Consumer Confidence report.
Look for the S&P 500 to make a potential low on Wednesday, April 26 when Mars and the moon square the market's first-trade moon while transiting Venus opposes natal Saturn.
Markets on the Move
CBOE | CBOE Holdings
The Chicago Board Options Exchange, the first U.S. exchange to offer options trading on listed securities, celebrates its 50th anniversary on April 26. An offshoot of the Chicago Board of Trade, CBOE began trading call options on 16 stocks. It now offers trading in options, futures, equities, ETPs, digital assets and FX. It developed the popular Cboe Volatility Index (VIX) in 1993.
The exchange converted from a membership organization to a corporation in 2006, registering as CBOE Holdings on August 15. Its stock began trading on June 15, 2010, with a notable (and sensitive) trine between Venus and Jupiter in early fire signs. Watch for a significant high in the stock's price on Monday, November 27 when transiting Mars creates a grand trine with these two benefics. Other highs with a transiting planet completing this grand trine occurred in 2015 (Saturn) and 2018 (January from Mars and November from Jupiter). 
More near-term, prices could make a low on May 2 as Venus and Neptune both aspect the stock's first-trade sun. As Mars conjoins natal Venus, prices could peak on May 22. When Venus makes its return to its natal position on June 7 and trines natal Jupiter, prices could make a low. 
Weekly Highlights
Gold High on Monday, April 24—Transiting Mars is aligned with the gold market's natal opposition between Saturn and a three-planet stellium in Capricorn. At the same time, transiting Mercury and Uranus trine the stellium and are sextile to firs-trade Saturn. In June futures, $2048-$2054 per oz. could provide resistance.
10-yr. T-note Low on Tuesday, April 25—Jupiter directly opposes first-trade Pluto in a big-money connection, while the transiting sun opposes natal Jupiter. Watch 114-200 for support in June futures.
Crude Oil High on Thursday, April 27—Jupiter aligns with the market's sensitive Mars/Pluto natal opposition, while Mercury conjoins natal Venus. This day's moon/Pluto opposition creates a grand square with the market's Mars/Pluto axis as well. The $80.30 per barrel mark could provide resistance in June futures.
Euro FX High on Thursday, April 27—The sun directly connects with the market's natal Mercury, with Venus conjunct its midheaven. The mid-April high, basis June futures, at 1.11145 could continue to provide resistance.
Soybeans High on Thursday, April 27—Transiting Venus is partile conjunct the market's extremely sensitive moon and partile opposite its natal Jupiter. In addition, the sun is conjunct natal Uranus, that could bring volatility. Watch the area between $14.78 per bu. and $14.90, basis July futures, for resistance.
Bitcoin High on Friday, April 28—The sun squares the market's sensitive moon/Mercury opposition, with Venus square natal Uranus for added financial surprises and Mars opposite natal sun and Mars. If bitcoin climbs above $30,000, watch for resistance at $30,060 and then $30,510-$30,580.
All times Eastern
All information in this post is merely the personal opinion of the author and not that of Astrology.com or any other person, company, or entity. This information is not to be construed as financial advice, nor relied upon as such. Please contact your broker or financial advisor for trading and investment advice, and use astrological indicators in combination with other trading-decision inputs. Past results are not necessarily indicative of future market behavior.
Store
Recommended Reports For You
Most Popular on
Astrology.com