Weekly Finstrology Update for December 19: Cardinal Shifts Bring Initiating Energy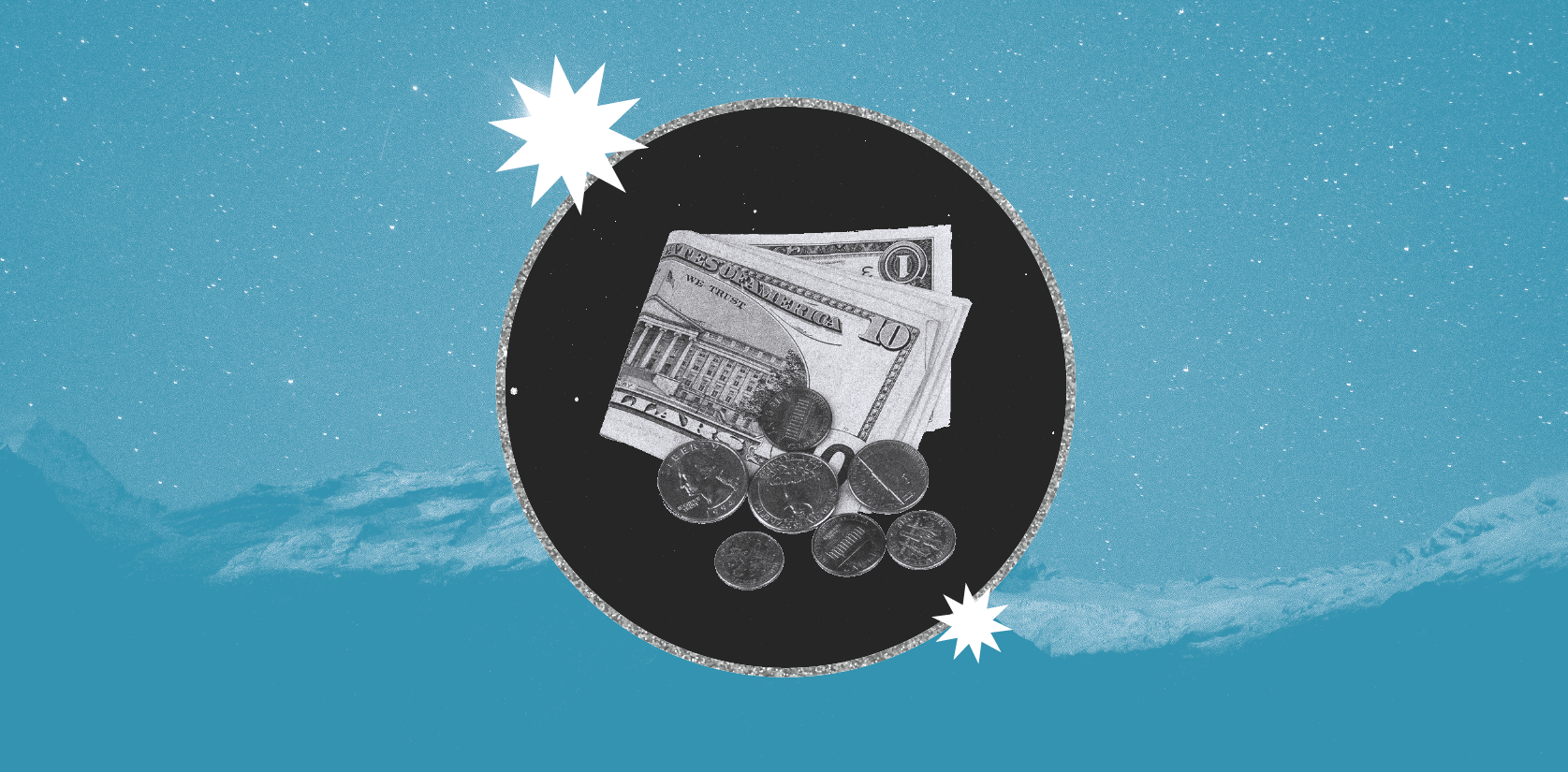 The week of December 19-23 is one of new beginnings as Jupiter and the sun each enter a cardinal sign, and the new moon is in a cardinal sign.
Jupiter enters Aries at 9:32 am Tuesday for a five-month stay. There could be a bit of a bump as Jupiter leaves Pisces, where it is the ruler. But, certainly its new sign supports quick expansion of new efforts, particularly in Aries industries such as medicine, sports, tools and weapons.
The winter solstice occurs on Wednesday, December 21 when the sun enters Capricorn at 4:48 pm. About three hours later, it forms an exact square with Jupiter in Aries, which could bring some needed checks and balances to Jupiter's extensive efforts. Still, the new moon in Capricorn early Friday morning is on board with creating new initiatives—as long as they are well-thought out and built on a solid plan.
Stock market indexes could make lows this week around the solstice, as it is one of the most important times of the year to watch for a significant change of trend. On Wednesday, the Nasdaq-100 could get a boost with Jupiter, the sun and moon all connecting with its first-trade Venus/Mars conjunction. On Friday, the S&P 500's first-trade Venus/Mercury conjunction is activated by the new moon, while transiting Venus and Mercury trine first-trade Mars.
Be on the lookout for market surprises in Thursday's economic reports on GDP and weekly jobless claims. Just a few hours before their release, money planet Venus makes a trine to trickster Uranus. With Venus in responsible Capricorn and Uranus in the financial sign of Taurus, which Venus rules, the surprise could be to the downside.
Holiday Hours
Markets trade their regular hours on Friday, December 23. The New York Stock Exchange is closed on Monday, December 26. Stock index futures at CME Group open at their regular times on Monday, December 26 for the December 27 trade date.
Markets on the Move
TRP TC Energy Corp.
This Canadian company runs the Keystone pipeline that connects Canadian oil fields with the U.S. storage hub in Cushing, Okla. and the Gulf of Mexico. That pipeline spilled 14,000 barrels of crude oil into a Kansas creek beginning at 9 pm on December 7.
Interestingly, the stock price did not fall dramatically on the news, losing less than $1 from the December 8 high of $42.85 to the December 12 low of $42.01. Its stock was listed on the New York Stock Exchange on October 5, 1998.
Look for a significant high on January 30, 2023 when transiting Jupiter is directly opposite the stock's first-trade Venus. That will be the third exact pass for this transit. On the first, June 14, 2022, the stock had set its all-time high of $59.38 six days earlier. On the second, September 10, 2022, prices made a high at $49.57 two days later.
What adds to the potential for a late-January high is that the sun, moon and Mars connect with the stock's first-trade sun, Venus and Uranus to form a grand trine, representing a peak of positivity.
Weekly Highlights
Euro FX High on Tuesday, December 20—Transiting Mercury and Venus make a square to this currency's first-trade Venus, while the transiting moon opposes first-trade Mars and sun. Prices in the March futures contract are near an important support/resistance level at 1.0730.
10-yr. T-note High on Wednesday, December 21—The transiting moon conjunct first-trade Uranus could be the final spark for a high as transiting Jupiter conjoins natal Venus and opposes natal Mars. In the March futures contract, prices have little resistance up to 118-08.
Bitcoin Low on Friday, December 23—Transiting Mercury is the star today as it connects with three first-trade planets—conjunct sun, trine Saturn and sextile Uranus. What's more, the new moon is conjunct with first-trade Pluto. If bitcoin breaks below $17,000, the next area for support is near $16,530.
Gold High on Friday, December 23—First-trade Mercury is aspected by both Mercury (conjunct) and Uranus (trine), while transiting Venus is conjunct the market's natal sun. As an added kicker, transiting Mars opposes natal Mars and Neptune. In the February futures contract, if $1783 per oz. fails, look for support at $1761, then $1732.
All times Eastern
All information in this post is merely the personal opinion of the author and not that of Astrology.com or any other person, company or entity. This information is not to be construed as financial advice, nor relied upon as such. Please contact your broker or financial advisor for trading and investment advice, and use astrological indicators in combination with other trading-decision inputs. Past results are not necessarily indicative of future market behavior.
Most Popular on
Astrology.com