Weekly Finstrology Update for February 21: Tough Post-Holiday Start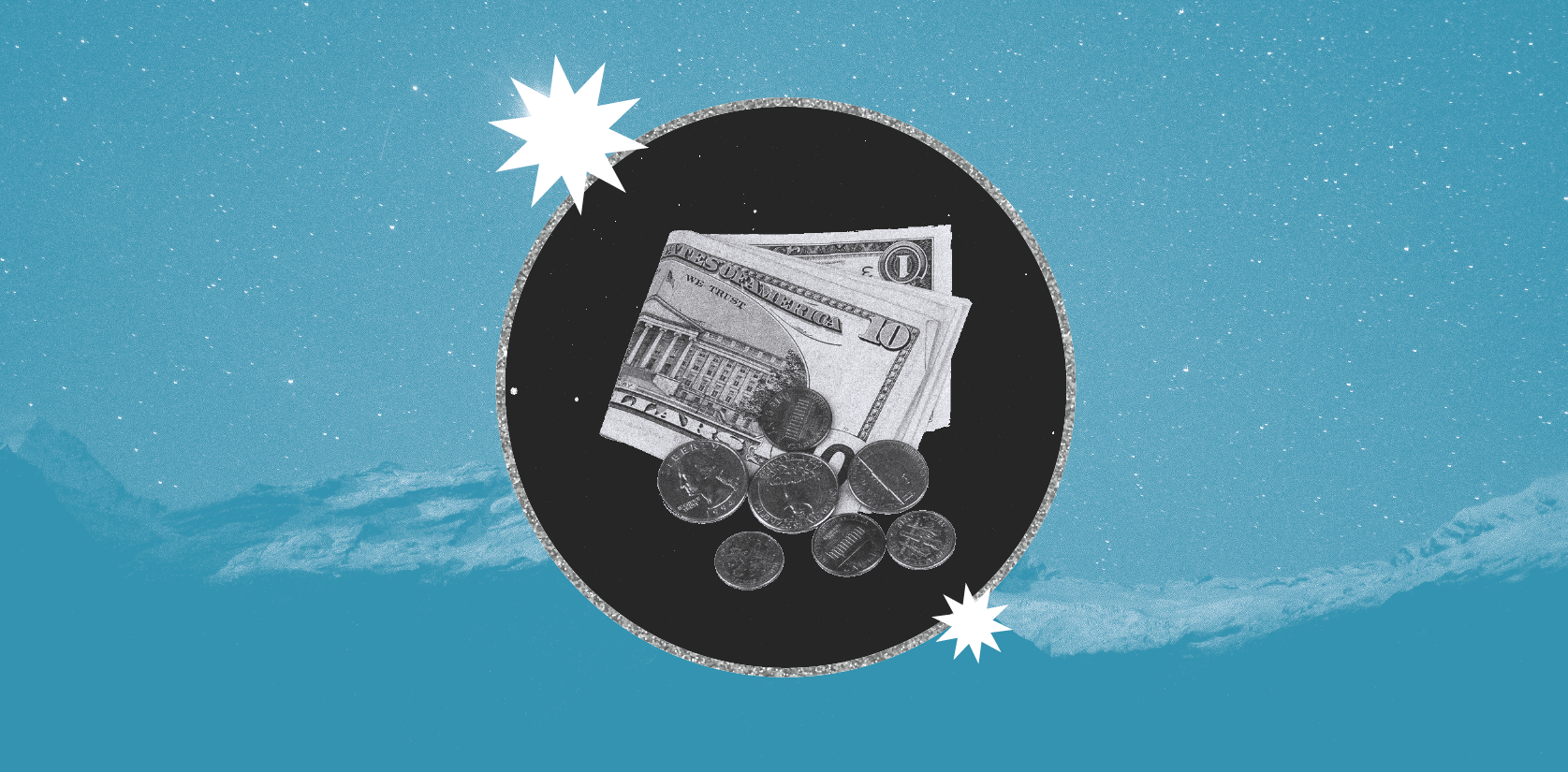 While the markets are closed for the long holiday weekend, five astrological events (including two planetary sign changes) occur that will have to be absorbed when stock trading reopens on Tuesday morning.
After the markets close on Friday, Mercury and Jupiter formed a sextile, setting the stage for a weekend of gregariousness. The sun enters Pisces on Saturday, which is a bit of a relief as it leaves Aquarius, the sign of its detriment. However, money planet Venus enters Aries on Monday, which is a big shock because it moves into its detriment from having been exalted in Pisces. 
On Sunday, Venus in Pisces sextiles Pluto in Capricorn for one last burst of financial strength. That could be enough to lift the stock index futures markets that open at 6 pm Sunday for Tuesday's trade date, only to be let down as Venus enters Aries at 2:56 am Monday. 
Also early Monday is the new moon in Pisces, which resets energy to be more compassionate and forgiving. Ruled by Neptune, it also could mean market losses. Indeed, watch for a low in the Nasdaq-100 on Tuesday as Mercury conjoins its first-trade sun and Venus is aligned with first-trade Mars and Venus. 
On Wednesday, traders will be watching closely the 2:00 pm release of the Fed's minutes from its late January meeting, when it raised interest rates by 0.25%. The meetings details could be perceived favorably because Mercury will be moving toward an exact trine with Mars at 3:14 pm.
Markets on the Move
BA | Boeing Company
Boeing Co. was part of a history-making deal announced by the White House on February 14 that Air India agreed to buy 220 of the company's jets. The airline also announced it would buy 250 jets from Airbus, headquartered in the Netherlands. The deal for 470 planes, estimated at $85 billion, beats the previous record of 460 by American Airlines in 2011. 
Boeing was founded in Seattle in 1916, and incorporated in Delaware on July 19, 1934. Its stock was listed in New York on September 5, 1935. The stock's first-trade Pluto is conjunct the company's Sun to the degree, making that point—26 Capricorn—sensitive at price highs and lows. 
Be on the alert around the following three dates, when both charts are simultaneously activated:
Thursday, March 16—Transiting sun, Mercury and Neptune form a grand trine with the stock's Pluto and Mars, a formation highlighted when prices set their record of $446.01 on March 1, 2019. Meanwhile, transiting Jupiter opposes its natal position in the corporate chart, signifying a culmination. This could be a potential high.
Thursday, March 30—Like the low set June 14, 2022 at $113.02, transiting Venus and Uranus trine first-trade Venus and are opposite first-trade Jupiter. On the corporate horoscope, Mars is making its natal return, signifying a new two-year plan. This could be a potential low.
Tuesday, October 17—Watch for a potential high with both benefic planets connected to the first-trade sun–Jupiter is partile trine while Venus is conjunct. Transiting Pluto is making its fifth and final exact opposition to natal Pluto as well, a transit that has been near price turning point. On the corporate chart, the sun, Mercury and Mars tie into the horoscope's natal grand trine by conjoining the moon, and also are square to the company's sun/Pluto conjunction.  
Weekly Highlights
Soybeans Low on Tuesday, February 21—Transiting Mars is aligned with the important moon/Jupiter axis as the transiting moon squares it. Look for support in the May futures contract between $14.78 per bu. and $14.90.
All times Eastern
All information in this post is merely the personal opinion of the author and not that of Astrology.com or any other person, company or entity. This information is not to be construed as financial advice, nor relied upon as such. Please contact your broker or financial advisor for trading and investment advice, and use astrological indicators in combination with other trading-decision inputs. Past results are not necessarily indicative of future market behavior.
Most Popular on
Astrology.com