Weekly Finstrology Update for July 31: Full Moon Spotlight on Technology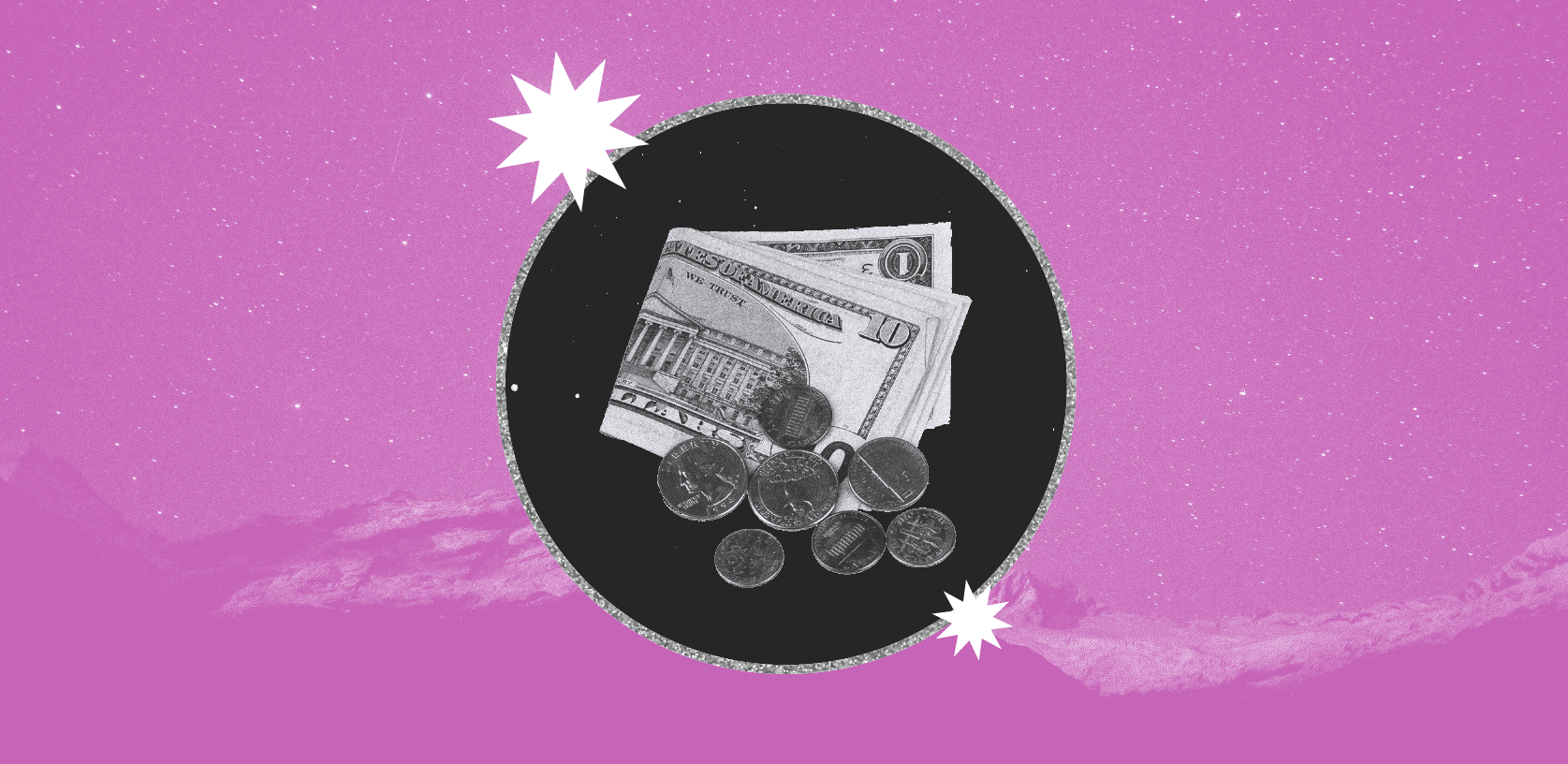 The full moon on Tuesday, August 1 (the first of two this month) is in Aquarius, so puts the spotlight on technology. That could favor the Nasdaq-100 early in the week, but by week's end, the index could make a low on Friday, August 4 when the sun opposes its natal position and trines natal Uranus while Mercury and Mars are square to Uranus. Look for support between 15,210 and 15, 410. Also note that Saturday, the halfway point between the summer solstice and fall equinox, is prime time for a change in trend.
Tuesday's full moon doesn't directly connect with the S&P 500 first-trade horoscope chart. However, the index could make a high as transiting Mars, Mercury and Venus are opposing the chart's most sensitive planets—sun, Mercury and Venus. Watch for stiff resistance at 4663 if the market clears 4630-4650.
Wednesday's trade features Mars and Mercury in Virgo, so taking any kind of action demands details and precision. Mars trines Jupiter in Taurus, so favors financial matters that are either generous or optimistic. Mercury opposes Saturn late Tuesday, so provides the impetus to put a trading plan down in writing.
Markets on the Move
CARR | Carrier Global
This summer's heat has been unrelenting, with July expected to be not only the hottest July on record, but also the hottest month on record, according to the Copernicus Climate Change Service. This follows on the heels of June temperatures that made that month the hottest June on record. So, let's bring some cool in and take a look at Carrier Global, one of the largest providers of commercial and residential air conditioning equipment. 
Indeed, CARR prices spiked $2.32 higher on July 27 to close at $56.75 after the company reported second-quarter net sales were up 15 percent vs. a year earlier, and raised its full-year revenue, adjusted operating margin and adjusted EPS guidance. The stock's record high was set on August 30, 2021 at $58.89.
The stock began trading on April 3, 2020 after the company successfully completed its separation from United Technologies and became an independent, publicly traded entity. Look for high on August 1 with the full moon activating the stock's natal moon and Mars by conjunction. Prices could make a low on October 6 when transiting Mars squares natal Jupiter and Pluto while the sun and moon make hard aspects to the first-trade sun.
Weekly Highlights
Crude Oil High on Tuesday, August 1—The full moon forms a grand square with the market's Venus/Uranus axis, emphasized with transiting Jupiter conjunct natal Venus, while Mars is trining Venus. In September futures, look for resistance near $80.30 per barrel.
Soybeans Low on Tuesday, August 1—The full moon, often a time of price turns in soybeans, is particularly strong this time as it forms a grand square with the market's Venus/Uranus axis within one degree. In addition, transiting Mercury is conjunct natal Mars. November futures could find support near $13.40 per bu.
Euro FX Low on Thursday, August 3—The transiting moon/Mercury opposition connect with the market's natal moon and Pluto to form a T-square; Mercury also is trine its natal position. Look for support in September futures between 1.0930 and 1.1050.
All times Eastern
All information in this post is merely the personal opinion of the author and not that of Astrology.com or any other person, company, or entity. This information is not to be construed as financial advice, nor relied upon as such. Please contact your broker or financial advisor for trading and investment advice, and use astrological indicators in combination with other trading-decision inputs. Past results are not necessarily indicative of future market behavior.
Most Popular on
Astrology.com