Weekly Finstrology Update for March 13: Jockeying for Position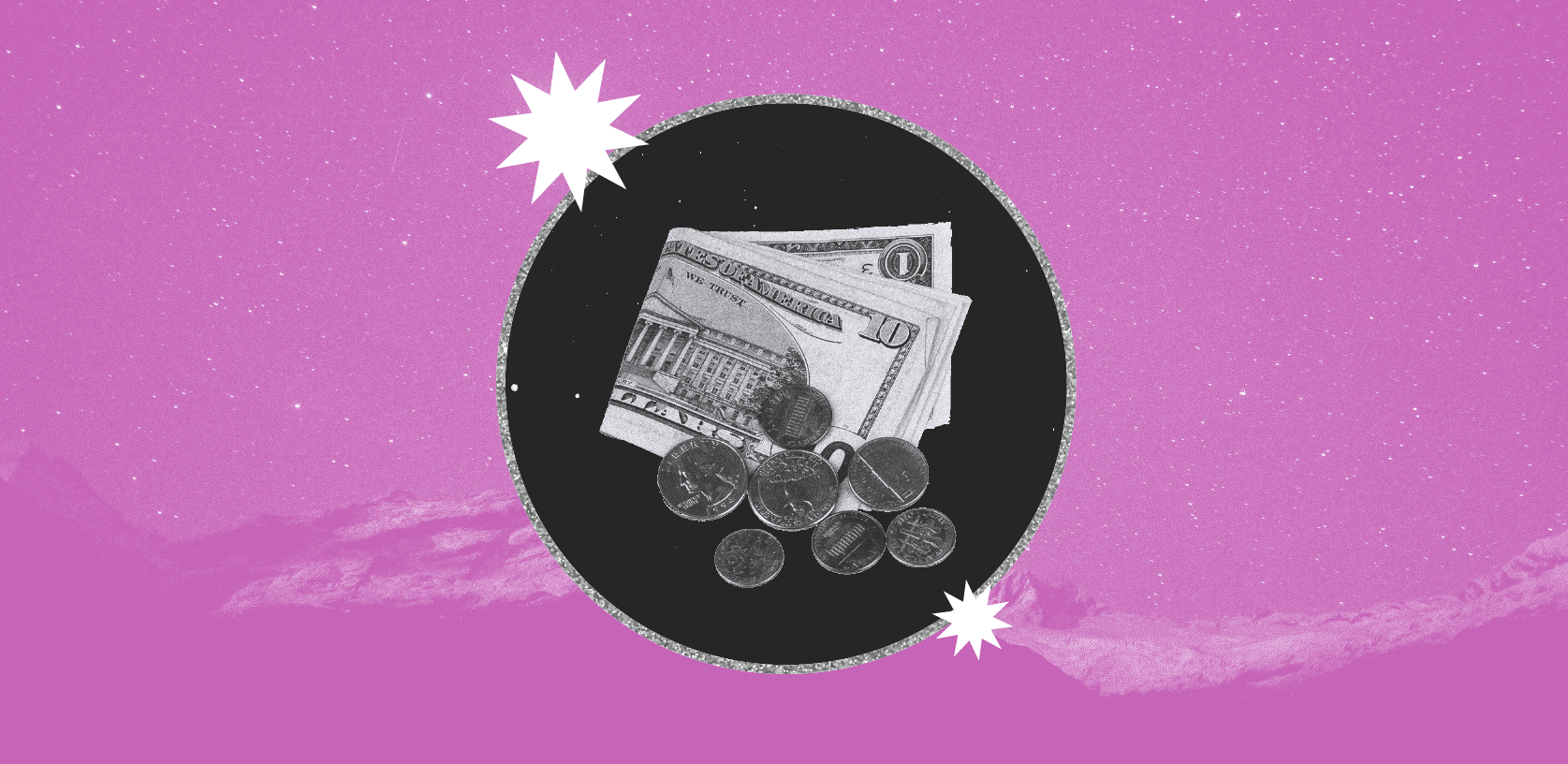 The stock market this week will have its sights set on the Fed meeting March 21-22 and getting positioned for yet another interest rate hike based on its analysis of inflation and employment.
Astrologically, the planets point to confusion at mid-week, then clarity during Friday's trade. 
With Mars square Uranus on Tuesday evening, the Producer Price Index inflation report the following morning could have traders not knowing which way to turn. 
The confusion increases on Thursday with reports on housing starts and weekly jobless claims. The sun and Mercury are conjunct Neptune in Pisces, so the data provide no clear direction. In addition, the sun square Mars and Venus square Pluto reveal stymied actions and trading profits. 
Positioning ahead of the Fed meeting could come into focus on Friday. That's when the sun and Mercury conjoin at 6:45 am. Mercury is "cazimi" (in the heart of the sun) from 11:58 pm Thursday until 1:53 pm Friday, which opens up communication channels for clarity and brilliance to come through. The sun/Mercury conjunction also is a time to look for a change of trend.
Venus also gives a boost to Friday's trade because it enters its ruling sign of Taurus at 6:34 pm Thursday. There could be some disruptive, yet clarifying, news in overnight trading as Mercury (already cazimi) squares Mars. 
Markets on the Move
JBLU | JetBlue Airways
The proposed $3.8 billion merger between JetBlue Airways and Spirit Airlines, announced July 28, 2022, has hit a roadblock. The U.S. Department of Justice filed a lawsuit on March 6 to block the sale on grounds it would reduce competition and increase fares. The two airlines combined would be the fifth largest in the country.
JetBlue's incorporation horoscope of August 24, 1998 has Jupiter, ruler of growth and the law, at 25 Pisces. Neptune, which rules obfuscation, first hit that same degree on May 19, 2022 and last leaves it on December 28, 2024. This connection indicates that there are hidden or unknown details about not only the proposed expansion, but also the DOJ lawsuit that might not be clear until early 2025. However, there could be surprising news about the case this week as the sun and Mercury conjoin natal Jupiter and Uranus squares natal Mercury.
JetBlue stock began trading on April 12, 2002. From a stock price perspective, watch for lows in JBLU as first-trade Mercury at 28 Aries is conjoined by the following planets on these dates: (1) Venus on March 15; (2) Mercury on April 2; (3) sun and moon on April 18-19; and (4) Jupiter on May 9. The mid-April date is particularly interesting because the April 20 solar eclipse, with the energy of taking control and focusing on relationships with others, is aligned with the stock's natal Mercury.
First-trade Venus at 14 Taurus is often in the spotlight at market highs for JBLU. Watch these dates for rallies or price peaks: (1) Mars square on June 13; (2) moon and Venus square on June 21; Mars trine and sun square on August 2-4; and (4) Mercury and Mars opposite on October 30-November 1. 
Weekly Highlights
Euro FX Low on Tuesday, March 14—Transiting Venus conjunct first-trade Saturn is the main aspect in play. Support in the nearby contract could appear at the planetary price conversion level of 105-06. The next level lower is 103-20.
Soybeans Low on Wednesday, March 15—Venus is exactly square first-trade Pluto. In May soybean futures, watch for support at $14.78 per bu. to $14.90.
Crude Oil Low on Friday, March 17—The transiting moon and Pluto form a strong T-square with the market's first-trade Mars/Pluto opposition. Watch for strong support at $76.30 per barrel in the April futures contract.
All times Eastern
All information in this post is merely the personal opinion of the author and not that of Astrology.com or any other person, company or entity. This information is not to be construed as financial advice, nor relied upon as such. Please contact your broker or financial advisor for trading and investment advice, and use astrological indicators in combination with other trading-decision inputs. Past results are not necessarily indicative of future market behavior.
Most Popular on
Astrology.com