Weekly Finstrology Update for March 27: Surprise Potential at First-Quarter's End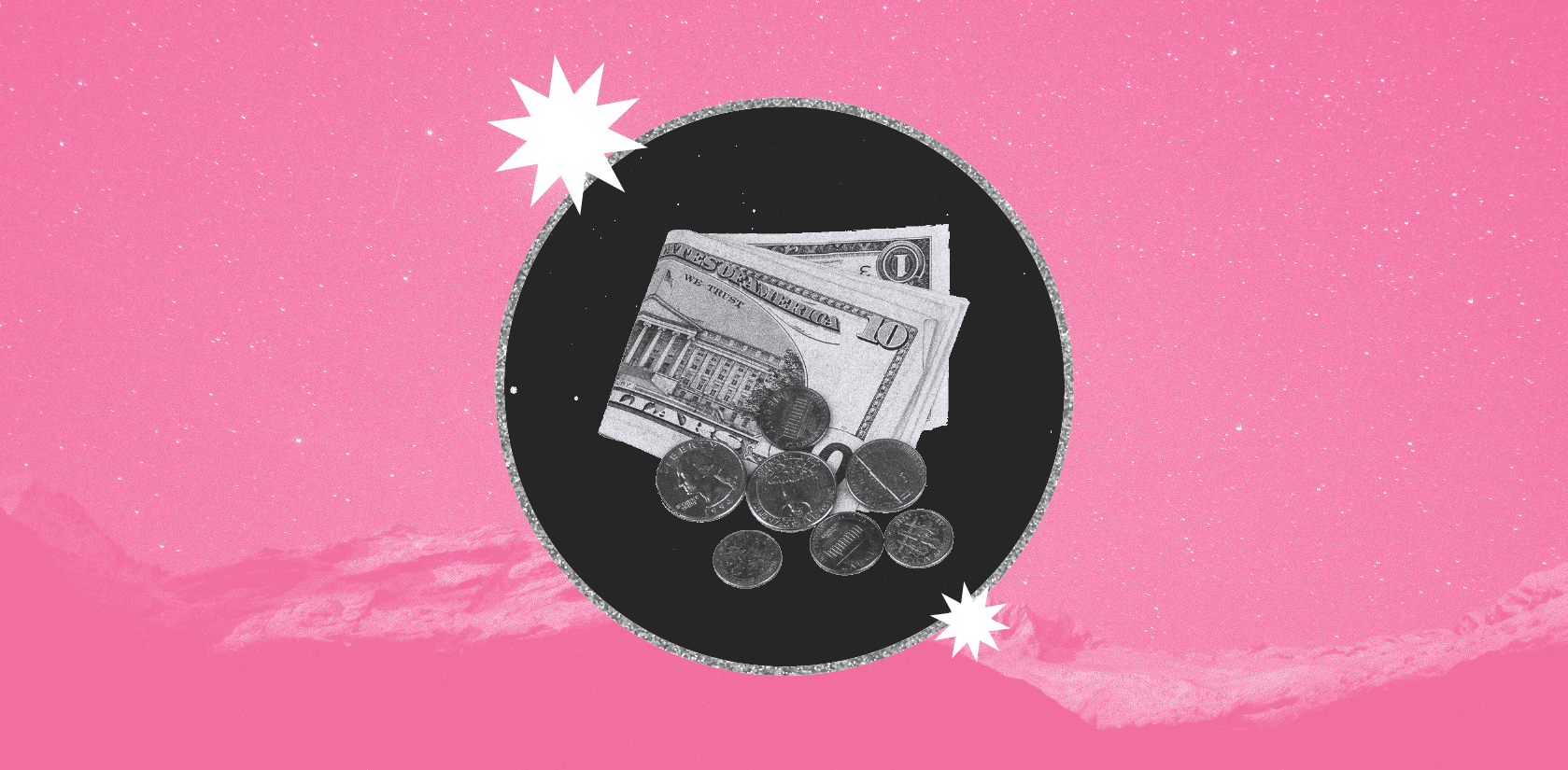 Market surprises could be in store throughout the trading week, which closes out the first quarter of the year on Friday.
Beware of the potential for big trading errors early in the week from two astrological factors. First, Mars is newly in the sign of Cancer, its least favorite, so it has problems staying attentive in getting this done. Second, Mercury and Jupiter conjoin in Aries early Tuesday, which could trigger big news in the overnight trading hours. The debilitated Mars rules Aries, so there could be trading errors that exacerbate reaction to the big news.
Based on transits, the S&P 500 could make a low on Tuesday. The moon and Mars form a supportive grand trine with the market's first-trade Mercury/Venus conjunction and Neptune. Meanwhile, Jupiter and Mercury are conjunct with the market's natal moon. The area near 3943 is critically important as a support level. If it fails, the next significant support is at 3730.
More surprises could be in store on Thursday and Friday. Any price action that occurs on Thursday could be up for review because the moon is void-of-course all but the first 15 minutes of the trading day, so trading decisions made then are ungrounded.
But, the big financial surprises could appear on Friday as money planet Venus conjoins chief disrupter Uranus in Taurus, the sign that Venus rules, at 6:26 pm Thursday. Therefore, the reaction to Friday morning's GDP and Jobless Claims reports could be unexpected. 
Markets on the Move
ATVI | Activision Blizzard
This leading interactive game developer has agreed to be acquired by Microsoft for $95 per share in an all-cash transaction valued at $68.7 billion. The announcement by both companies on January 18, 2022, pushed ATVI to a high of $86.90 with several supportive transits in play, including Mercury (news) trine the stock's first-trade Venus (money), and the full moon aligned with the stock's natal moon, representing shareholders.
Since then, competition regulators in the United States, European Union, and the United Kingdom have been examining the deal to see if they will allow it to go through. The two latter regulators have set a deadline of April 25 and April 26, respectively, for their decisions.
Extremely interesting is that the stock price could make a low on Wednesday, April 26, based on transits to its first-trade horoscope, focused on natal Mars (action) and Jupiter (good fortune, expansion). The moon and Mars (public action) are trining the stock's natal Mars, with Mercury and Uranus (surprising news) opposite natal Mars. 
What's more, transiting Jupiter is opposite by degree to where Jupiter was when the stock began trading on October 22, 1993, indicating the culmination of expansion begun at the latest conjunction in 2017, when it became the third gaming company to join the Fortune 500. This aspect also can represent conflicts with authorities. From a price perspective, approval denial from the two regulators could be the bad news that puts in a low, or, their OK could be the good news that lifts prices out of their funk. Either way, April 25-26 is an important time to watch. 
Prices could rally into May 9 with Venus, Mars, and Jupiter all aspecting the stock's first-trade sun. An even more important low could appear on Tuesday, May 30, the day after Memorial Day. The sun and moon are in positive aspects to the stock's natal Venus, with transiting Venus exactly trine the stock's natal Pluto, for easy big money. That same day, transiting Jupiter opposes the company's original 1983 moon as Activision, Inc., which could spark support from the public. 
Note also that transiting Jupiter, from May 18-20, will be opposite the company's 1983 natal Pluto and conjunct natal Jupiter, its 2000 incorporation horoscope as Activision Blizzard. Late May is a powerful, optimistic time for the company.
Weekly Highlights
10-year T-note Low on Monday, March 27—Money planet Venus is exactly aligned with the market's natal sun, with Mercury and Jupiter opposite natal Saturn. Keep two planetary price conversion levels on your radar for support in the June contract—114-020 and 112-200.
Euro FX High on Tuesday, March 28—Transiting Jupiter and Mercury are exactly conjunct this market's extremely sensitive first-trade Venus. If June futures make it past resistance at 1.0980, then the next area to watch is 1.1070-1.1170.
Crude Oil Low on Thursday, March 30—Crude oil futures turn 40 years old today as the sun conjoins the market's first-trade sun. In addition, Venus and Uranus are conjunct natal Venus. Look for support at $68.80 per barrel, basis May futures.
Gold Low on Thursday, March 30—Venus and Uranus exactly trine gold's first-trade Mercury, while Jupiter and Mercury square natal Venus and Mercury. In April futures, look for significant support near $1933 per oz.
All times Eastern
All information in this post is merely the personal opinion of the author and not that of Astrology.com or any other person, company or entity. This information is not to be construed as financial advice, nor relied upon as such. Please contact your broker or financial advisor for trading and investment advice, and use astrological indicators in combination with other trading-decision inputs. Past results are not necessarily indicative of future market behavior.
Store
Recommended Reports For You
Most Popular on
Astrology.com