Weekly Finstrology Update for May 1: Review Time During Fed Week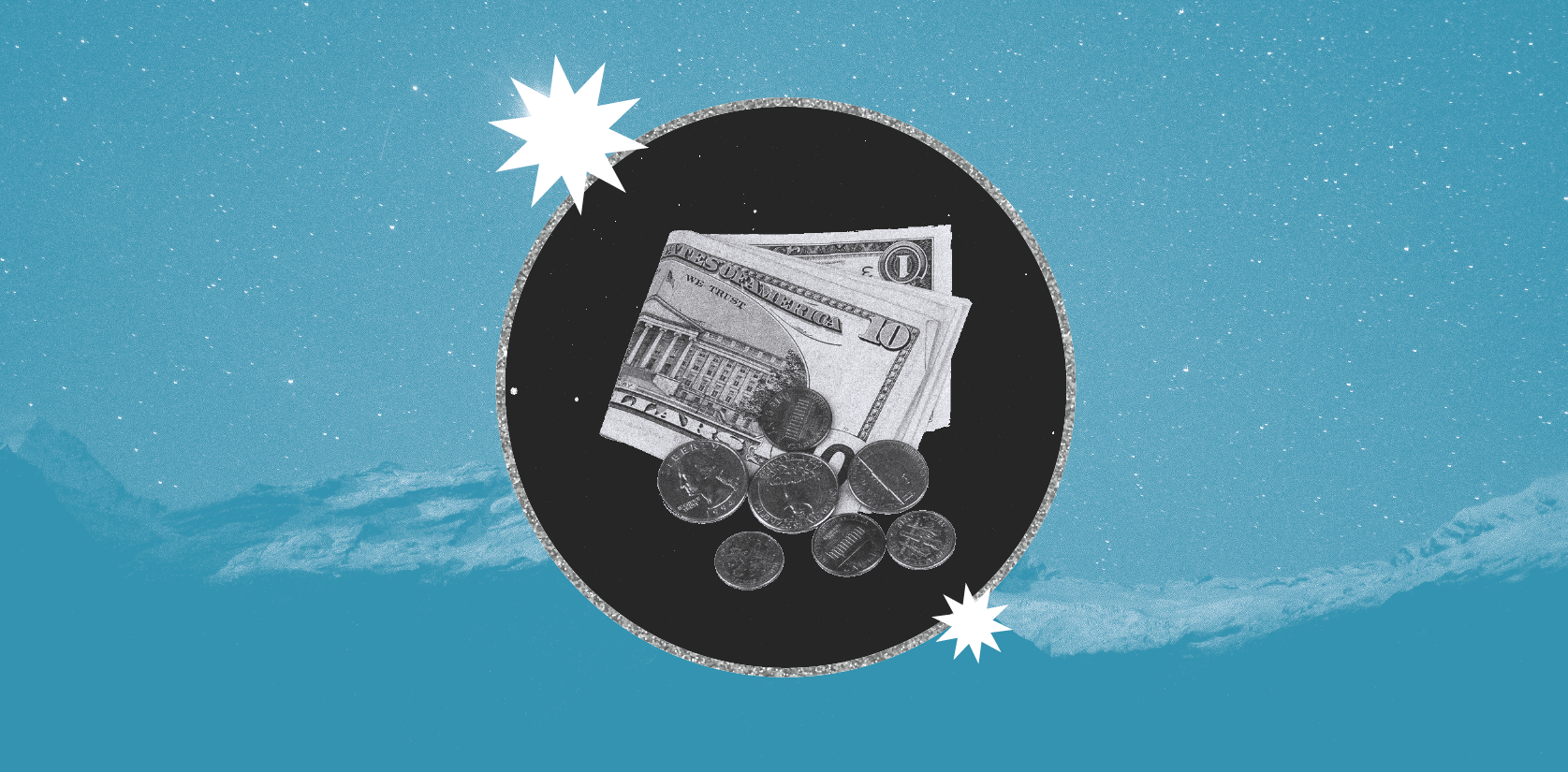 Clarity, as the trading week begins, falters into potential financial concern after the Fed meets to discuss another interest rate hike. On Friday, though, Jupiter and Venus team up for a potential recovery (at least of perception). 
The trading week kicks off with a focus on technology. Pluto, which began its focus on transforming the technology on March 23 when it entered Aquarius, turns retrograde in motion at 1:09 pm Monday. During its retrograde time in Aquarius, through June 11, we'll be able to take a bit of a breather on the rapid tech advancements of late and review how they are going. Pluto will then be back in Capricorn, doing some touch-up work on transforming business and government until January 22, 2024. 
With the Sun conjunct Mercury on Monday evening, extreme clarity about financial matters could appear from 3:13 pm (going into the day's close) to 11:51 pm when Mercury is in the heart of the sun. Look for a high in the tech-oriented Nasdaq-100 that could challenge the April high of 13,204 on Tuesday when the moon and Venus form a T-square with the market's conjunction between Venus and Mars. 
The Fed announces the results of its two-day meeting on Wednesday at 2:00 pm, and the market might not like what it hears based on the next day's astrological lineup. Money planet Venus makes a 90-degree square to Neptune, the great dissolver, at 1:40 pm Thursday. This is a tense relationship between these two planets that could result in financial losses. 
Friday looks more upbeat with the two benefics, Venus and Jupiter, finding an opportunity to work together. Do note that the full moon/lunar eclipse occurs at 1:34 pm, so it could bring sudden, unexpected news going into the week's close. Also, be aware that May 5 is the midpoint between the spring equinox and summer solstice and was a day that legendary trader W.D. Gann watched for a change of trend. 
Markets on the Move
FOX | Fox Corporation
Fox Corporation itself has climbed to the top of the news cycle since its defamation lawsuit settlement of $787.5 million on April 18 with Dominion Voting Systems over the network's coverage of false claims that the company had rigged ballot counting of the 2020 presidential election.
Fox began operating separately from 21st Century Fox on March 19, 2019, so that is the first trading date for FOX. In preparation, Fox incorporated in Delaware on May 3, 2018.
From a corporate perspective, the 2018 horoscope is very much in play and signals that Fox will be going through a massive transformation through year-end 2024. That's because Pluto crosses its 4th house cusp—the angle representing roots and foundation—five times.
The first pass was on March 26, 2023, just five days before a Delaware judge ruled that statements aired on Fox about the election were false, defamatory, and not protected under the First Amendment. This sets the storyline for its Pluto transformation and the other four Pluto/4th house connections, the last of which is November 22, 2024, about two weeks after the next presidential election. 
For the stock, look for a potential low on May 12 when the sun and Uranus conjoin its first-trade Mars. The following Friday, May 19, could be an outsized, volatile high as Jupiter is exactly conjunct first-trade Uranus before the open at 7:48 am. By the following Tuesday, May 23, prices could once again bottom as the moon and Venus trine first-trade Neptune. 
Longer-term, watch for Fox to be seen in an extremely favorable light around July 26, 2023, when Jupiter conjoins the company's natal sun for the first of three passes through mid-March 2024. Mid-March through early May in 2024 also indicates a peak attention period for the company and its stock based on transits from Jupiter and Pluto to natal planets in both natal horoscopes.
Weekly Highlights
Gold Low on Wednesday, May 3—The moon squares the market's first-trade Mercury and sun while the sun and Mercury trine the same planet. Look for support in June futures between $1933 per oz. and $1941.
10-yr. T-note Low on Wednesday, May 3—This is the futures contract's birthday, so the sun is making its annual return while the moon is in opposition. June futures prices could find support near 114-200 as interest rates themselves could peak after the Fed's announcement.
Soybeans Low on Friday, May 5—Mercury and the moon align with the important Venus/Uranus axis in this market's first-trade horoscope. If July futures drop through $14.13 per bu., the next level of support is $13.38.
All times Eastern
All information in this post is merely the personal opinion of the author and not that of Astrology.com or any other person, company, or entity. This information is not to be construed as financial advice, nor relied upon as such. Please contact your broker or financial advisor for trading and investment advice, and use astrological indicators in combination with other trading-decision inputs. Past results are not necessarily indicative of future market behavior.
Store
Recommended Reports For You
Most Popular on
Astrology.com