Weekly Finstrology Update for November 13: Expect the Unexpected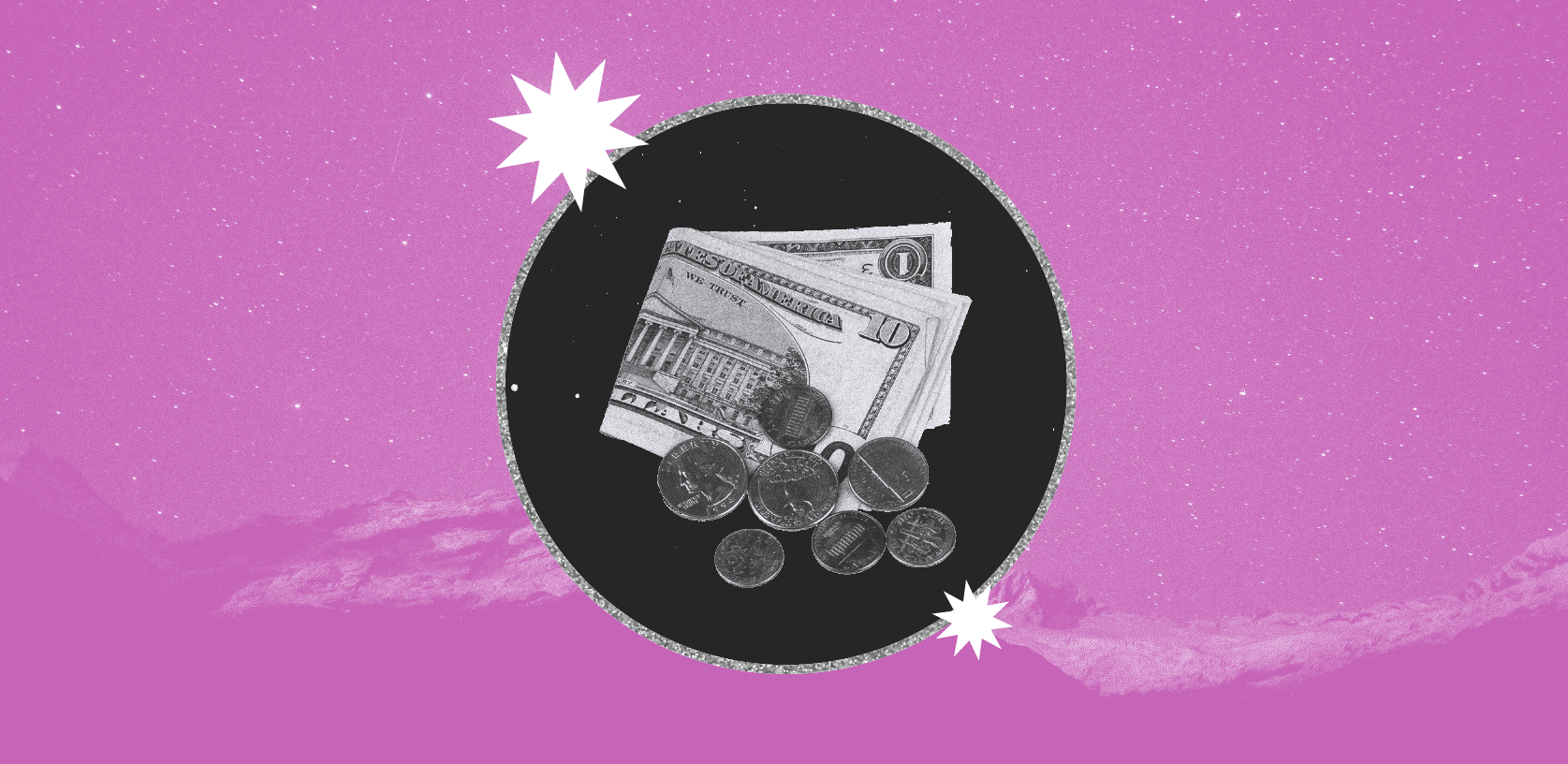 All times Eastern.
The first day of the trading week is filled with the potential for volatility with the new moon in Scorpio and Mars opposite Uranus. Start watching for the unexpected on Saturday, when Mars exactly opposes Uranus. The sun's exact opposition occurs at 12:21 p.m. Monday, with the moon joining in when it is exact at 4:27 p.m. that day. 
The S&P 500 could make a high on Monday because Uranus is aligned with its first-trade Mars while the sun, moon and Mars are opposed. Also, transiting Pluto is exactly trine first-trade Jupiter while transiting Venus is conjunct. 
Spending wheels could get greased on Wednesday when Mercury in Sagittarius is in an opportunistic sextile with the money planet Venus in its ruling sign of Libra at 7:48 a.m. Hence, the retail sales report at 8:30 a.m. could be higher than expected. The wheels could go off the rails, though, as Mercury becomes out-of-bounds on Thursday, November 16 through December 1. 
In-depth research takes hold on Friday, November 17 as the sun and Mars head toward their conjunction in Scorpio on Saturday. Each planet makes a trine to Neptune in Pisces on Friday, placing focus on contemplating life's big picture.
Markets on the Move
NCLH Norwegian Cruise Line Holdings
Norwegian Cruise Line, ranked fourth-largest in the world by passengers carried, announced earlier this month that it was canceling all stops in Israel through year-end 2024 with immediate effect due to the Hamas/Israeli conflict. The company said 7% of its cruise trips were to visit the Middle East through year-end.
The company has its roots in Norway, where it was founded in 1966. It now has headquarters in Miami, but incorporated in Bermuda in 2011. Its stock began trading in New York on January 18, 2013, and features two unusual astrological features. One is that Mercury, the ruler of communications, was in the heart of the sun, or "cazimi" and supercharged with brilliance. Second is that the 00 degrees of the cardinal signs occupy each of the major house angles, with Aries on the ascendant; this indicates a stock sensitive to global events. 
The first-trade sun can be activated at either highs or lows, but the first-trade moon is in play more at lows. At the record high of $64.27 on November 2, 2015, the first-trade sun was receiving a square, trine and opposition from other planets while the transiting sun was conjunct first-trade Saturn. 
Look for a low on November 13, as the sun, moon and Mars all are square to first-trade Mars. In addition, Jupiter is partile trine natal Pluto while transiting Venus trines Jupiter. Prices could make a high two weeks later, on November 24, when Venus is partile trine Mars and the moon is conjunct its natal position and square to the first-trade sun. 
Longer-term, watch for a high on February 16, 2024, when transiting Jupiter is partile trine natal Pluto with Venus, Mars and Pluto all conjunct the first-trade sun/Mercury conjunction. Two weeks later, prices could make a low on February 29, 2024, when Jupiter is partile trine natal Venus while four planets aspect first-trade Saturn.
Weekly Highlights
Bitcoin Low on Monday, November 13—The market's sensitive moon/Mercury natal opposition is triggered by soft aspects from Venus as well as a square from Jupiter. The sun/moon/Mars trio in Scorpio sextiles the first-trade sun and squares first-trade Neptune. Watch $35,890 for support.
Euro FX Low on Monday, November 13—Strong energy from the sun, moon, Mars and Mercury oppose the market's first-trade sun/Mars while also trine first-trade Jupiter. December futures are at a significant pivot point at 1.0720 to 1.0730.
Gold High on Monday, November 13—The sun, moon and Mars all are 60 degrees away from first-trade Venus while Uranus is 120 degrees apart to form a "triangle of opportunity." In addition, transiting Venus squares the market's sun while Jupiter remains trine. Watch $1989 per oz., basis December futures, for resistance.
Soybeans High on Monday, November 13—Venus conjoins the market's first-trade sun and Mercury while Jupiter is aligned with its sensitive natal Venus/Uranus axis. January beans could hit resistance at $14.13 per bu.
Gold Low on Thursday, November 16—Transiting Venus exactly conjoins natal Pluto and squares the market's natal sun, while transiting Jupiter is in an easy trine to the first-trade sun. Significant support could exist at $1933, basis December futures.
All information in this post is merely the personal opinion of the author and not that of Astrology.com or any other person, company, or entity. This information is not to be construed as financial advice, nor relied upon as such. Please contact your broker or financial advisor for trading and investment advice, and use astrological indicators in combination with other trading-decision inputs. Past results are not necessarily indicative of future market behavior.
Store
Recommended Reports For You
Most Popular on
Astrology.com