This Week's Sports Predictions: December 12–December 18, 2022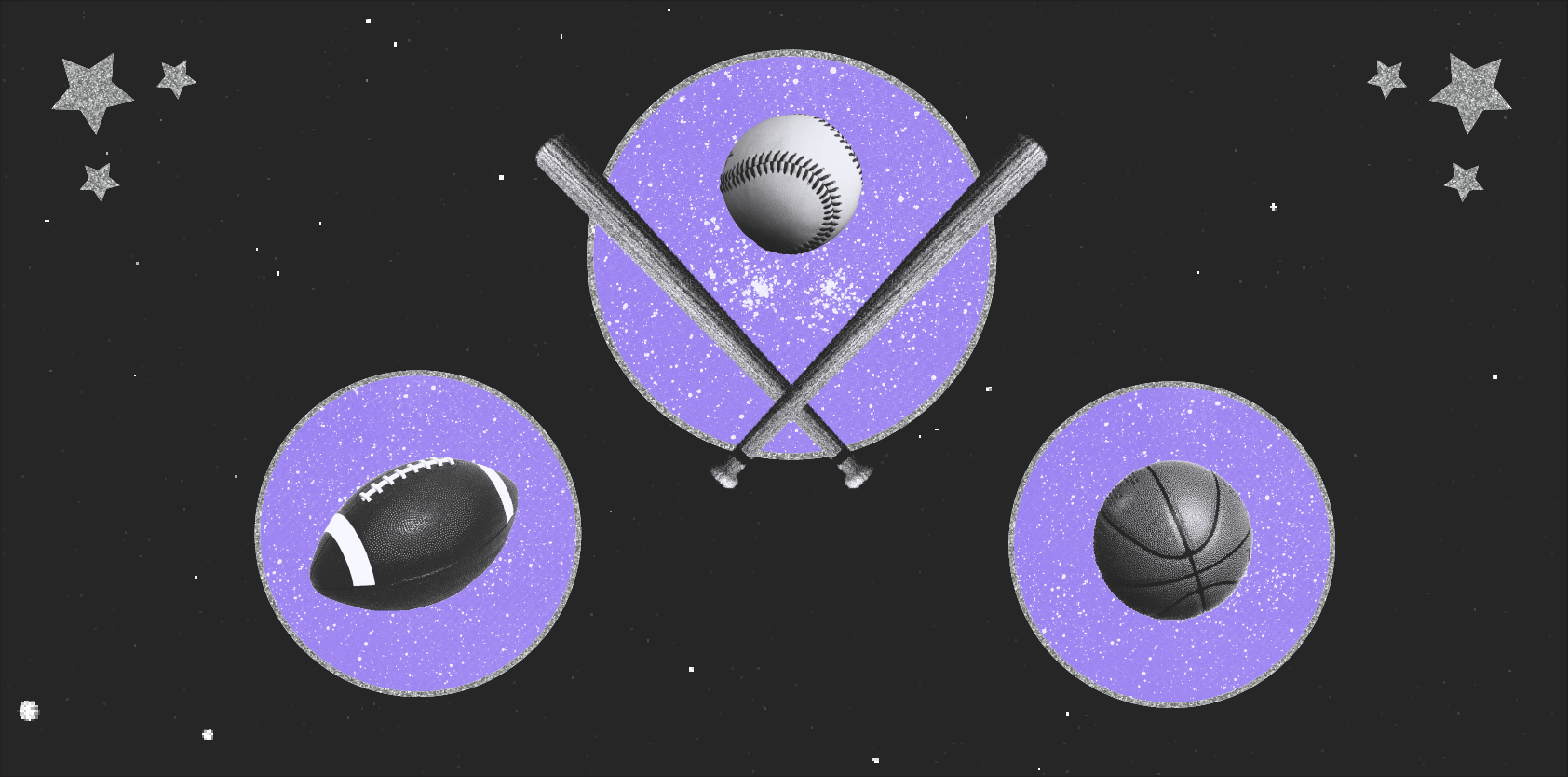 Welcome to Sports Astrology Predictions where we take a look at the astrology of competition in a bid to predict who will come out on top!  
All sports are ruled by the planet Mars.  The position and condition of this protective and combative planet has a significant, base-line influence on the outcome of all competition.   
This week, Mars gets left alone to his own devices.  Still feeling the sting of his recent full moon brush with the sun and counting the days until his retrograde journey comes to an end next month, the warrior planet can now tune into the courageous vibrations of fixed star Rigel in the constellation Orion (the 'Hunter').  Poised for action, the nervy frequency generated by this bright, bluish-white double star stimulates the adrenal glands in preparation for battle, so care must be taken to avoid unnecessary stress.  Take a deep breath, focus on the end goal and take stock of all resources before any confrontation.  
We begin this week's predictions on Wednesday evening with a basketball game between Charlotte Hornets and Detroit Pistons.  With a wild Leo moon on the rise, this will be a hot and fast game, where the team that keeps their cool will win.  Then to Thursday late afternoon and to gridiron football between Seattle Seahawks and San Francisco 49ers. Here, the aging Leo moon aligns with an inflated Jupiter where mountains will be made out of molehills!  Finally, to Sunday early afternoon and to another gridiron game between Denver Broncos and Arizona Cardinals where the waning Libra moon reignites the solitary, sunburnt Mars for one last shout.
Game 1
NBA
Charlotte Hornets -v- Detroit Pistons
Wednesday 14th December @ 7:00 pm – Charlotte, North Carolina
Wednesday evening at Spectrum Center and to basketball where home team Charlotte Hornets welcome Detroit Pistons onto their court.  With a feisty Leo moon briefly calling upon Mars for some mojo, this game will be intense, especially with Pistons small forward, Leo moon Bojan Bogdanovic and his complimentary Taurean Mars inflicting maximum damage. But it appears that it will be Hornets shooting guard, stinging Scorpion sun Kelly Oubre Jr. and his tricky Gemini moon who will be the one to cunningly connect the dots.  Charlotte Hornets to win.
Game 2
NFL
Seattle Seahawks -v- San Francisco 49ers
Thursday 15th December @ 5:15 pm Seattle, Washington
Thursday late afternoon at Lumen Field and to gridiron football where home team Seattle Seahawks invite San Francisco 49ers onto their turf.  With the waning Leo moon embellishing Jupiter and covertly calling the shots, expectations will be high, especially with 49ers quarterback Sagittarian sun Brock Purdy and his showy Leo moon grabbing the spotlight.  However, it should be Seahawks wide receiver, Virgo sun Tyler Lockett and his handy Gemini Mars fuelling the action, who will shrewdly and skilfully get the job done.  Seattle Seahawks to win.  
Game 3
NFL
Denver Broncos -v- Arizona Cardinals
Sunday 18th December @ 2:05 pm Denver, Colorado
Sunday afternoon at Empower Field at Mile High and to gridiron football where home team Denver Broncos meet up with Arizona Cardinals.  With the Libra moon briefly hooking up the sun/Mars conflict for one last round, this will be a sizzler of a game, especially with Cardinals quarterback, Cancerian sun Kyler Murray and his Libra Mars in the fray.  But it should be Broncos quarterback, Scorpio sun Russell Wilson with his Mars/Jupiter double combo who will take the game to the next level.  Denver Broncos to win. 
And that's a wrap for this week in Sports Astrology Predictions. Until next time!
All information in this post is merely the personal opinion of the author and not that of Astrology.com or any other person, company or entity. At the time of publishing this article, not all team rosters have been finalized. All game times are rendered in local time. These predictions utilize the Sidereal system of astrology which is based on the actual link between the position of the planets with the fixed stars and constellations. Should any game be delayed by a significant amount of time (generally speaking 20 minutes or more) the original chart may not be valid and the prediction must be viewed with caution, if at all.
Most Popular on
Astrology.com