This Week's Sports Predictions: January 2–January 8, 2023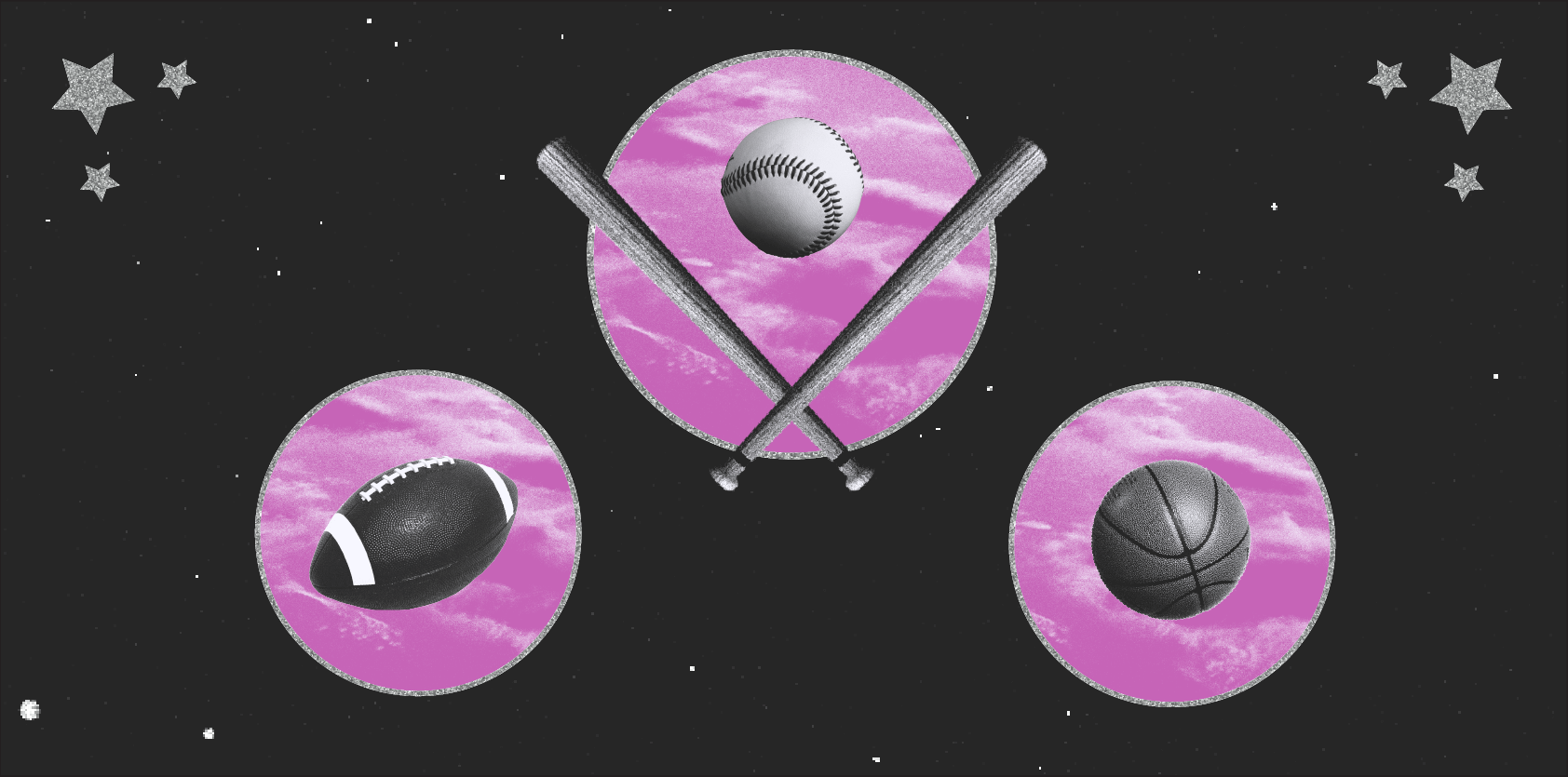 Welcome to Sports Astrology Predictions where we take a look at the astrology of competition in a bid to predict who will come out on top!
All sport is ruled by the planet Mars. The position and condition of this protective and combative planet has a significant base-line influence on the outcome of all competition
This week, Mars briefly gets to tango with the sweet vibes of Venus as she shines a supernal light for all to enjoy.  And about time!  All this Aldebaran royal star energy is wreaking havoc with the warrior's adrenal glands, especially as he also needs to deal with the equal and opposite frequency of the infra-red, ultra-athletic fixed star Antares ('Heart of the Scorpion).  This star oozes an intense and treacherously low vibration which can bring much success, but only after a sustained struggle and only if the inherent drive to abuse power is controlled.  May the best team win!
We begin this week's predictions on Monday evening with a gridiron football game between Cincinnati Bengals and Buffalo Bills.  Here, the exalted Taurean moon rubs up against Mars for some spicy action.  Then to Saturday for a basketball game between San Antonio Spurs and Boston Celtics, where a plump Cancerian moon rises up for a fluctuating and fickle game.  Finally, to a basketball game between Memphis Grizzlies and Utah Jazz, where the rising moon will keep the tempo and emotions high.
Game 1
NFL
Cincinnati Bengals -v- Buffalo Bills
Monday 2nd January 2023 @ 8:30 pm – Cincinnati, Ohio
Monday evening at Paycor Stadium and to a gridiron football game where home team Cincinnati Bengals invite Buffalo Bills onto their turf.  With the waxing Taurean moon flexing her muscles, the stakes will be high, especially with Bills quarterback Taurean sun Josh Allen threatening to take down the opposition with his Aries Mars dominating the game. However, it appears that it should be Bengals star quarterback, hooded Scorpio sun/moon Joe Burrow, who will be the one to dig deep and take the game to another level.  Cincinnati Bengals to win. 
Game 2
NBA
San Antonio Spurs -v- Boston Celtics
Saturday 7th January 2023 @ 5:00 pm – San Antonio, Texas
Saturday evening at AT&T Center and to a basketball game where home team San Antonio Spurs welcome Boston Celtics onto their court.  With a Cancerian moon still scorched by the recent full moon, this will be an intense game as both teams battle it out for supremacy, especially with Spurs shooting guard, Leo sun Devin Vassell and his fixed star connections making waves.  But it appears that it should be Celtics small forward, Aries moon Jayson Tatum and his slippery Piscean Mars, who will weave a little magic and conjure up an open lane to victory.  Boston Celtics to win.
Game 3
NBA
Memphis Grizzlies -v- Utah Jazz
Sunday 8th January 2023 @ 5:00 pm – Memphis Tennessee
Sunday late afternoon at FedExForum and to a basketball game where home team Memphis Grizzlies meet up with Utah Jazz.  With an active and unsettled Cancerian moon on the rise, this game will test the resilience of both teams, especially with Grizzlies point guard, intuitive Cancerian sun Ja Morant and his reactive Mercury on point.  But it appears that it will be Jazz power forward, Taurean sun Lauri Markkanen and his proud Leo Mars who will dazzle the court and open up the game with his stellar moves.  Utah Jazz to win.
And that's a wrap for this week in Sports Astrology Predictions. Until next time!
All information in this post is merely the personal opinion of the author and not that of Astrology.com or any other person, company or entity. At the time of publishing this article, not all team rosters have been finalized. All game times are rendered in local time. These predictions utilize the Sidereal system of astrology which is based on the actual link between the position of the planets with the fixed stars and constellations. Should any game be delayed by a significant amount of time (generally speaking 20 minutes or more) the original chart may not be valid and the prediction must be viewed with caution, if at all.
Store
Recommended Reports For You
Most Popular on
Astrology.com