This Week's Sports Predictions: July 24 – July 30, 2023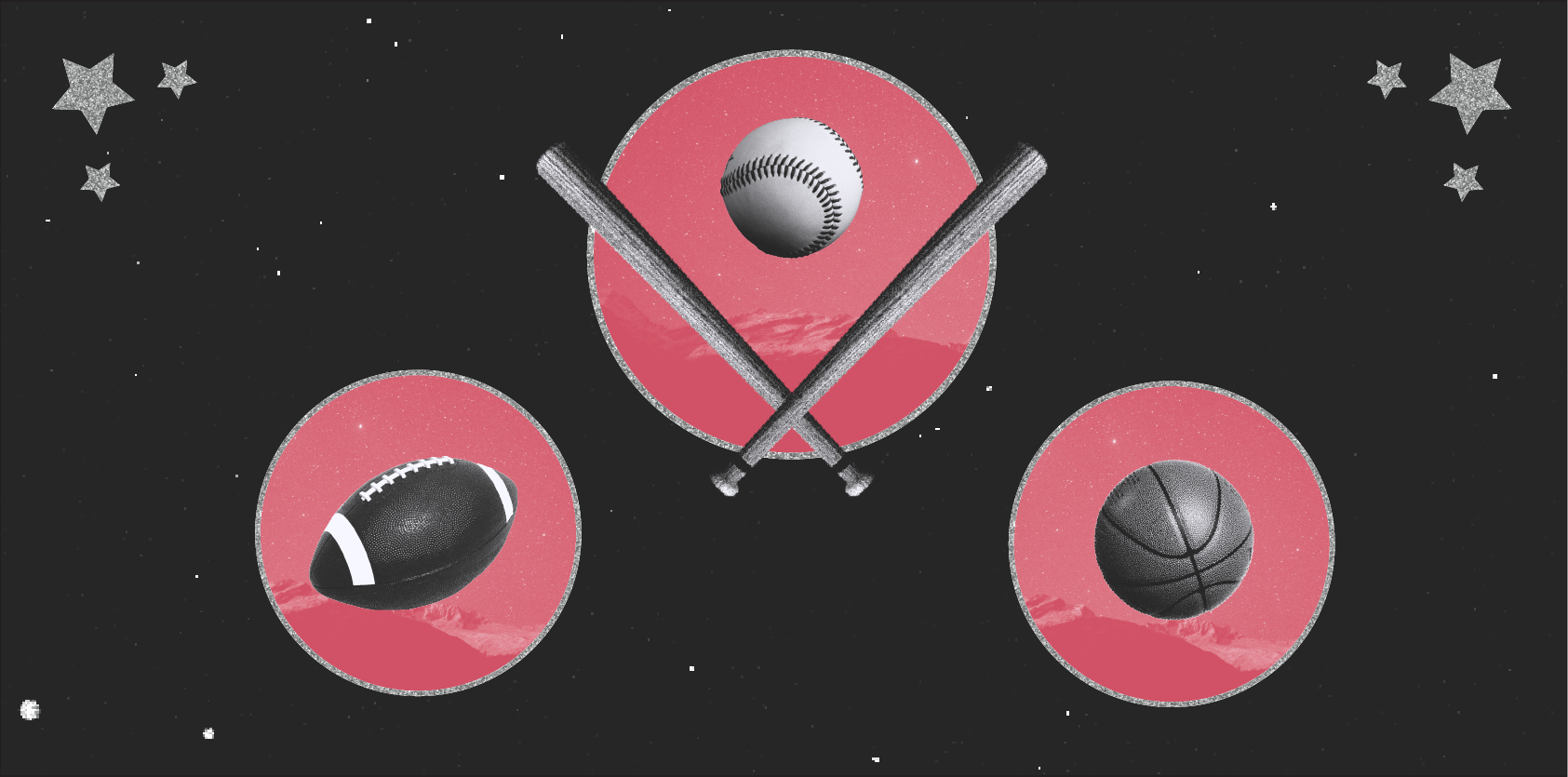 Welcome to Sports Astrology Predictions, where we take a look at the astrology of competition in a bid to predict who will come out on top!  
All sport is ruled by the planet Mars. The position and condition of this protective and combative planet has a significant, base-line influence on the outcome of all competition.
This week, Mars gets a massive boost of good vibes thanks to a supportive connection with Jupiter, the planet of all things super!  Bubbling with joie-de-vivre, the abundant frequency generated by this creative meeting gifts plenty of resources to achieve all goals and ambitions, especially if the temptation to go over-the-top is avoided.  Make sure to calculate all risks with a cool head, then sit back and count your blessings.
We begin this week's predictions on Wednesday afternoon with a baseball game between San Diego Padres and Pittsburgh Pirates.  Here, the Libra moon opposes Jupiter for a hyperactive and exaggerated vibe where communication is the key.  Then on Saturday evening to a baseball game between Kansas City Royals and Minnesota Twins where the waxing Sagittarian moon guarantees an erratic and unpredictable battle.  Finally, on Sunday afternoon to a basketball game between Connecticut Sun and Minnesota Lynx where the clandestine Sagittarian moon gets to pull the strings for a cracker of a contest.
Game 1
MLB
San Diego Padres -v- Pittsburgh Pirates
Wednesday 26th July @ 1:10 pm – San Diego, California
Thursday afternoon at Petco Park and to a baseball game where home team San Diego Padres meet up with Pittsburgh Pirates.  With an inflated Jupiter-infused Libra moon on the rise, this will be a fickle contest where stamina and teamwork will be tested, especially with Padres' handy third baseman, Gemini sun Manny Machado and his dominant Aries Mars getting more than a little help and luck from Jupiter.  But it appears that it will be Pirates' penetrating outfielder, Cancerian sun Jack Suwinski and his razor-sharp Virgo moon who will skilfully represent a major thorn in the side of his opponents.  Pittsburgh Pirates to win.
Game 2
MLB
Kansas City Royals -v- Minnesota Twins
Saturday 29th July @ 6:10 pm – Kansas City, Missouri
Saturday evening at Kauffman Stadium and to a baseball game where home team Kansas City Royals welcome Minnesota Twins onto their field.  With a baby Sagittarian moon hovering in the ethers and hunting the sweet spots, this will be a contest where the weakest links are exposed, especially with Royals' stealthy catcher, Aries sun Salvador Perez and his hooded Scorpio moon controlling play.  However, it appears that it will be Twins' fiery shortstop, Aries moon Carlos Correa and his nimble Gemini Mars and Virgo sun who will be the one to pull out all the stops.  Minnesota Twins to win.
Game 3
WNBA
Connecticut Sun -v- Minnesota Lynx
Sunday 30th July @ 1:00 pm – Montville, Connecticut
Sunday afternoon at Mohegan Sun Arena and to a basketball game where home team Connecticut Sun invite Minnesota Lynx onto their court.  With the hidden Sagittarian moon making out with Mars and Jupiter, this will be a super-competitive clash where anything goes, especially with Sun' powerful forward, lion-hearted Regulus Leo Sun/mars combo DeWanna Bonner and her moody Cancerian moon dictating play.  But it appears that it will be Lynx' agile forward, Virgoan sun Napheesa Collier and her on-point Cancerian Mars who will take one for the team and bring home the bacon.  Minnesota Lynx to win.
And that's a wrap for this week in Sports Astrology Predictions. Until next time!
All information in this post is merely the personal opinion of the author and not that of Astrology.com or any other person, company or entity. At the time of publishing this article, not all team rosters have been finalized. All game times are rendered in local time. These predictions utilize the Sidereal system of astrology which is based on the actual link between the position of the planets with the fixed stars and constellations. Should any game be delayed by a significant amount of time (generally speaking 20 minutes or more) the original chart may not be valid and the prediction must be viewed with caution, if at all.
Most Popular on
Astrology.com