This Week's Sports Predictions: November 6–12, 2023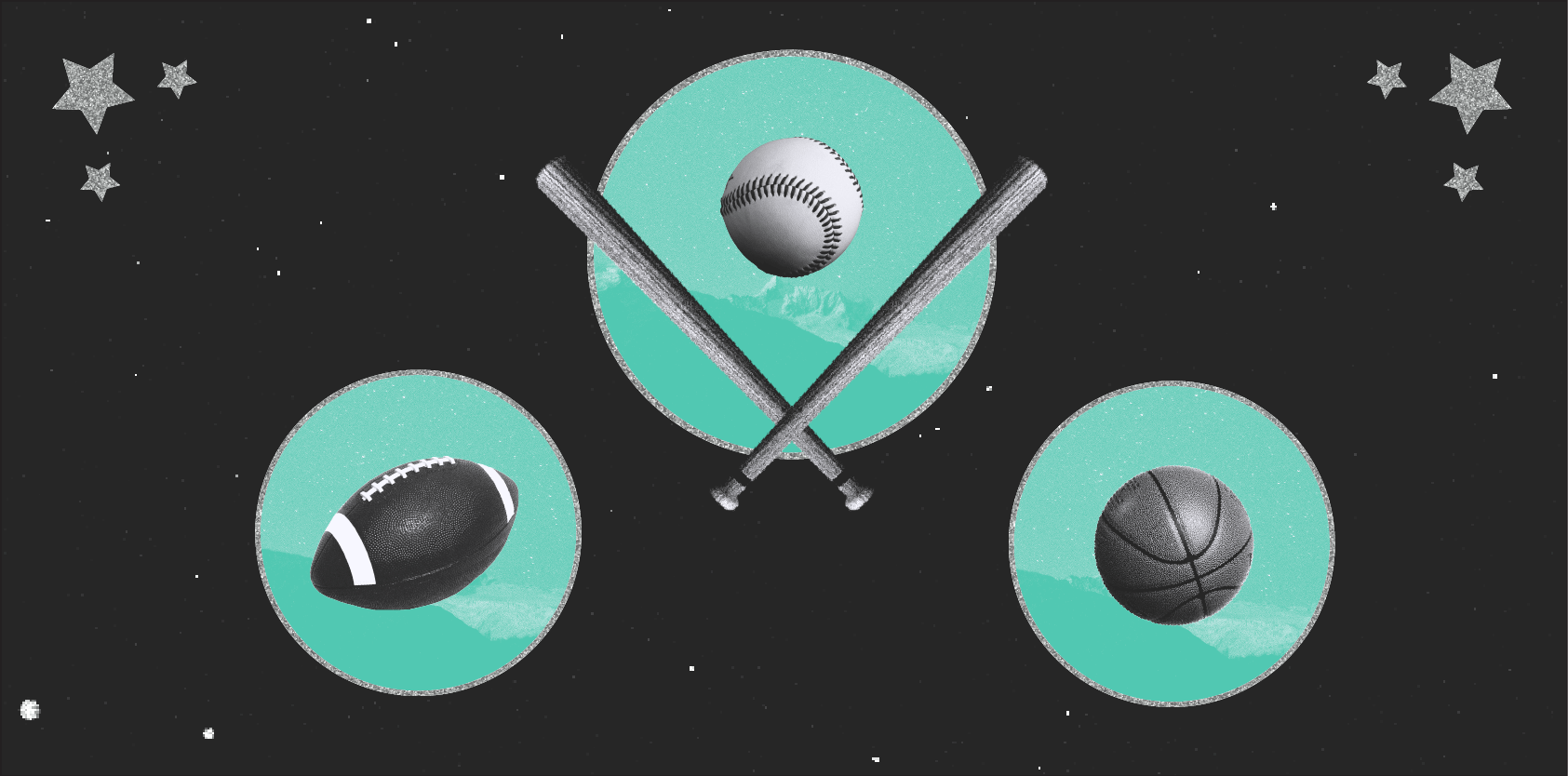 Welcome to Sports Astrology Predictions, where we take a look at the astrology of competition in a bid to predict who will come out on top!
All sport is ruled by the planet Mars. The position and condition of this protective and combative planet has a significant, base-line influence on the outcome of all competition.
This week, Mars gets zapped by a confronting opposition from the electric and eclectic planet of rebellion, Uranus. The challenging vibes generated by this contact guarantees that nothing is guaranteed and not all will unfold as planned. Invigorating conflict is the name of the game here. Although extremely difficult to control, try to avoid sudden, rash actions, as they will only create confusion. Chart a steady course and hold the line and then mission impossible can be achieved.
We begin this week's predictions on Monday evening with a gridiron football game between New York Jets and Los Angeles Chargers. Here, the waning Leo moon gets a massive boost from fixed star Regulus for a royally entertaining showdown. On Sunday afternoon, a football game between the Cincinnati Bengals and Houston Texans sees the invisible Libra moon slides into the sun for a hooded game of hide-and-seek. Finally, on Sunday afternoon, a game between the Tampa Bay Buccaneers and Tennessee Titans finds the sunburnt Libra moon gets super-hot and bothered to deliver a fast finale.
Game 1
NFL
New York Jets -v- Los Angeles Chargers
Monday 6th November @ 8:15 pm – East Rutherford, New Jersey
Monday evening at Metlife Stadium finds the New York Jets inviting the Los Angeles Chargers onto their turf. With the wild Leo moon out for some fun, this will be a ripper of a match, especially with the Jets' feisty quarterback Aries moon/Jupiter combo Zach Wilson and his Libra Mars as the flavor du jour. But it appears that it will be Chargers' super-charged quarterback, Aquarian sun Justin Herbert and his on-point Leo moon, grabbing the spotlight, who will take charge and lead his team to a sizzling and unexpected victory. Los Angeles Chargers to win.
Game 2
NFL
Cincinnati Bengals -v- Houston Texans
Sunday 12th November @ 1:00 pm – Cincinnati, Ohio
On Sunday afternoon at Paycor Stadium, the Cincinnati Bengals welcome the Houston Texans onto their field. With the subtle Libran moon getting hot under the collar, this will be a frisky contest one way or another, especially with the Texans' scorching quarterback, Aries moon C.J. Stroud and his Sagittarian Mars blazing a trail. However, it appears that it will be the Bengals' killer quarterback, Scorpio new moon Joe Burrow and his feral Leo Mars on the prowl, who will demolish the opposition with gusto. Cincinnati Bengals to win.
Game 3
NFL
Tampa Bay Buccaneers -v- Tennessee Titans
Sunday 12th November @ 1:00 pm – Tampa, Florida
On Sunday evening at Raymond James Stadium, the Tampa Bay Buccaneers invite the Tennessee Titans onto their territory. With a silently passive Libran moon hiding her agenda, this will be an unstable battle, especially with the Titans' injured quarterback, Piscean Mars Ryan Tannehill and his Cancerian sun, struggling for supremacy. But it appears that it will be the Buccaneers' super-subtle and edgy quarterback, Pisces sun/Mercury combo Baker Mayfield and his side-lining Cancerian Mars, who will rise to the occasion and deliver an outstanding result. Tampa Bay Buccaneers to win.
And that's a wrap for this week in Sports Astrology Predictions. Until next time!
All information in this post is merely the personal opinion of the author and not that of Astrology.com or any other person, company or entity. At the time of publishing this article, not all team rosters have been finalized. All game times are rendered in local time. These predictions utilize the Sidereal system of astrology which is based on the actual link between the position of the planets with the fixed stars and constellations. Should any game be delayed by a significant amount of time (generally speaking 20 minutes or more) the original chart may not be valid and the prediction must be viewed with caution, if at all.
Store
Recommended Reports For You
Most Popular on
Astrology.com