From August 24, 2015 thru August 30, 2015
The word for the beginning of the week is splurge! If you see something you love (and can't get at the mall at home), snap it up and make room in the travel budget later -- after all, when will you be out this way again? Those with expense accounts should show off a little to make a big impression. Toward the end of the week, you'll want to enter planning mode, whether it's regarding day trips, your next stopover or your reentry back at home. Keep things light this weekend and enjoy the present.
Dreams are not just random mental events that happen when we are asleep. They are incredibly symbolic, unconscious messages. They can give you advice, warnings, and reveal secret meanings behind your circumstances.
Read More »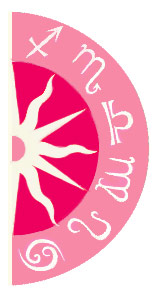 Discover what 2015 holds for you: