Weekly Finstrology Update for August 29: Tidy Up Trading Before the Holiday Weekend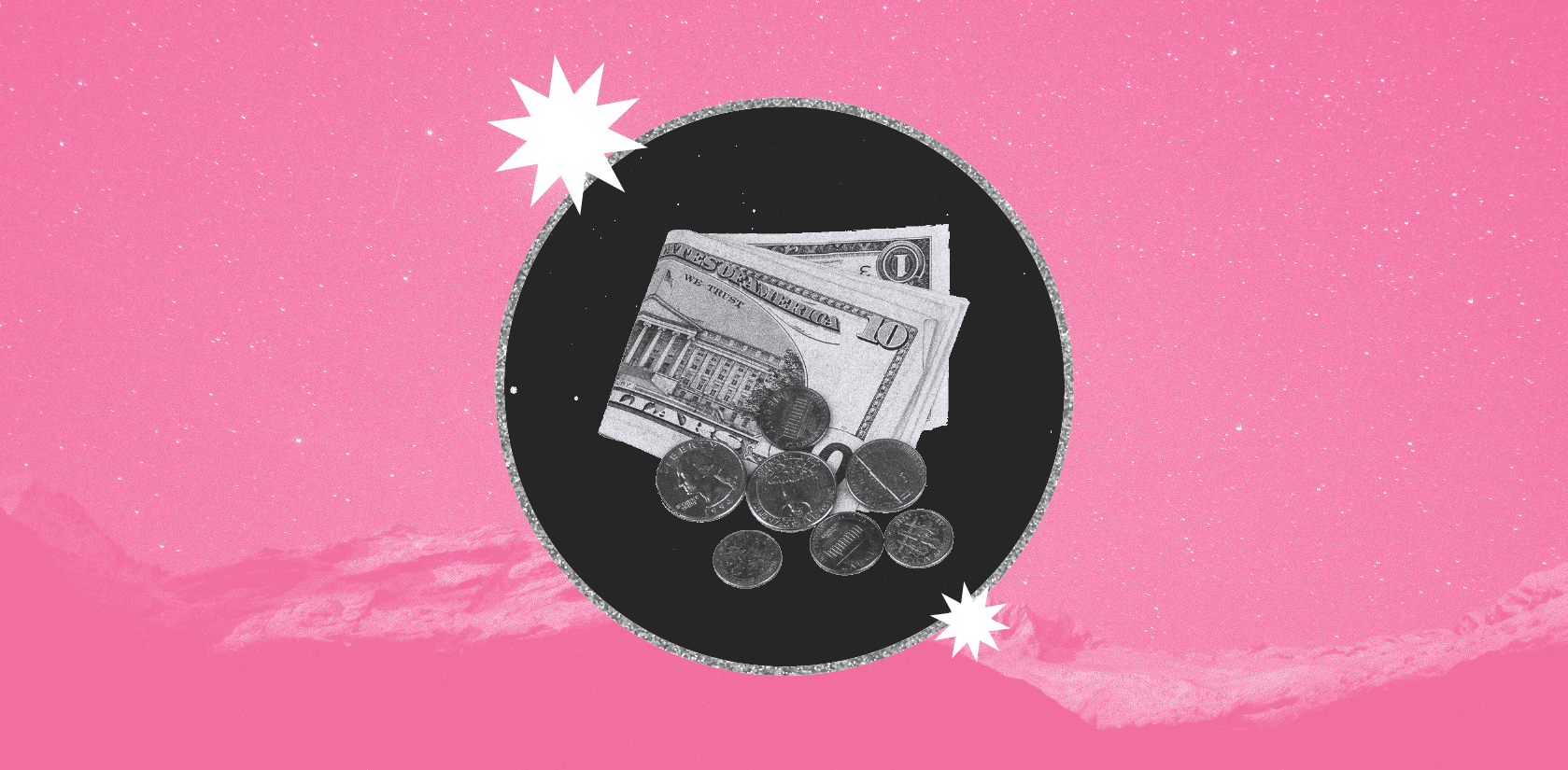 Markets open on Monday under new-moon-in-Virgo energy, which occurred early Saturday. That puts an emphasis on how best to use data and details over the next two weeks to achieve extremely accurate results. No doubt, traders will be parsing the words of Fed Chair Jerome Powell at last Friday's Jackson Hole retreat and keeping a close eye on the data points he watches.
Also, over the weekend, hard aspects dominated that provide tension, as markets open for the week. Money planet Venus formed a T-square with the getting-ever-closer square between Saturn and Uranus. All in fixed signs, these three planets hold firm to their positions. But, Venus in Leo is the outlet for change vs. status quo and votes for changing it up in style. 
Thursday morning, September 1, is the only other planetary aspect during the trading week. Mars sextiles Jupiter at 7:52 a.m. (ET), and it looks to help ease the way into the holiday weekend. With Mars in Gemini, ruler of trading, and Jupiter in Aries, chief go-getter, the trading volume could be above normal. 
Considering the holiday weekend's energy, it could be wise to tidy up loose trading ends by Friday's close. Mars enters its retrograde shadow on Sunday, so its energy begins to slow. Venus leaves showy Leo for conservative Virgo (its least-favorite sign) on Labor Day. Finally, be aware that Mars conjoins the natal Uranus of the United States on Labor Day, for the first of three passes, and could produce sudden, unexpected events while markets are closed for the holiday. 
Holiday Hours
The New York Stock Exchange will be closed on Monday, September 5 for the Labor Day holiday. However, stock index futures trading at CME Group, will start at its normal time of 6 p.m. (ET) on Sunday, September 4, then halt briefly at 1 p.m. (ET) on Labor Day before resuming again at 6 p.m. (ET). 
Markets on the Move
OXY Occidental Petroleum
If it's good enough for Warren Buffett to add 22 million shares in the second quarter and get clearance to own up to 50 percent of the stock, it's good enough to examine and see what the stars have to say about OXY's prospects. 
On a short-term basis, look for a potential high on Thursday, September 1. That's when the sun is partile opposite first-trade Mars and conjunct first-trade Uranus/Pluto, an important axis in OXY's first-trade horoscope. Adding to the high energy is transiting Venus conjunct the first-trade Venus/Jupiter conjunction in Aries. 
In the fall, prices could find a bottom on Monday, October 17 when the sun and Venus are opposite the first-trade Venus/Jupiter conjunction. That same day, the moon and Pluto form a T-square with first-trade Venus/Jupiter. 
Keep your eyes open for a major high in April 2023. That's when transiting Jupiter makes its once-every-12-year conjunction with the stock's first-trade Jupiter and Venus. The last time Jupiter made those conjunctions, in May 2011, the stock set its record high of $117.89. Although the entire month holds potential for a big high, Wednesday, April 12 stands out. It has both the sun and Jupiter conjunct first-trade Venus/Jupiter, along with transiting Mars trining its first-trade position exactly.
ZS Soybeans
Soybeans could make a low on Monday, August 29 as both the moon and Mercury conjoin the market's first-trade Mercury, the planet that rules the grain markets. In addition, the sun is conjunct first-trade Mars, highlighting new energy. In November soybeans, $14.27 per bu. could provide downside support.
All information in this post is merely the personal opinion of the author and not that of Astrology.com or any other person, company or entity. This information is not to be construed as financial advice, nor relied upon as such. Please contact your broker or financial advisor for trading and investment advice, and use astrological indicators in combination with other trading-decision inputs. Past results are not necessarily indicative of future market behavior.
Store
Recommended Reports For You
Most Popular on
Astrology.com