Weekly Finstrology Update for August 21: Two Reviews in One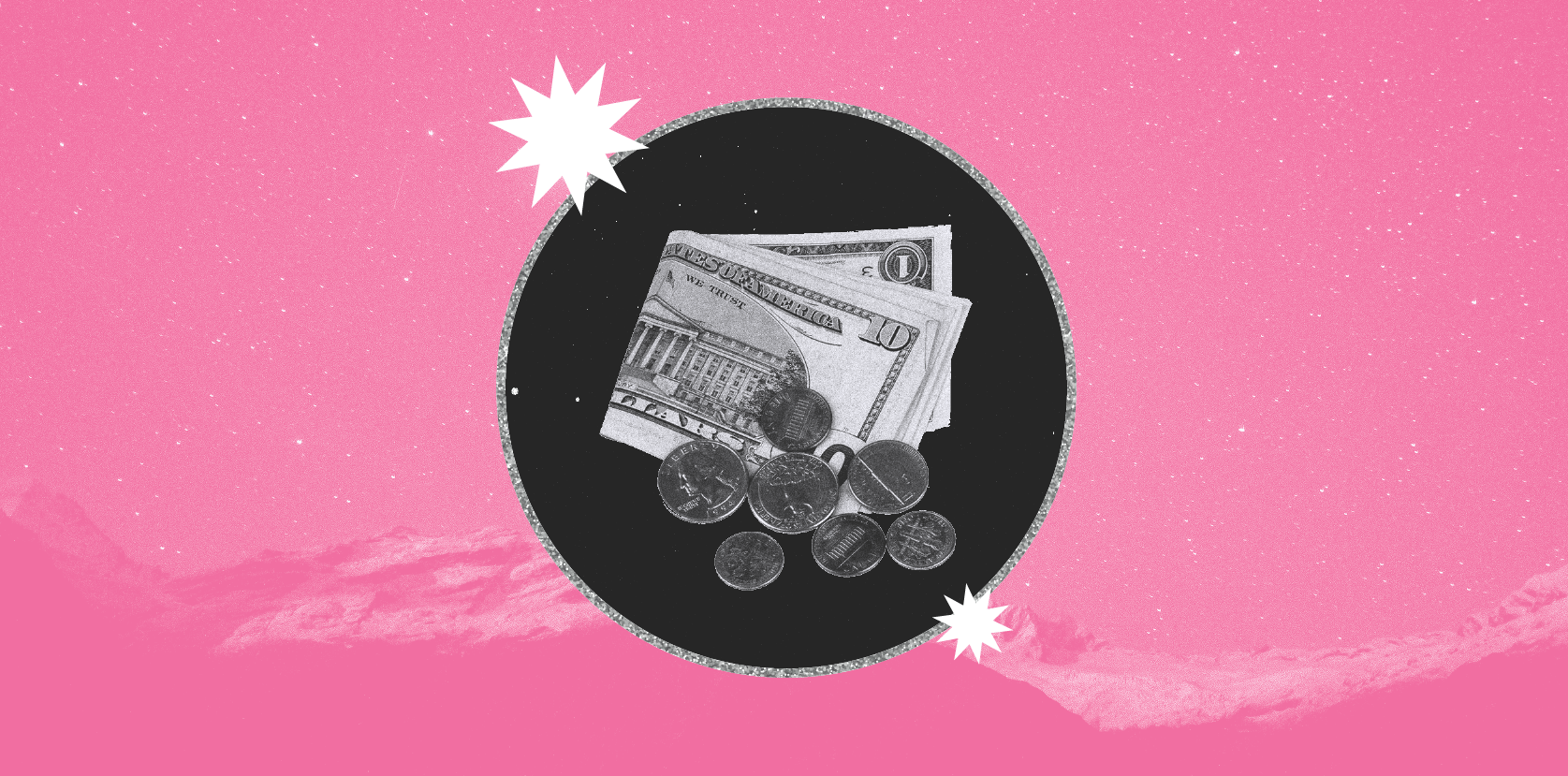 Central bankers from around the world converge on Jackson Hole, WY beginning on Wednesday for their annual invitation-only confab to discuss the state of the economy and their next steps. What makes this year's meeting particularly interesting is that both Mercury and Venus will be retrograde during this period, strongly suggesting a review of monetary communications is in order. 
Venus, the planet that rules money, turned retrograde on July 22 and will remain so through September 3. Mercury, the planet that rules communications, will start its three-week retrograde period on at 3:59 pm on August 23, one day before the Jackson Hole meetings begin. Thus, the central bankers would be wise to focus on a review of how their interest rate hikes over the last 18 months have affected global economies. With the sun newly in Virgo also on Wednesday, paying close attention to the details will be easy.
However, the temptation to do more is strong. On Thursday, Mercury is part of a grand trine in earth signs as it conjoins Mars in Virgo (detailed plans) and trines both Pluto in Capricorn (transform business and government) and Uranus in Taurus (financial disruption). These planets in this formation argue that the bankers will do more than review because the trine is among powerful planets that like to take action. At the very least, in earth signs, any new plans will be responsible and grounded. Note that Neptune in Pisces is opposite Mars and becomes the kite tail to this grand trine, so what they discuss could be done for the good of humanity; it also could mean their meeting results are delivered in an obfuscated way.
The S&P 500 could make a low on Monday, August 21 when the sun is exactly aligned with the market's natal Pluto. Mars is aligned with natal Jupiter while Pluto is exactly trine Jupiter. The market's moon receives an opposition from the transiting moon and a trine from Venus. Look for support at 4336 and then 4303. Market pressure could continue into Tuesday, however, as Venus squares Jupiter for the second of three passes in a disagreement over financial expansion.
Markets on the Move
WMT | Walmart Inc.
It's back to school in an inflationary time, so let's take a look at the country's largest retailer—Walmart—where families head to find great deals and low prices on school supplies and clothes.
Walmart stock began trading under the WMT ticker symbol on August 25, 1972, and its annual solar return on Friday this week could mark a low in price, especially with Saturn opposing the stock's first-trade sun at the same time. Also, transiting Mars conjoins the stock's natal Pluto at the 00 Libra world point, which could provide a big boost of energy. 
Look for another price low on November 24, when the sun has moved enough to make a 90-degree square to its natal position. On that day, the sun also is joined by Mars and the moon in squaring the sun. Venus conjunct natal Uranus and Jupiter trine natal Mars could provide a big, surprising price boost. 
First-trade Mercury is in play on October 30 that could create a high in price as four planets are squaring its natal position—the sun, Mercury, Mars and Jupiter. Another high could occur on the day after Thanksgiving (a relatively light-volume trading day) when the sun, Mercury and Mars are conjunct first-trade Jupiter and square first-trade Pluto. That transiting trio, plus the moon and Jupiter form a grand trine with the market's natal sun that suggests a peak in easy energy for price.
Weekly Highlights
Euro FX High on Monday, August 21—The sun makes an exact square to its first-trade position, with transiting Pluto making an exact trine. Transiting Mars is exactly trine its natal placement, with transiting Venus trine to its first-trade spot, with the moon opposite. On the upside, watch three planetary price conversion levels for resistance in September futures—1.0980, 1.1070, and most significantly, 1.1170.
All times Eastern
All information in this post is merely the personal opinion of the author and not that of Astrology.com or any other person, company, or entity. This information is not to be construed as financial advice, nor relied upon as such. Please contact your broker or financial advisor for trading and investment advice, and use astrological indicators in combination with other trading-decision inputs. Past results are not necessarily indicative of future market behavior.
Most Popular on
Astrology.com