Weekly Finstrology Update for January 17: Hump Day Happenings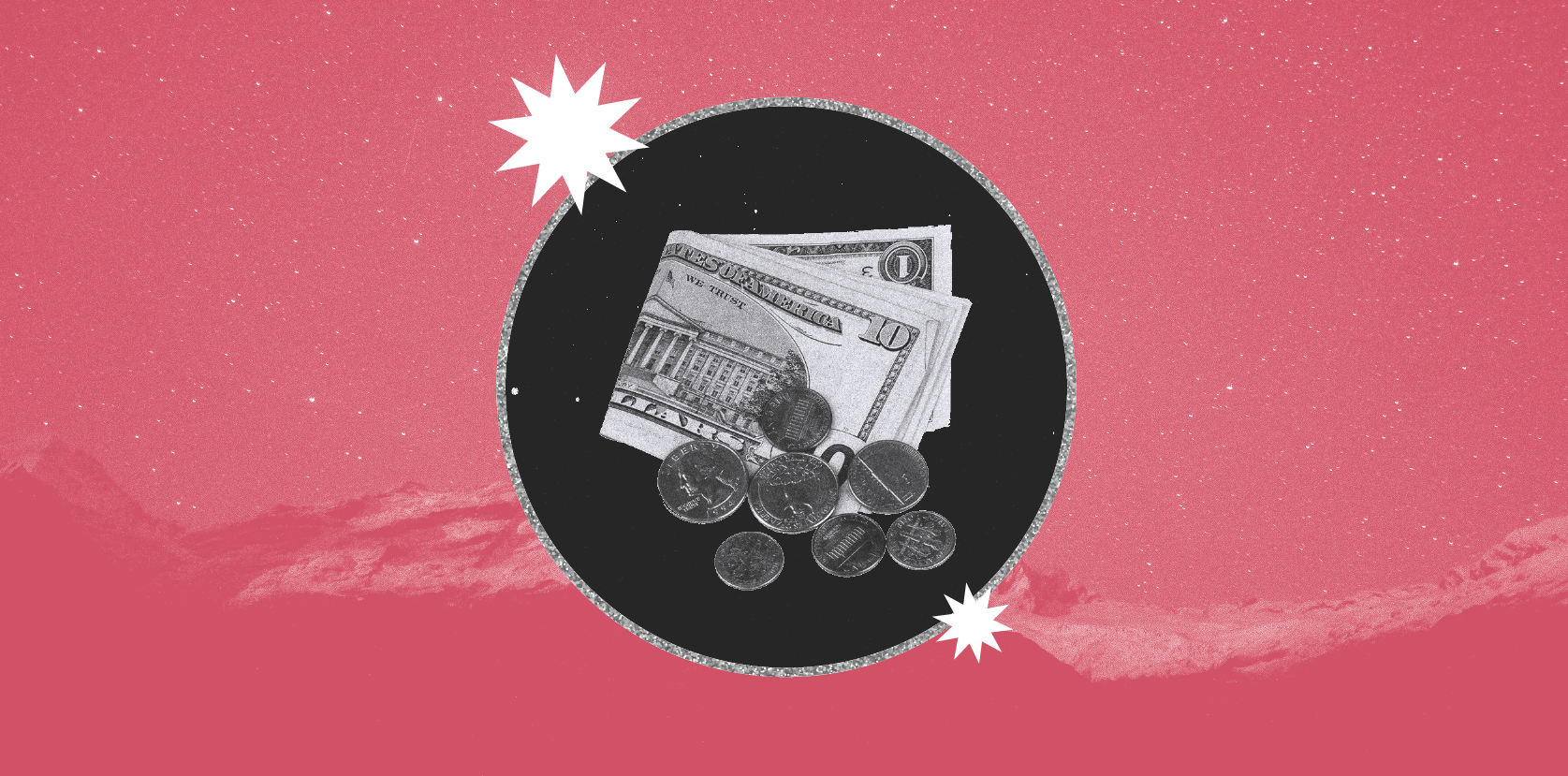 Focus your sights on Wednesday, January 18 for a powerful shift in energy in the market's morning trading hours.
Just before the opening bell, Mercury turns direct in motion at 8:12 am after having been retrograde since December 29. As the ruler of communications and trading, Mercury's change in direction should help ease the market's ability to flow freely.
Less than two hours later, at 9:44 am, the sun conjoins Pluto in Capricorn, for a boost of power to the already ready-to-move-more-quickly Mercury. Note that the sun is moving toward a sextile with Jupiter, exact on January 24. Thus, the period through then qualifies as "Magic Formula" days for good starts, per the work done by financial astrologer Grace Morris. (See the Markets on the Move section below for a Magic Formula stock in the news.)
Both the S&P 500 and Nasdaq-100 could make highs on Wednesday, January 18 due to how transiting planets connect to their first-trade horoscope charts. Interestingly, the sun and Pluto at 28 Capricorn that day are not only partile trine the S&P 500's natal Jupiter in Virgo, but also partile conjunct the Nasdaq-100's natal Jupiter in Capricorn. These connections point toward powerful optimism for each index.
What's more, in the S&P 500, transiting Jupiter is partile trine natal Uranus, with the moon/Mars opposition aligned with first-trade Saturn. Both first-trade planets are often activated at price turns.
On Friday, January 20, the sun enters the sign of its detriment, Aquarius, at 3:30 am. In this sign, the sun's efforts come under scrutiny. Expect a rethinking of bright, new Aquarian ideas while the sun is there.
Markets on the Move
VORB Virgin Orbit
A relatively new stock, launched on May 19, 2021, Virgin Orbit fell to $1.50 on January 10 after the company aborted a mission to launch the first satellite from the U.K. the previous evening. Founded in 2017 by Richard Branson of Virgin Airline fame, Virgin Orbit's business is to provide commercial small satellite launches.
The stock opened for trading on an auspicious day, when the sun was both trine Pluto and square Jupiter. Financial astrologer Grace Morris calls these type of days—when the sun, Jupiter and Pluto are in aspect—"Magic Formula" days that can equate to great long-term success for the stock. For example, the sun was square to both Jupiter and Pluto for the GOOGL stock launch on April 3, 2014.
Mercury and Mars are out-of-bounds on the first-trade horoscope, which means they can behave in the extreme. Indeed, both planets often have been activated by transiting planets at highs and lows. Transiting Mars was partile opposite natal Mercury at the record high of $11.28 on January 11, 2022, while Mercury and the sun were opposite natal Mars at the record low of $1.50 on January 10, 2023.
Watch for a potential high on January 27 when Mercury opposes first-trade Mars and transiting Venus is partile conjunct natal Jupiter. A low could arrive near February 10 when first-trade sun, moon, Mercury and Venus are all aspected by planets in the sky.
Long-term, be prepared for volatility and big price ranges when transiting Jupiter conjoins first-trade Uranus twice in 2023—July 16 and October 24—and for a final time on March 7, 2024. A significant high could occur May 21-22, 2024 when transiting Jupiter conjoins the stock's natal sun while transiting Venus is square to it.
Weekly Highlights
Euro FX Low on Wednesday, January 18—The sun/Pluto conjunction is partile trine the market's first-trade sun. In March futures, look for support near 1.0730.
10-yr. T-note Low on Wednesday, January 18—In this market, the sun/Pluto combo squares first-trade Pluto, while transiting Venus trines natal Saturn. In March futures, look for support at 114-02.
Bitcoin Low on Friday, January 20—The sun and Pluto conjoin the market's first-trade Jupiter while the moon and Mercury conjoin first-trade Mars. On a setback, bitcoin could find support between $17,620 and $17,890.
Crude Oil High on Friday, January 20—The sun and Pluto are the apex of a T-square with the market's important natal Mars/Pluto opposition. Watch two price levels for resistance. The first is at $80.30 per barrel, basis March futures; the second at $86.80.
All times Eastern
All information in this post is merely the personal opinion of the author and not that of Astrology.com or any other person, company or entity. This information is not to be construed as financial advice, nor relied upon as such. Please contact your broker or financial advisor for trading and investment advice, and use astrological indicators in combination with other trading-decision inputs. Past results are not necessarily indicative of future market behavior.
Most Popular on
Astrology.com