Weekly Finstrology Update for March 6: Saturn Dethroned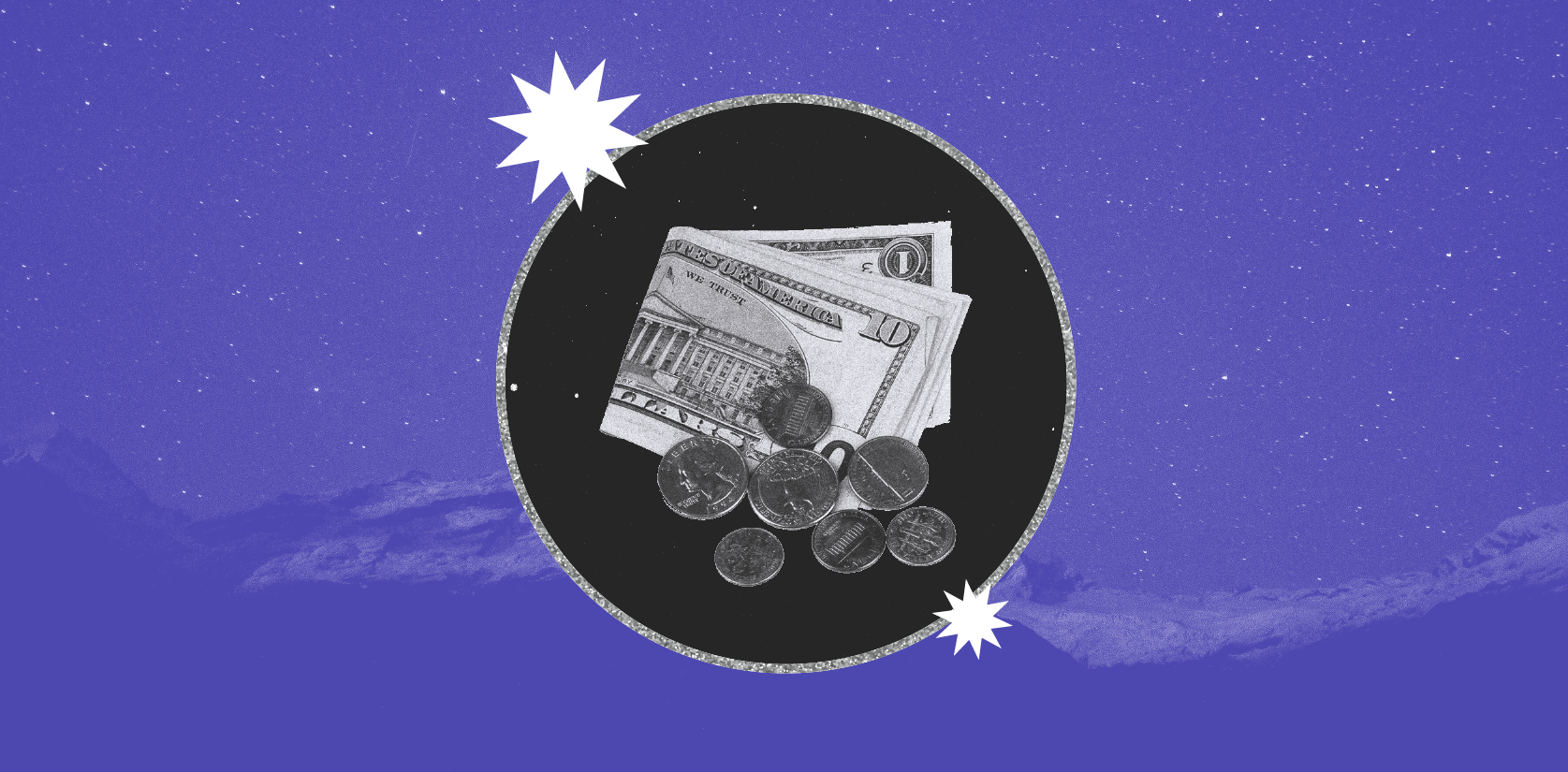 The first of two significant astrological energy shifts this month occurs on Tuesday, March 7, at 8:35 am when Saturn enters the sign of Pisces, the first time it has not been in its ruling signs of Capricorn and Aquarius since December 2017. (The second is when Pluto enters Aquarius on March 23.) This is a huge demotion for Saturn, which has been in charge of its own activities surrounding rules, organization, and structure for more than five years. 
Now, Saturn must play by the rules set by Jupiter, ruler of Pisces. Jupiter prefers Saturn to use its ability to restrict in a way that helps others. Eli Lilly's announcement on March 1 that it will cap insulin costs at $35 per month fits the new Saturn in Pisces energy perfectly because Pisces rules pharmaceuticals. This portends further price caps on expensive drugs and the potential for pharmaceutical stock prices to be under pressure while Saturn is in Pisces through mid-February 2026. 
Tuesday's full moon in Virgo, just 55 minutes before Saturn's sign change, only emphasizes the pharmaceutical aspect of Saturn's shift. The full moon is putting a spotlight on Virgo-ruled health. 
The technology-oriented stock index, Nasdaq-100, could make a high on Monday, March 6, when out-of-bounds Mars aligns with its first-trade moon/Uranus opposition that could produce extreme sparks. That Venus and Jupiter are trining first-trade Uranus adds to the idea that the move could be excessive and positive. In the sky, the sun sextiles Uranus at 8:42 am Monday, providing financial creativity. 
Markets on the Move
WBD | Warner Bros. Discovery
This relatively new stock is rallying in the Harry Potter glow of a magical release of its Hogwarts Legacy video game on February 10. Within the first two weeks, Warner Bros. Discovery reported the single-player action game is its most successful launch, with more than 12 million sold, generating revenue of $850 million. 
The stock, which launched on April 4, 2022, and set its record high nine days later at $27.50, made a low at $14.02 on the game's release date as the sun conjoined its first-trade Mars and Saturn. 
WBD looks to set back into a low either Friday, March 10, or Monday, March 13 when Jupiter conjoins its first-trade sun and provides support. Watch the full moon/lunar eclipse on Friday, May 5 for a high because it connects with first-trade Uranus. That peak could be both explosive and significant. Also on that day, transiting Venus trines the stock's Venus, Mars, and Saturn; transiting Mars trines natal Jupiter and Neptune. 
Weekly Highlights
10-yr. T-note Low on Monday, March 6—Interest rates prices could make a low (i.e., rates make a high) with Venus partile and Jupiter opposite first-trade Saturn, with Mars trine Saturn. The next level of support is near 109-000, basis nearby futures.
Euro FX High on Tuesday, March 7—Venus and Jupiter are conjunct the all-important first-trade Venus, with Mars conjunct the midheaven. In March futures, watch the 1.07 area for resistance.
Soybeans Low on Tuesday, March 7—The day's full moon aligns with the important Saturn/Neptune axis in this market's first-trade horoscope, while Jupiter and Venus oppose the sun. In May soybean futures, watch $14.78 per bu. for support.
Bitcoin High on Friday, March 10—The market's natal Saturn/Uranus opposition is activated by the sun conjoining Uranus while Mars forms a T-square. In addition, Venus is partile square the sun. Watch for resistance between $24,610 and $24,670.
Gold High on Friday, March 10—The sun and Mercury are aligned with first-trade Jupiter, with transiting Jupiter square first-trade sun and Mercury. Gold also is sensitive to planets newly entering signs, and Saturn is at 00 Pisces. In April futures, prices could hit resistance at $1868 per oz. or $1905.
All times Eastern
All information in this post is merely the personal opinion of the author and not that of Astrology.com or any other person, company or entity. This information is not to be construed as financial advice, nor relied upon as such. Please contact your broker or financial advisor for trading and investment advice, and use astrological indicators in combination with other trading-decision inputs. Past results are not necessarily indicative of future market behavior.
Most Popular on
Astrology.com