Weekly Finstrology Update for September 18: Critical Week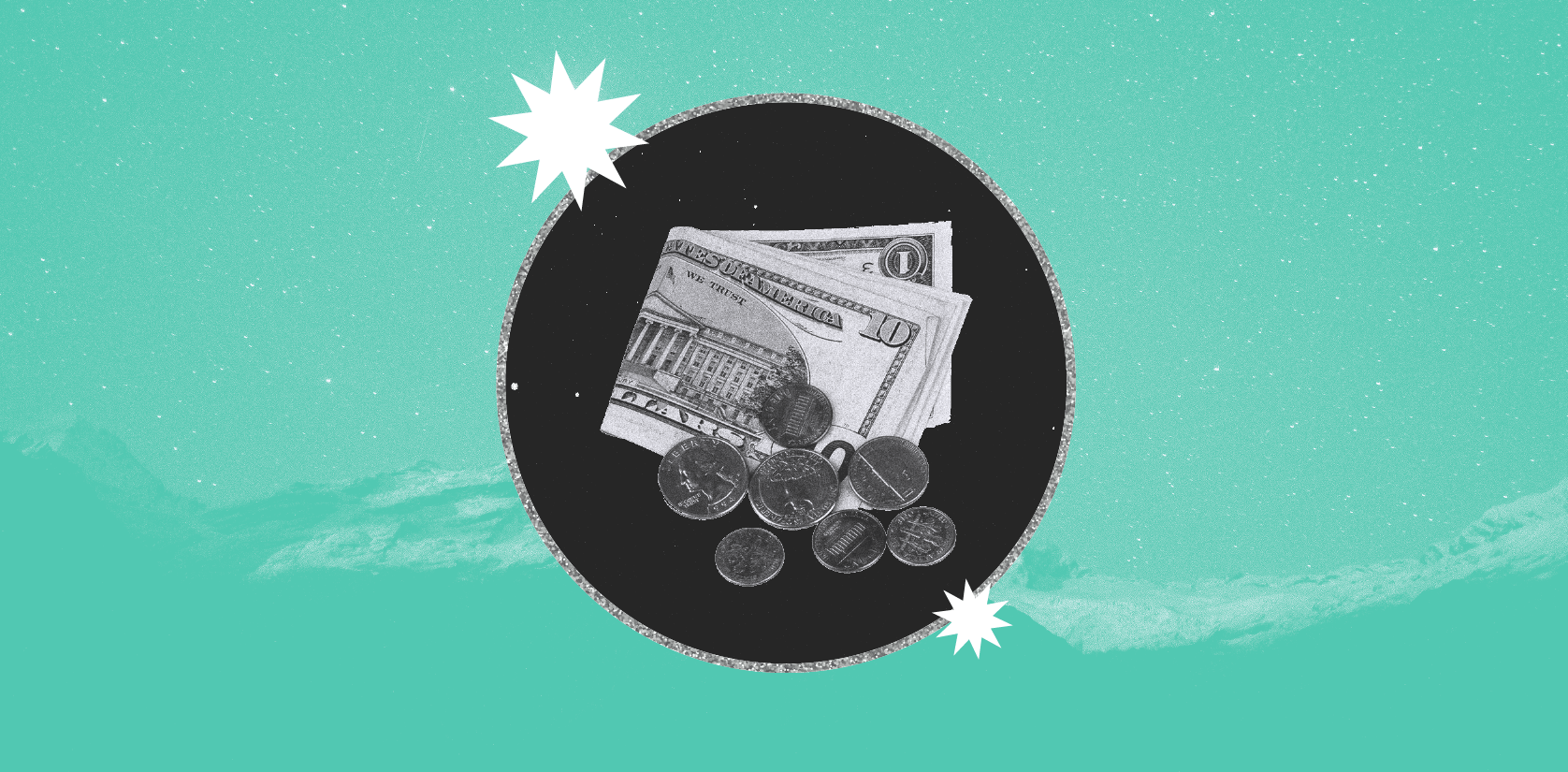 The week of September 18-21 is the most critical week of the month because the Fed meets to discuss the fate of interest rates under foggy conditions and the markets could be headed for a change in trend at the fall equinox.
The Fed's two-day meeting begins on Tuesday, September 19 as the sun in Virgo opposes Neptune in Pisces, a connection that causes confusion. The sun in Virgo represents leaders focused on data (which does get support from a newly direct-in-motion Mercury). However, Neptune is strong in its ruling sign of Pisces and can easily create a cloud of confusion about the data. 
The Fed will announce its actions on Wednesday afternoon, but watch Thursday's trade for a true read on what the action means. That's when the sun trines Pluto in Capricorn, which is when those same leaders focused on data have an easy path to transforming business and government. 
Also on Thursday is the annual conjunction of the sun to the S&P 500's first-trade Jupiter, with  transiting Mars also exactly opposing the market's natal moon. Together, that could mean the index could make a high, particularly as it precedes the fall equinox by just two days. Watch for resistance between 4530 and 4575; the upper end of that range would close a gap on the chart from early August.
Watch the market's behavior at the first-quarter moon on Friday as well. If weakness occurs, it could portend a more serious market drop in mid-October.
Markets on the Move
GOOGL Alphabet Inc.
The U.S. et al. v. Google trial to determine if the company has a monopoly in internet search began on September 12 in Washington, D.C. as transiting Pluto in Capricorn (transformation of business and government) is in a year-long square with the company's natal sun in Libra, an aspect that represents a power struggle over the company's identity. 
The expected 10-week trial ends about one month before Pluto's final exact square to the company's sun on December 18. A second monopoly suit concerning advertising was filed in January 2023, just two weeks before Pluto's first exact square. Pluto comes close, but is not exactly square, to Google's sun in October 2024, which is when final resolution of these monopoly suits could be clearer.
Google stock began trading on August 19, 2004. Based on previous significant highs and lows in the stock's price, aspects to the first-trade sun, Venus and Jupiter often appear at both highs and lows, so you'll have to use judgement on which one might be coming up. 
Given the current rally, it appears a high could be in store on October 2 when Venus is conjunct the first-trade sun and Mercury conjoins first-trade Jupiter. A low could appear on November 30 when the sun, moon, Mars and Saturn make hard aspects to the first-trade sun and Venus squares its natal position. (Note that this timing is between the expected end of the search monopoly trial and Pluto's final exact square to the company's sun.) Watch for a significant high on May 8, 2024 when the sun, moon, Jupiter and Uranus are all trine first-trade Jupiter, with Venus partile sextile its natal position.  
Google's monopoly case is reminiscent of one similar that the Department of Justice brought against Microsoft in 1998 that alleged the company forced computer makers to include its Internet Explorer browser with any Windows software installation. That trial began in October 1998, with a decision against Microsoft in April 2000 as transiting Uranus was at 19 Aquarius, a similar degree across three separate incorporation charts; after appeals, the case was settled in 2004 with little effect on the company's business procedures.
Weekly Highlights
Soybeans High on Monday, September 18—The transiting moon aligns with the market's strong Venus/Uranus axis while Mars conjoins the first-trade sun and Mercury aligns with first-trade Mars. November futures could expect serious resistance near the late August high at $14.09 ½ per bu.
Euro FX Low on Thursday, September 21—The transiting sun and Venus are each trine to their first-trade positions, with Mars also opposite natal Venus. Watch 1.0560 for support in both the September and December futures contracts.
Gold High on Friday, September 22—First-trade Mercury receives an exact square from Mars and a trine from Jupiter and Mercury. In December futures, $1933 per oz. could prove challenging to exceed, but if it does, then watch for resistance at $1941 and $1989.
10-yr. T-note High on Friday, September 22—Four transiting planets are conjunct first-trade planets: (1) sun/Mars; (2) moon/Neptune; (3) Jupiter/sun; and (4) Mars/Saturn. In addition the first-trade sun receives a trine from Mercury and square from Venus. December futures prices don't have significant resistance until the 112-000 area
All times Eastern
All information in this post is merely the personal opinion of the author and not that of Astrology.com or any other person, company, or entity. This information is not to be construed as financial advice, nor relied upon as such. Please contact your broker or financial advisor for trading and investment advice, and use astrological indicators in combination with other trading-decision inputs. Past results are not necessarily indicative of future market behavior.
Most Popular on
Astrology.com