This Week's Sports Predictions: August 28 – September 3, 2023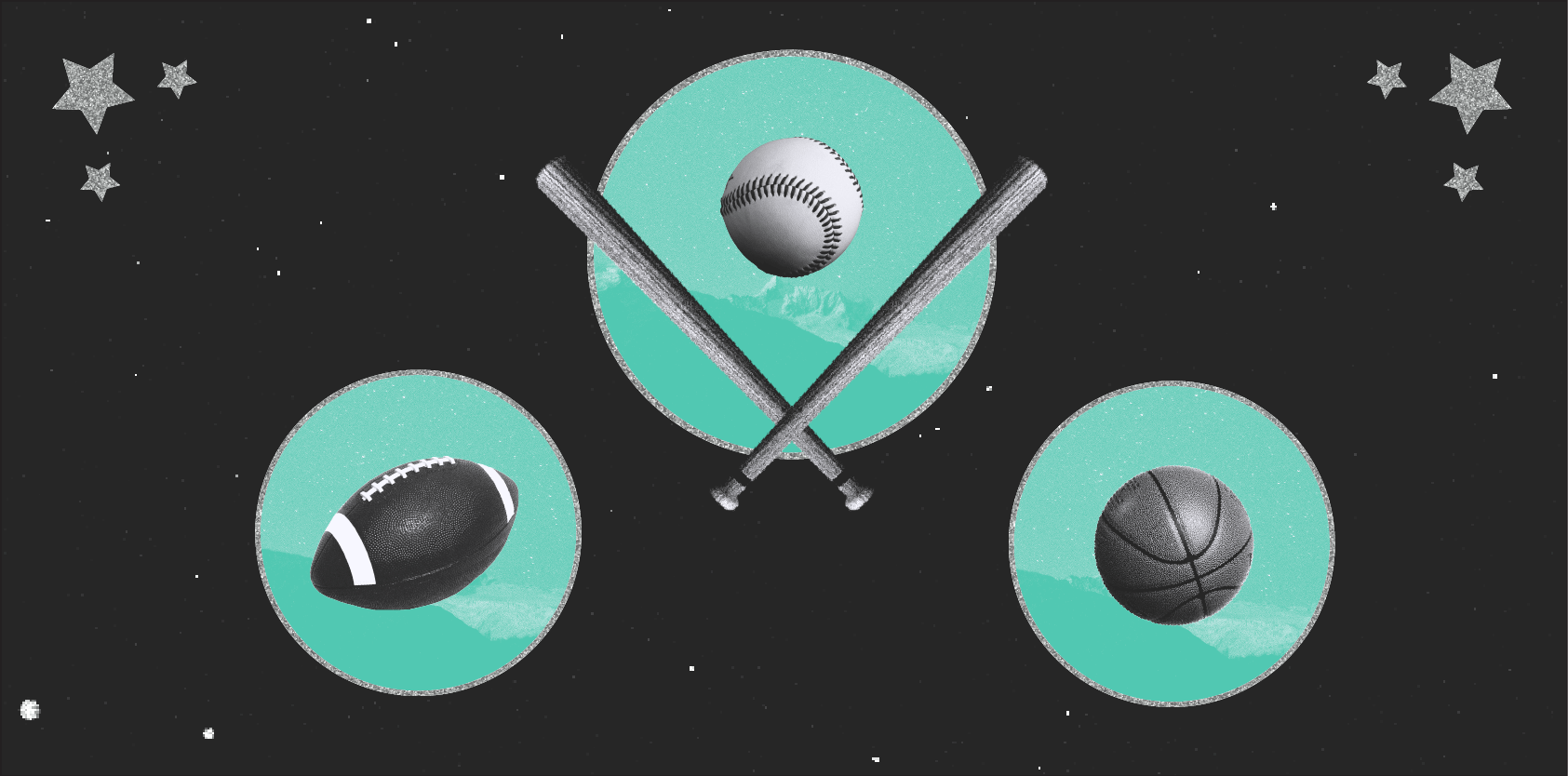 Welcome to Sports Astrology Predictions, where we take a look at the astrology of competition in a bid to predict who will come out on top!
All sport is ruled by the planet Mars. The position and condition of this protective and combative planet has a significant, base-line influence on the outcome of all competition.
This week, a stressed-out Mars feels the strain of an unsettling aspect with the dominating and hardened vibes of Saturn. The frequency generated by this meeting ripples with frustration as these two bad boys battle it out for supremacy. Unhinged and out-of-sync, all actions are riddled with bad timing so finding balance is the ultimate goal and key to success. Keep it steady and have the patience of a saint, then all will be resolved.
We begin this week's predictions on Monday evening with a baseball game between Detroit Tigers and New York Yankees. Here, the waxing Capricorn moon rises to the occasion for a cool and calculated contest. Then to another baseball game between Seattle Mariners and Oakland Athletics where the Capricorn moon gets down to business and gets the deal done. Finally, to Friday evening for a baseball game between Cleveland Guardians and Tampa Bay Rays where the liquid vibes of the Pisces moon fudges and smudges for a spell-binding showdown.
Game 1
MLB
Detroit Tigers -v- New York Yankees
Monday 28th August @ 6:40 pm – Detroit, Michigan
Monday evening at Comerica Park and to a baseball game where home team Detroit Tigers invite New York Yankees onto their turf. With the Capricorn moon seriously being challenged, this will be an edgy meeting, especially with Yankees' dark horse second baseman, Scorpio sun Gleyber Torres and his feral Leo Mars taking a swipe. But it appears that it will be Tigers' feline first baseman, Leo sun Jose Ramirez and his edge-dwelling killer Scorpio Mars who will be the one to pull the strings for a heart-pounding victory. Detroit Tigers to win.
Game 2
MLB
Seattle Mariners -v- Oakland Athletics
Monday 28th August @ 6:40 pm – Seattle, Washington
Monday evening at T-Mobile Park and to a baseball game where home team Seattle Mariners meet up with Oakland Athletics. Under the cold scrutiny of a challenged and challenging Capricorn moon, this will a hard and ruthless fight, especially with Athletics' passive-aggressive left fielder, Libran sun Brent Rooker and his moody Cancerian Mars taking one for the team. However, it appears that it will be Mariners' show pony third baseman, Leo Mars/Venus combo Eugenio Suarez and his unpredictable, sidelining Cancerian sun who will show the others just what it takes to get the job done. Seattle Mariners to win.
Game 3
MLB
Cleveland Guardians -v- Tampa Bay Rays
Friday 1st September @ 7:10 pm – Cleveland, Ohio
Friday evening at Progressive Field and to a baseball game where home team Cleveland Guardians welcome Tampa Bay Rays onto their field. With the tricky Pisces moon blurring the boundaries and scorpion-hearted fixed star Antares overseeing the action, this will be a mesmerizing match, especially with Rays' stellar first baseman, Cancerian sun Yandy Diaz and his Leo Mars/Venus/Mercury stellium grabbing the spotlight. But it appears that it will be Guardians' super-clever and tactical third baseman, Virgo sun Jose Ramirez and his strategically placed Gemini Mars who will be in the right place at the right time to take home an outstanding, crowd-pleasing victory. Cleveland Guardians to win.
And that's a wrap for this week in Sports Astrology Predictions. Until next time!
All information in this post is merely the personal opinion of the author and not that of Astrology.com or any other person, company or entity. At the time of publishing this article, not all team rosters have been finalized. All game times are rendered in local time. These predictions utilize the Sidereal system of astrology which is based on the actual link between the position of the planets with the fixed stars and constellations. Should any game be delayed by a significant amount of time (generally speaking 20 minutes or more) the original chart may not be valid and the prediction must be viewed with caution, if at all.
Most Popular on
Astrology.com