This Week's Sports Predictions: December 26, 2022–January 1, 2023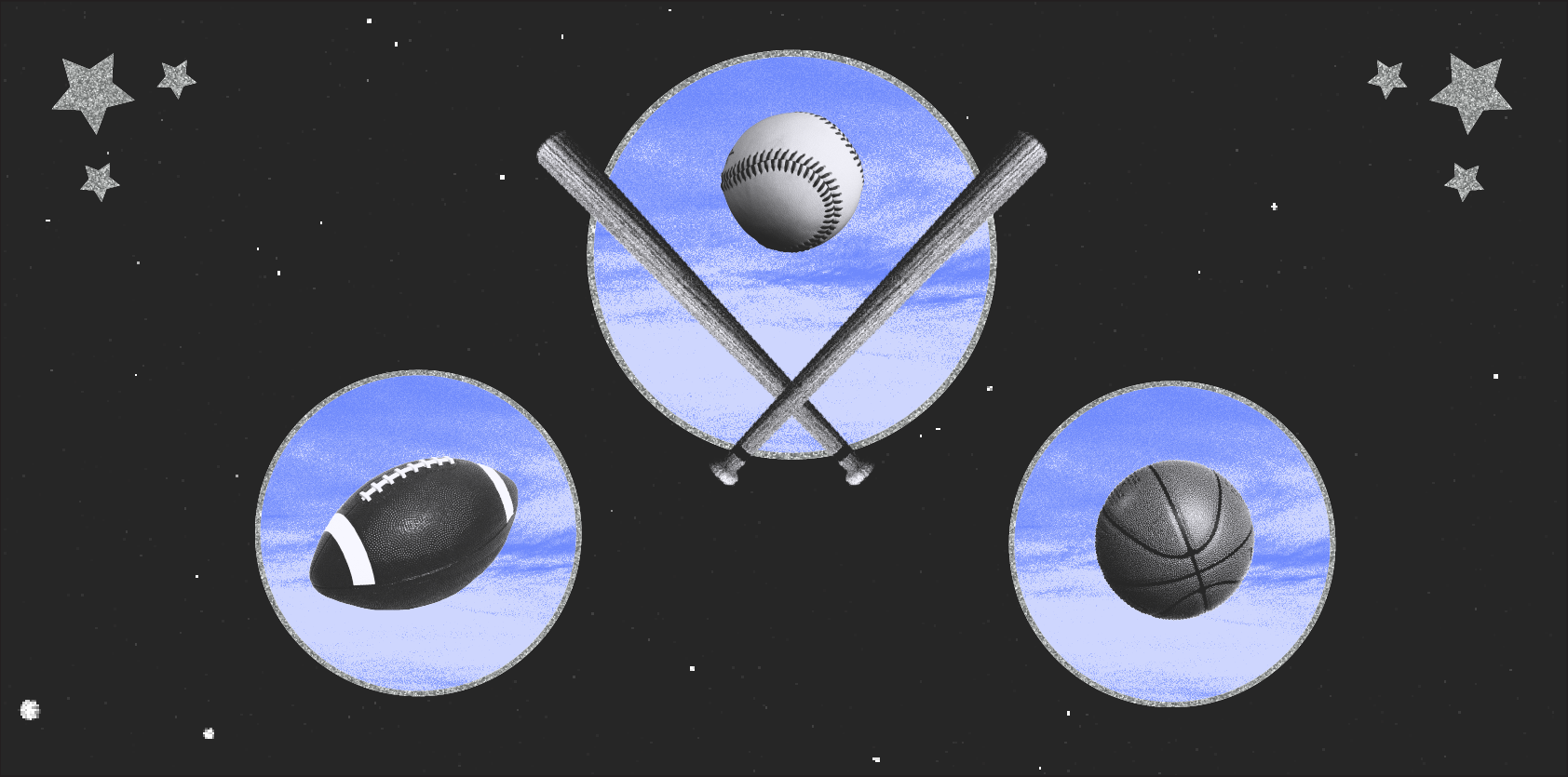 Welcome to Sports Astrology Predictions where we take a look at the astrology of competition in a bid to predict who will come out on top!
All sports are ruled by the planet Mars. The position and condition of this protective and combative planet has a significant base-line influence on the outcome of all competition
This week, Mars shifts down a gear and waits for Mercury to briefly join him on his retrograde journey. Entangled in a passionate dance, the frequency generated by this meeting can quickly spiral into meaningless arguments where thoughtless actions can lead to unforeseen and undesirable consequences. This high-octane vibration requires a cool head and although the path may not be easy or straightforward, clear decisions can be made under pressure. Keep all thoughts focussed on tangible results and satisfaction is all but guaranteed.
We begin this week's predictions on Thursday evening with a gridiron football game between Tennessee Titans and Dallas Cowboys. Here, the misty Piscean half-moon will cast a distracting light onto the field, where the team that stays fixed on the end goal will rule. Then to Saturday night for a New Year's Eve basketball game between Charlotte Hornets and Brooklyn Nets, where a blistering Aries moon will inflame and fuel the action. Finally, to a New Year's Day gridiron football game between New York Giants and Indianapolis Colts, where the rising moon will assure a frenzied fight for supremacy.
Game 1
NFL
Tennessee Titans -v- Dallas Cowboys
Thursday 29th December @ 7:15 pm Nashville, Tennessee
Thursday evening at Nissan Stadium and to a gridiron football game where home team Tennessee Titans invite Dallas Cowboys onto their turf. With a prickly Pisces half-moon still vibrating with her brush with Jupiter, this will be an entertaining and emotion-fuelled meeting, especially with Titans quarterback, Piscean Mars Ryan Tannehill, taking a hit for the home team. However, it appears that it should be Cowboys wide receiver, Pisces sun Ceedee Lamb and his lucky Sagittarian moon, who will find himself perfectly placed for maximum impact. Dallas Cowboys to win.
Game 2
NBA
Charlotte Hornets -v- Brooklyn Nets
Saturday 31st December @ 7:00 pm – Charlotte, North Carolina
Saturday evening at Spectrum Center and to a New Year's Eve basketball game where home team Charlotte Hornets welcome Brooklyn Nets onto their court. With a sizzling Aries moon shining an animated light onto the game, this will be fast-paced and pushy, especially with Nets power forward, Aries moon Kevin Durant and his Mars/Jupiter double combo driving the action. But it appears that it should be Hornets shooting guard, Piscean sun Terry Rozier, who will use his own stinging Aries moon energy to take it to the next level. Charlotte Hornets to win.
Game 3
NFL
New York Giants -v- Indianapolis Colts
Sunday 1st January 2023 @ 1:00 pm East Rutherford, New Jersey
Sunday afternoon at Metlife Stadium and to a New Year's Day gridiron football game where home team New York Giants meet up with Indianapolis Colts. With a highly competitive Aries moon on the rise, this game promises to be a scorcher, especially with Colts quarterback, Taurean sun Matt Ryan and his on-point Mars in the midst of the action. But it appears that it should be Giants quarterback, Capricorn moon Daniel Jones and his powerful Leo Mars, who will be the one to lead his team to victory. New York Giants to win.
And that's a wrap for this week in Sports Astrology Predictions. Until next time!
All information in this post is merely the personal opinion of the author and not that of Astrology.com or any other person, company or entity. At the time of publishing this article, not all team rosters have been finalized. All game times are rendered in local time. These predictions utilize the Sidereal system of astrology which is based on the actual link between the position of the planets with the fixed stars and constellations. Should any game be delayed by a significant amount of time (generally speaking 20 minutes or more) the original chart may not be valid and the prediction must be viewed with caution, if at all.
Store
Recommended Reports For You
Most Popular on
Astrology.com