This Week's Sports Predictions: February 6-12, 2023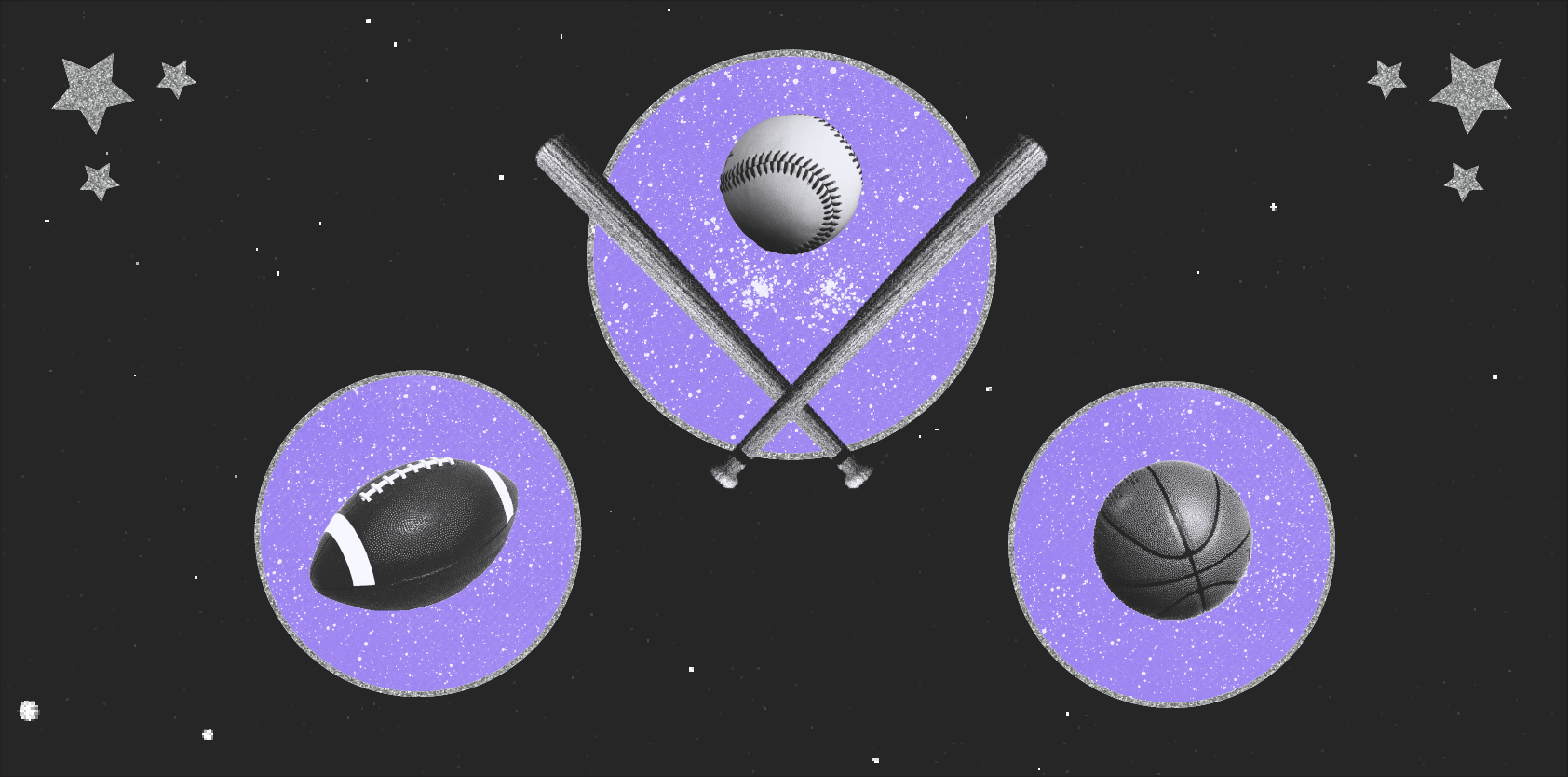 Welcome to Sports Astrology Predictions where we take a look at the astrology of competition in a bid to predict who will come out on top!
All sport is ruled by the planet Mars. The position and condition of this protective and combative planet has a significant base-line influence on the outcome of all competition
This week, Mars gets ready to deep dive into the shadowy world of Pluto where hidden agendas and ruthless tactics are called into play.  Shrouded in mystery, this slow and low volcanic vibration penetrates and pervades, ultimately forging a clean new slate.  With the base chakra fully engaged, this frequency activates the survival instinct and practically guarantees a win, but only if the deeply obsessive desire to take charge at all costs, is controlled. 
We begin this week's predictions on Friday evening with a basketball game between Sacramento Kings and Dallas Mavericks.  Here, the late Virgo moon throws a harmonious light onto the court for a clever and co-ordinated contest.  Then to Saturday midday to an ice hockey game between Detroit Red Wings and Vancouver Canucks, where the discreetly waning Libra moon puts an emphasis on team spirit and passive/aggressive tactics.  Finally, to Sunday afternoon and to Superbowl LVII between Kansas City Chiefs and Philadelphia Eagles where a ruthless and sizzling via combusta ('fiery way') Libran moon will oversee a brutal fight to the end! 
Game 1
NBA
Sacramento Kings -v- Dallas Mavericks
Friday 10th February @ 7:00 pm – Sacramento, California 
Friday evening at Golden 1 Center and to a basketball game where home team Sacramento Kings invite Dallas Mavericks onto their court.  With Mars culminating and the Virgoan moon on the rise, this looks to be a crowd-pleasing contest, especially with Mavericks explosive point guard, Aquarian sun Luka Doncic feeling lucky with Jupiter hot on his heels.  But it appears that it will be Kings point guard, Sagittarian sun De'Aaron Fox and his prominent Leo moon, who should find himself ready, willing and able to get the job done.  Sacramento Kings to win.  
Game 2
NHL
Detroit Red Wings -v- Vancouver Canucks
Saturday 11th February @ 12:00 pm – Detroit, Michigan
Saturday noon at Little Caesars Arena and to an ice hockey game where home team Detroit Red Wings welcome Vancouver Canucks onto their rink.  With Mars rising and the waning moon in Libra, this will be a tough and unforgiving contest, especially with Canucks right winger, edgy Aquarian sun J.T. Miller and his dog-star Sirius Gemini Mars chasing down his opponents.  However, it appears that it will be Wings captain, Cancerian sun Dylan Larkin and his severe full Capricorn moon who will quietly dismantle his opponents with ease.  Detroit Red Wings to win.
Game 3
NFL SUPERBOWL LVII
Philadelphia Eagles -v- Kansas City Chiefs
Sunday 12th February @ 4:30 pm – Glendale, Arizona
Sunday afternoon at State Farm Stadium and to the Superbowl LVII, with a fight for supremacy between Kansas City Chiefs and Philadelphia Eagles.  With a prickly Libran half-moon being burnt up in the via combusta, this contest is not for the faint-hearted, especially with Eagles quarterback, Capricorn full moon Jalen Hurts (together with running back, volatile Aries sun Miles Sanders) swooping in for the kill.  But it appears that it will be Chiefs wide receiver, shrewd Virgoan sun Marquez Valdes-Scantling and his far-reaching Sagittarian moon, who will be there to support superstar quarterback, Gemini moon Patrick Mahomes to clinch the biggest victory of the year!  Kansas City Chiefs to win. 
And that's a wrap for this week in Sports Astrology Predictions. Until next time!
All information in this post is merely the personal opinion of the author and not that of Astrology.com or any other person, company or entity. At the time of publishing this article, not all team rosters have been finalized. All game times are rendered in local time. These predictions utilize the Sidereal system of astrology which is based on the actual link between the position of the planets with the fixed stars and constellations. Should any game be delayed by a significant amount of time (generally speaking 20 minutes or more) the original chart may not be valid and the prediction must be viewed with caution, if at all.
Most Popular on
Astrology.com