This Week's Sports Predictions: May 22 – 28, 2023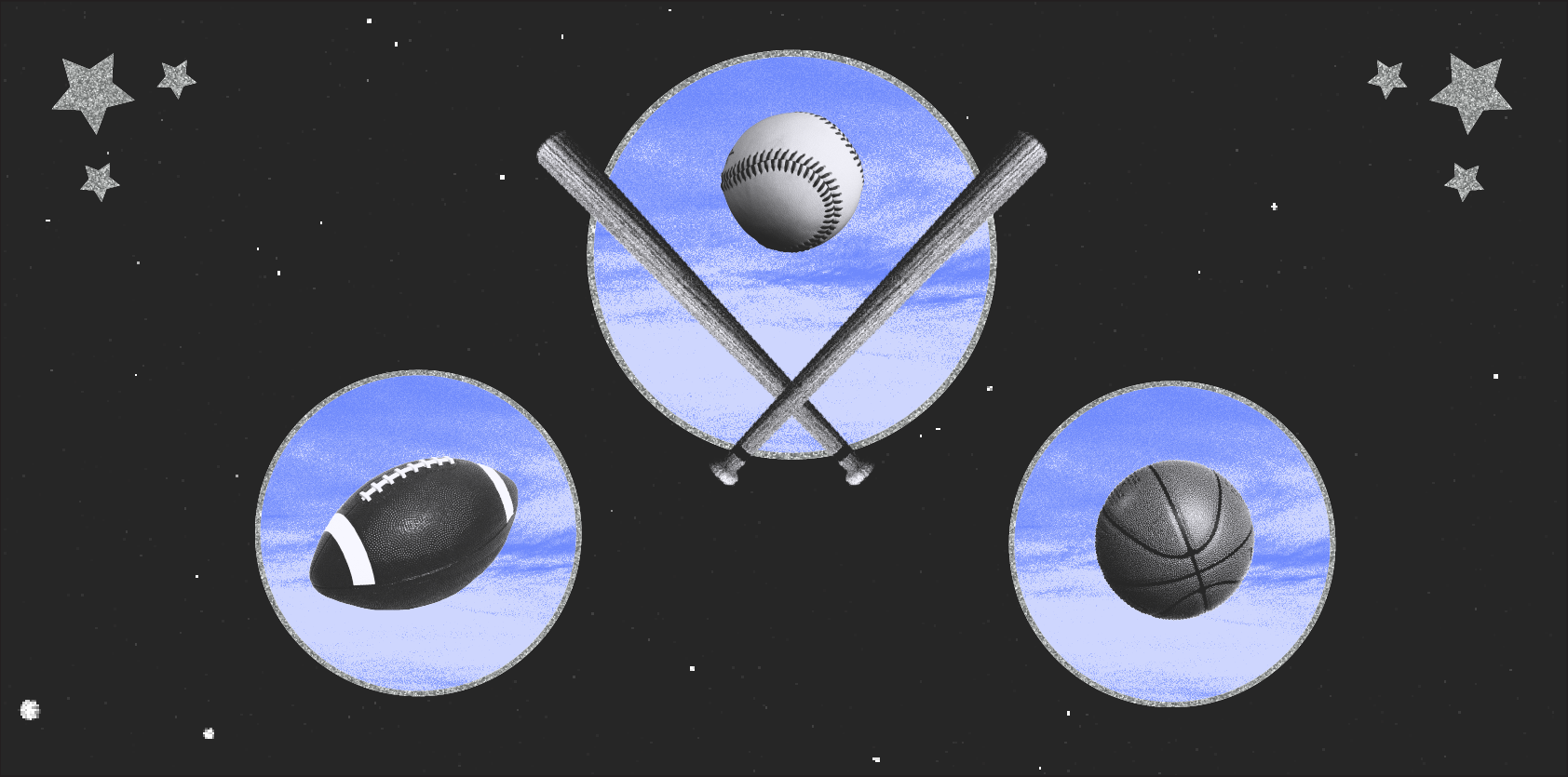 Welcome to Sports Astrology Predictions, where we take a look at the astrology of competition in a bid to predict who will come out on top!
All sport is ruled by the planet Mars. The position and condition of this protective and combative planet have a significant baseline influence on the outcome of all competition.
This week, Mars gets on the defensive as he lines up with the brightest fixed 'edge' star in the constellation of Cancer, known as Al Tarif (aka 'the End').  Never comfortable nor functioning well in the clingy sign of the Crab, Mars is in 'detriment' where his natural energies must be curbed in order to get the job done.  And although the frequency generated by this cool giant orange star is sharp and grasping, it grants a keen awareness.  Take advantage of heightened intuition and trust your 'gut instinct' in the face of adversity.  Hold tight!
We begin this week's predictions on Monday evening with a baseball game between Los Angeles Angels and Boston Red Sox.  Here, the double-edged Gemini moon rubs up against Venus for a fast-paced and fickle match.  Then to a basketball game on Thursday evening between Phoenix Mercury and Minnesota Lynx where the sensitive Cancerian moon takes one for the home team for a passionate win.  Finally, to a Sunday afternoon baseball game between New York Yankees and San Diego Padres where the wild Leo moon rises for a ferocious fight on the field.  
Game 1
MLB
Los Angeles Angels -v- Boston Red Sox
Monday 22nd May @ 6:38 pm – Anaheim, California
Monday evening at Angel Stadium and to a baseball game where home team Los Angeles Angels meet up with Boston Red Sox.  With a waxing Gemini moon enjoying a clandestine meeting with Venus, this will be a fast-paced and entertaining match, especially with Angels' edgy third baseman, Virgo sun Gio Urshela and his silent Antares-laced Scorpion-hearted moon flying beneath the radar.  But it appears that it will be Sox' powerful right fielder, Medusa-infused Taurean sun Alex Verdugo and his super-feisty Aries Mars/moon combo who will be the one to smash the ball right out of the park.  Boston Red Sox to win.
Game 2
WNBA
Phoenix Mercury -v- Minnesota Lynx
Thursday 25th May @ 7:00 pm – Phoenix, Arizona
Thursday evening at Footprint Center and to a women's basketball game where home team Phoenix Mercury welcome Minnesota Lynx onto their court.  With a powerful, home-loving Cancer moon shedding light on the action and still burning from a brush with Mars, this will be an emotion-fuelled event where tempers may fray, especially with Lynx' guard, show-pony Leo Mars Rachel Banham and her solid Moon/Venus combo dominating the action.  However, it appears that it will be Mercury's controversial center, Libra new moon Brittney Griner and her passively stubborn Taurean Mars who will hold tight and have the crowd second-guessing her every move.  Phoenix Mercury to win.
Game 3
MLB
New York Yankees -v- San Diego Padres
Sunday 28th May @ 1:35 pm – The Bronx, New York
Sunday afternoon at Yankee Stadium and to a baseball game where home team New York Yankees invite San Diego Padres onto their turf.  With a feral Leo moon rising up in the ethers, this will be a game riddled with subversion, especially with Padres handy third baseman, double-headed Gemini sun Manny Machado and his flickering, fiery Aries Mars calling the shots.  But it appears that it will be Yankees' impressive starting pitcher, spectacular Leo sun Gerrit Cole and his sunburnt Taurean Mars who will be the one to grab and hold onto the spotlight.  New York Yankees to win.
And that's a wrap for this week in Sports Astrology Predictions. Until next time!
All information in this post is merely the personal opinion of the author and not that of Astrology.com or any other person, company, or entity. At the time of publishing this article, not all team rosters have been finalized. All game times are rendered in local time. These predictions utilize the Sidereal system of astrology, which is based on the actual link between the position of the planets with the fixed stars and constellations. Should any game be delayed by a significant amount of time (generally speaking, 20 minutes or more), the original chart may not be valid, and the prediction must be viewed with caution, if at all.
Store
Recommended Reports For You
Most Popular on
Astrology.com