This Week's Sports Predictions: September 11 – September 17, 2023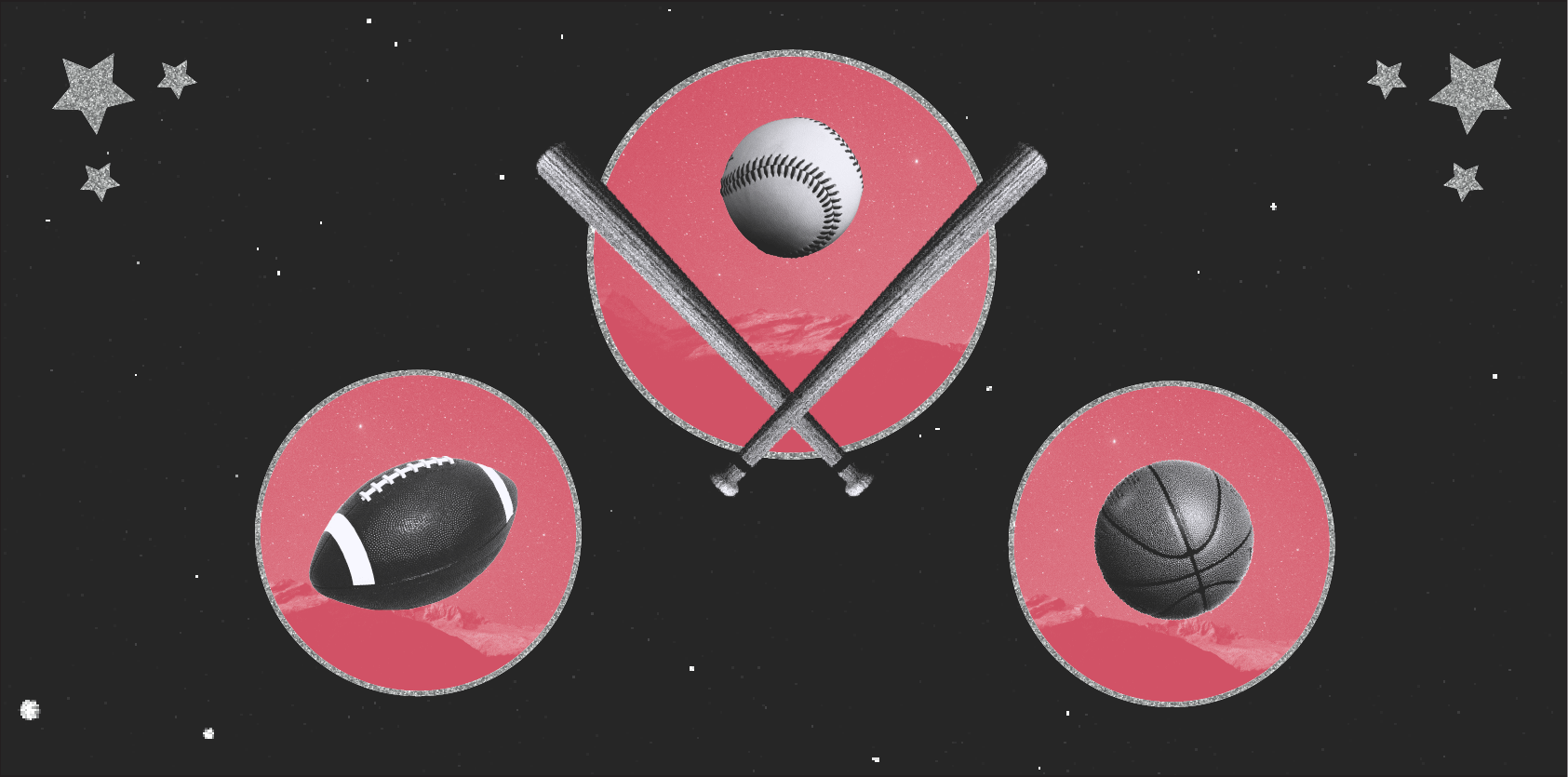 Welcome to Sports Astrology Predictions, where we take a look at the astrology of competition in a bid to predict who will come out on top!
All sport is ruled by the planet Mars. The position and condition of this protective and combative planet has a significant, base-line influence on the outcome of all competition.
This week, Mars gets a break and gets to hang out with his favorite goddess of good times, Venus.  Make love not war is the chant de jour, so now is the time to mend broken relationships and broken promises and sow the seeds of alliance.  The frequency generated by this union oozes passion, so enjoy the good vibes now that Venus moves forward again and make those plans for a brilliant comeback.
We begin this week's predictions on Monday evening with a gridiron football game between New York Jets and Buffalo Bills.  Here, the old and wise Cancerian moon sets her sights on settling scores to the delight of a hometown crowd.  Then on Thursday evening to another football game between Philadelphia Eagles and Minnesota Vikings where the silent Leo moon hides under the glare of the sun for a delightful game of cat and mouse.  Finally, on Sunday evening to a gridiron football game between New England Patriots and Miami Dolphins where the fresh-faced Libran moon feels the sting of the south node to dish out a thrilling finale.
Game 1
NFL
New York Jets -v- Buffalo Bills
Monday 11th September @ 8:15 pm – East Rutherford, New Jersey
Monday evening at Metlife Stadium and to a gridiron football game where home team New York Jets invite Buffalo Bills onto their turf.  With the waning Cancerian moon under the influence of Venus, Jupiter and Uranus, this will be a spectacular battle, especially with Bills' solid quarterback, Taurean sun Josh Allen and his alpha-male Aries Mars taking the bull by the horns.   But it appears that it will be Jets' powerful quarterback, fixed star Antares-laced Scorpio sun, Aaron Rogers and his tactical Virgo Mars the flavor of the day, who will doggedly knock the socks of his unsuspecting opponents for a hometown victory.   New York Jets to win.
Game 2
NFL
Philadelphia Eagles -v- Minnesota Vikings
Thursday 14th September @ 8:15 pm – Philadelphia, Pennsylvania
Thursday evening at Lincoln Financial Field and to a gridiron football game where home team Philadelphia Eagles welcome Minnesota Vikings onto their field.  With the dark Leo moon hiding her wares, this will be a contest riddled with twists and turns, especially with Vikings' starting quarterback, Leo sun Kirk Cousins and his Libran moon striving to find balance.  But it appears that it will be Eagles' star quarterback, Cancerian homeboy Jalen Hurts and his ambitious full Capricorn moon who will calmly take control for a cool and satisfying win.  Philadelphia Eagles to win.
Game 3
NFL
New England Patriots -v- Miami Dolphins
Sunday 17th September @ 8:20 pm – Foxborough, Massachusetts
Sunday evening at Gillette Stadium and to a football game where home team New England Patriots meet up with Miami Dolphins.  Under the fresh rays of a young Libran moon, this will be one for the books, especially with Dolphins' quirky quarterback, Aquarian sun Tua Tagovailoa and his competitive Aries moon hyped and ready to rumble.  However, it appears that it will be Patriots' stellar quarterback, Leo sun Mac Jones and his full Aquarian moon stirring the pot who will take it all the way for an edgy and random finale.  New England Patriots to win.
And that's a wrap for this week in Sports Astrology Predictions. Until next time!
All information in this post is merely the personal opinion of the author and not that of Astrology.com or any other person, company or entity. At the time of publishing this article, not all team rosters have been finalized. All game times are rendered in local time. These predictions utilize the Sidereal system of astrology which is based on the actual link between the position of the planets with the fixed stars and constellations. Should any game be delayed by a significant amount of time (generally speaking 20 minutes or more) the original chart may not be valid and the prediction must be viewed with caution, if at all.
Most Popular on
Astrology.com